Mental Health Rehab & Treatment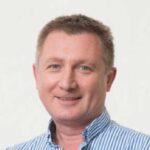 Updated on 28/10/2022
Medically reviewed by
Dr Alexander Lapa (Psychiatrist)
With a large proportion of individuals suffering from mental health issues or symptoms, it is important that the taboo branded subject is spoken about. It is also vital that those suffering from their mental health understand that support is available.
Long-term experience of the likes of anxiety, depression, obsessive-compulsive disorder, phobias, body dysmorphia, panic attacks, seasonal affective disorder and many more types of mental health problems can be very difficult to live with. Symptoms can measure from mild to chronic, resulting in life-limiting impacts.
To avoid this long-term experience, please be reassured that mental health treatment and specially designed mental health rehab programmes are available to alleviate those symptoms. Through our referral services here at Addiction Advocates, we can help you find the most effective methods to treat your type of mental health condition.
Get Treatment Advice Now
Speak to an expert
To get in touch with an expert, call or message us using the contact details provided below. Alternatively, you can complete our online enquiry form, and we will get straight back to you.
The rise of mental health disorders
Unfortunately, the diagnosis of mental health disorders is rising. Especially found in young people, a vast variety of different mental health issues are now overtaking and impacting lives, for the worst.
Conditions such as gender dysmorphia, body dysmorphia, personality disorders, bipolar disorder, post-traumatic stress disorder, depression and anxiety are now becoming more apparent, down to life pressures. From wanting to look a certain way, from experiencing gender confusion, from comparing oneself severely, these mental health issues are damaging the cognitive health of individuals, along with changing their behaviours, moods and outlooks.
It is important to note that these mental health conditions are pre-existing. They have been around for years. However, older generations have found great difficulty in opening up and confronting their mental health; actually, known to cause greater deterioration.
As mental health is now a big talking point, more and more individuals are acknowledging their negative thoughts, behaviours, associations or routines, by considering mental health treatment. This is a positive step, as ongoing symptoms of mental illness can cause chronic psychological damage, along with developing into additional issues, such as substance abuse.
With this in mind, if you're concerned that your mental health is suffering, support services are available through treatment and tailor-made mental health rehab programmes.
What can cause mental illness?
Mental health conditions are very complex. Individuals can experience a chronic standalone illness or a combination of differing psychological weaknesses. With this in mind, underlying causations of mental illness can be difficult to gauge from face value.
Yet, there is a range of common factors which are pinpointed as key causations of mental illness. From genetics, where existing weaknesses are present, increasing mental illness susceptibility, and stress, to environmental factors, such as abuse and personality traits, differing degrees of mental health problems can arise.
One of the most worrying influential factors is substance abuse. Concerns are down to the high rise in drug and alcohol abuse, especially in younger people.
Here a high correlation between substance abuse and mental health conditions is present, resulting in a dual diagnosis. In this instance, treatment for mental health conditions will be required, in unison with addiction treatment.
Completing a mental health rehab programme
Through completing either a residential or outpatient rehab programme, you'll have access to leading treatments, designed to promote mental health recovery. It is however important to remember that as there are many different conditions out there, along with differing severities and complexities, personal assessments will be required. Here at Addiction Advocates, we can complete this initial assessment helping to pave the way for mental health treatment recommendations.
Mental health treatments, with a focus on psychological therapy, include but are not limited to:
Cognitive behavioural therapy
CBT is one of the most utilised mental health treatment options. This is down to its ability to understand the underlying causation, fuelling symptoms, while also realigning the mind and changing outlooks. It is commonly used for mental conditions, including depression, anxiety and post-traumatic stress disorder.
Talking therapy
Psychological conditions are surrounding thoughts, feelings and outlooks. In order to break these down and realign them to reflect positivity, talking therapy is a must. Working with a mental health team will be highly beneficial when opening up about experiences and triggers.
Group therapy
Accountability is a big part of recovery. Understanding that choices and behaviours are influenced by your own person is very important. Group therapy can work really well to increase action, along with influencing direct results for the likes of social anxiety.
Family therapy
A strong support network is very helpful when working through mental health treatment options. By allowing your family to understand your mental health state greater, you'll likely experience an easier transition post-rehab.
Acceptance and commitment therapy
This is a great psychological therapy to help clients understand what they can and cannot control. This can improve conditions where previous life events, out of personal control have influenced mental health symptoms.
Mindfulness
It is very important that the here and now is appreciated. Through mindfulness, clients will have the opportunity to rebalance their mind, while focusing on life prioritising; including the improvement of their mental health.
Compassion focused therapy
Utilised for conditions such as body dysmorphia or obsessive comparison disorder, this is a great mental health treatment to boost self-esteem, while increasing comfort with oneself.
As there is a wide range of mental health treatment options, completing an initial assessment is vital.
In conjunction with a leading treatment centre, completing a mental health rehab programme will be beneficial, helping to ease and control psychological health, improving happiness, acceptance and quality of life. For our help with the initial referral process, reach out today.
When to receive mental health treatment?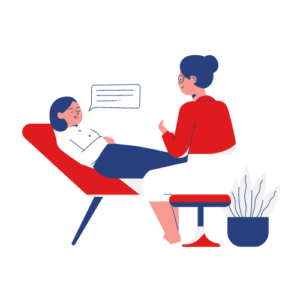 When experiencing problems with physical health, many individuals will source medical support efficiently. Yet, when focusing on mental health treatment, there are great delays. This is commonly down to the lack of understanding around available mental health treatment, along with its sensitivity.
Although here at Addiction Advocates, we appreciate that it is a private matter, sourcing support is vital. By delaying mental health treatment, conditions can progress significantly, requiring vast psychological therapy and medication.
With this in mind, no matter how mild or chronic your mental health symptoms may be, we urge you to open up and acknowledge your mental illness. Turning to family and friends, helplines, local mental health professionals or treatment centres will ease this time for you.
Through our referral service, we can put you in touch with a mental health team, offering effective psychological support.
Mental Health FAQ's
What is a mental illness?
A mental illness is described as a disorder that has a significant negative effect on your life and the ability to carry out your day to day tasks. This can be effecting your mood, cognitive state and overall wellbeing.
We all experience negative emotions from time to time, but when these emotions over rule your life and do not go away it is likely you are suffering with some kind of mental health disorder and it is important you get the help of a professional.
What are types of mental disorders
There are a vast amount of different mental disorders that need to be diagnosed by a specialist to ensure you are getting treatment for the right condition. Some of the most common disorders include
Anxiety
Depression
OCD
Stress
Signs & Symptoms of mental health disorders
There are many signs that could suggest you are suffering with a mental health issue and if you feel you are experiencing them to a level they are affecting how you live your life you should seek professional assistance. Common signs and symptoms to look out for are
Changes in sleeping patterns
Appetite loss
Increased sensitivity
Mood swings
Secretiveness
Withdrawing from social situations
References
[1] Enquiry Form - /contact-us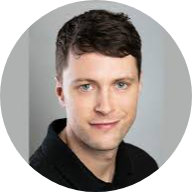 What do our previous clients think?
Really enjoyed my time at Asana lodge. Staff are great and most have previous experience of the afflictions that affect all the clients, so they can relate to the situation you are in. I feel ready now to tackle the outside world with all the skills I have learnt.
Thank you to all the staff at asana lodge from management to the cleaners, everyone made me feel so welcome and really went above and beyond to help me in my recovery. highly recommend anyone seeking help with addiction depression and anxiety to go to asana lodge and heal your mind body and soul.
Everyone at Cassiobury court have been very supportive with my recovery and I have learnt a lot over the past 14 days. I am taking away some good tools to help me with my addiction. I look forward to seeing the piers at the aftercare service.
I came to you desperate, feeling so depressed and anxious. I left feeling hopeful and grateful and excited about life. I can't believe the change in just 28 days.
Latest News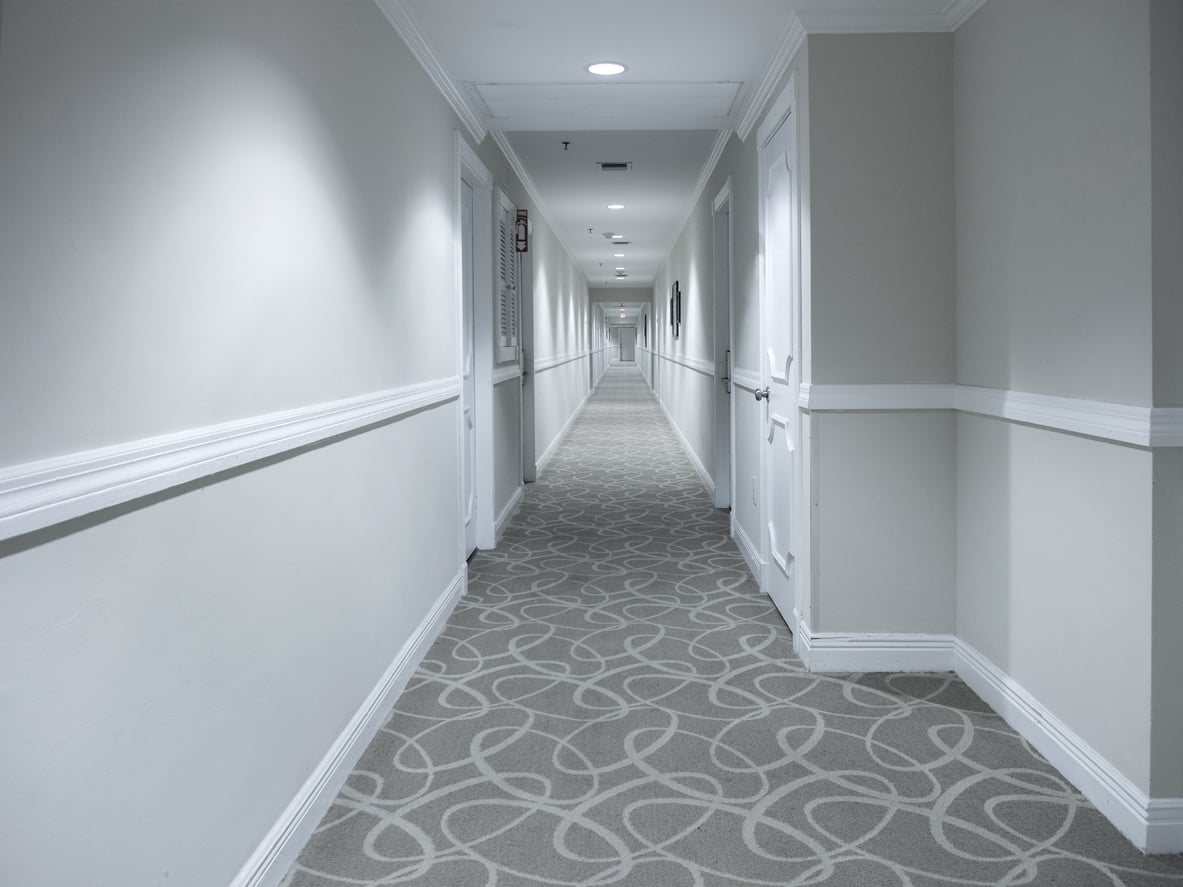 A detox wing is a safe, quiet place in rehab where you will go through your detoxification period. You will
How We Help
Finding the right treatment for your addiction can be difficult this is why we have created a service which takes the stress away which can be a massive relief when dealing with an addiction.
Self Referrals
Suffering with an addiction and being alone can be a horrific scenario for many. Whether you have a drug or alcohol addiction, we're here to help.
Family Referrals
Do you have concerns that a loved one may be affected by substance misuse? Have you spotted any signs and symptoms of a drug and alcohol…
Friend Referrals
Are you worried that a friend's alcohol or drug consumption has become out of control? For many individuals, substance abuse starts unintentionally…