If you are looking for professional drug and alcohol treatment in Edgware, we can help you to make sense of the options available to you.
One choice is a full rehabilitation programme. It is not the right option for everyone but rehab in Edgware and further afield is generally the single most effective drug and alcohol treatment available for serious addiction problems.
Contact us today to find out how we can help or just to get some free, no-obligation and completely confidential advice.
Get In Touch
Are you suffering from Addiction and need help? Addiction Advocates are leading UK based experts in Private Drug and Alcohol Rehabilitation Treatment. Find out how we can help by getting in touch with our friendly team today.
Facing up to Drug and Alcohol Addiction
Substance misuse and addiction are not the same things, but drug and alcohol abuse can easily lead to addiction. It generally creeps up over time and many people have difficulties admitting the extent of their problem, or even the fact that they have one in the first place.
Sometimes it might take something like a professionally staged family intervention to get someone to face up to the impact that their drinking or drug use is having, not only on themselves but also on their family, friends and other loved ones around them. We can also offer family and friend referral as part of our admissions process.
If and when you do decide it is time to seek help, there are a number of options to consider…
Addiction Treatment Options in Edgware
One of the main choices you will have to make is whether to look for inpatient rehab or outpatient treatment. With community-based or outpatient rehab you will stay at your home and attend treatment sessions and appointments, usually held at clinics and similar venues.
You may be given prescription medication if appropriate but will largely have to deal with the detoxification process yourself. The fact that you will be in your usual environment also means that you are likely to be surrounded by the people, places and situations associated with your usual drug or alcohol use.
At a residential drug and alcohol rehab you will be at a remove from all that, in a safe and secure place where you can focus on your recovery. You will also be surrounded by a team of addiction recovery experts with a wealth of experience in this field. You will be able to undergo detox in a safe and controlled manner, with full support and medical supervision.
You will also have a full addiction treatment programme delivered in a structured fashion, allowing you to make the very best use of your time in rehab. Outpatient rehab can be valuable, of course, but the benefits of private residential rehab soon stack up when it comes to the chances of making a successful recovery from addiction.
The Detoxification Process
Alcohol and drug detox is a vital part of that recovery process. It is possible to detox at home but the cravings and withdrawal symptoms that you are likely to experience can be so intense that many people fail at this substantial hurdle.
Some try and fail repeatedly, which can damage your confidence and ultimately be counter-productive. In some cases it can even make the addiction and substance misuse worse.
Undergoing the detoxification process at a detox clinic means you will not have easy access to drugs or alcohol, removing part of the temptation. What you will have access to is round the clock support and medical assistance, which can make the process much easier. It can also make the detox process safer, as severe withdrawal symptoms can be potentially dangerous.
Therapy Options available at an Inpatient Rehab
Detox is important but so is relapse prevention and a holistic treatment programme will aim to help you explore the root causes of your addiction and the behaviours associated with it.
This is generally done via a range of talking therapies, which could include counselling, group therapy and psychotherapy techniques such as cognitive behavioural therapy (CBT) and dialectical behavioural therapy (DBT). These might also be accompanied by 'well-being' therapies such as meditation and mindfulness, relaxation, sleep management and nutrition.
Mental health and addiction also have a complex relationship and mental health treatments may be an important part of the overall rehabilitation process. Some rehabilitation centres will offer treatment for conditions such as anxiety and depression in their own right, while others may specialise in dual diagnosis treatments.
This is when addiction and one or more mental health conditions exist side by side at the same time, with each exerting an influence on the other to different degrees.
Relapse Prevention and Aftercare
Even after going through full private rehabilitation and addressing any connected mental health issues, cravings and temptations can continue long after you have finished your treatment.
Providing good aftercare programmes can certainly help though, as this can provide the support you need to continue your long-term recovery and resist those urges when they do inevitably crop up.
Frequently Asked Questions
What side effects could I experience during Detoxification?
Drug and alcohol detox typically involves various withdrawal symptoms or side effects. These can vary widely depending on the substance involved and other factors. Alcohol withdrawal, for example, can involve a range of physical and psychological withdrawal symptoms such as:
Headache
Nausea and Vomiting
Muscle aches and spasms
Tremors
Anxiety
Insomnia
Fever
Hallucinations
Seizures
How long does Rehab last?
There is no one-size-fits-all when it comes to addiction treatment. The content of different rehab packages will be tailored to suit the individual and the duration can vary as well. A treatment programme lasting 28 days is not unusual, but some may be shorter or longer in duration.
How do I pick the right Rehabilitation Programme?
Your first question might be, 'How do I find a rehab near me?' but there are many factors to consider when choosing the best rehab for you, of which location is one. You might not be in the best place mentally to deal with these questions when in the grip of an addiction, but we can help guide you through the options and find the right rehab for your own personal circumstances.
Latest News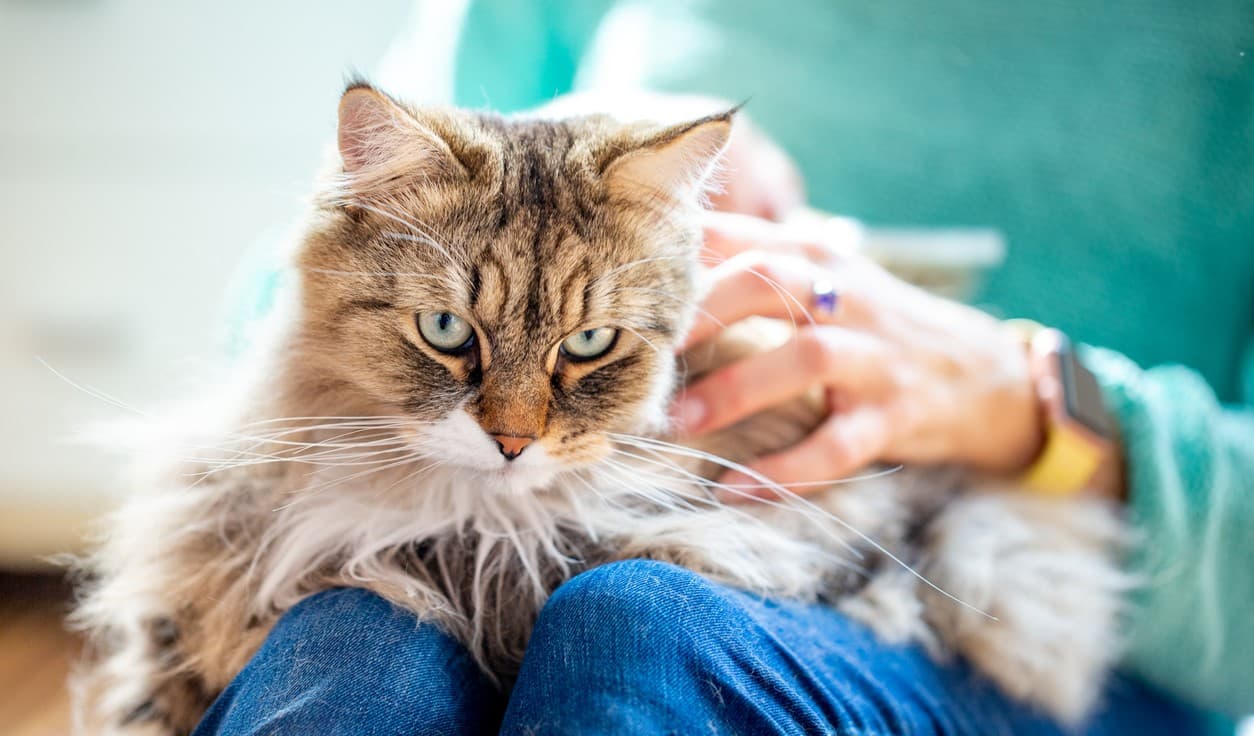 Many people perceive drug or alcohol rehab to be a lonely place. It's understandable that you'd want to bring a
How We Help
Finding the right treatment for your addiction can be difficult this is why we have created a service which takes the stress away which can be a massive relief when dealing with an addiction.
Self Referrals
Suffering with an addiction and being alone can be a horrific scenario for many. Whether you have a drug or alcohol addiction, we're here to help.
Family Referrals
Do you have concerns that a loved one may be affected by substance misuse? Have you spotted any signs and symptoms of a drug and alcohol…
Friend Referrals
Are you worried that a friend's alcohol or drug consumption has become out of control? For many individuals, substance abuse starts unintentionally…