With professional help you can take back control of your life and finally achieve long term recovery.
We have years of experience and have helped thousands of individuals like yourself, overcome their addictions and successfully turn their lives around.
Since addiction is shrouded in denial, it's imperative that you are ready to commit to recovery before you embark on this journey.
It's a common misconception that you have to hit rock bottom before asking for help. Delaying recovery can, literally, be the difference between life and death. That's why we make it easy for you.
If you're ready to commit to recovery today and turn your life around then all you have to do is contact our dedicated team for a free and confidential conversation about your addiction. Make that first step and call us today.
When to seek help for an Addiction
The term addiction has linguistic roots in the notion of enslavement. Once an addiction has taken hold it forms a powerful influence over your brain and thought processes, often leading to a life that is completely dictated by your addiction, no matter the consequences.
If left untreated an addiction can cause relationships to breakdown, mental health issues such as; depression and anxiety, and personality and behavioural changes. In more serious cases addiction can also cause irreversible health implications and even death.
It's never too early or too late to seek help for an addiction. The most important factor to consider is whether you're ready to fully commit to your recovery.
Rehabilitation isn't just the 28 days that you spend at a drug and alcohol rehab centre, but the rest of your life. You'll have to fully commit to giving up alcohol or drugs to ensure that you can achieve long term recovery.
We can help you with relapse prevention, but the commitment must come from you.
Finding Drug and Alcohol Rehab in Rushden
If you're ready to start your recovery, its important to find the right drug and alcohol rehab programme that suit your needs. However, if you're new to rehab, sifting through all the possible treatment options can be a daunting task.
It's really important to consider all options, but to select suitability over convenience when it comes to your recovery.
Local treatment options may seem the most convenient, but you'll need to consider if you have the support around you to help guide you through detox and therapy, whilst being surrounded by the negative influences that drive your addiction.
This environment is challenging and is highly likely to lead to relapse if the right support and guidance isn't available.
Residential rehab, on the other hand, instantly removes those uncontrollable settings and negative influences, as you'll live onsite whilst completing your treatment programme.
Here are Addiction Advocates, we provide residential rehab programmes with round the clock, professional, medical care, alongside luxurious facilities to make you feel at home.
Our nearest centre is a short drive away in Wellingborough, so you can complete your rehab locally, if this is important to you.
Long term recovery at Addiction Advocates
At Addiction Advocates, we'll work with you to create a personalised treatment programme that'll offer you the chance for a sustainable recovery. This is achieved through the following approaches:
Our approach
All of our treatment programmes are based on medical assessments. Our team of medical professionals will conduct a full physical and psychological medical assessment upon your arrival.
The results of this will help determine your own personalised treatment programme for your stay.
Our dual diagnosis approach will allow you to fully understand your addiction, which, in turn, will help you achieve long term recovery.
Only by understanding the root causes of your addiction, its triggers and how to manage your behaviour, can you hope to achieve a sustainable recovery.
Addiction Treatments
Detoxification is always the first step in any treatment programme. This process takes a couple of days and our medical staff will work with you in order to slowly, and safely reduce your consumption levels, until you're clear from the substance.
Throughout detox it's likely that you'll experience some withdrawal symptoms. This is quite normal, as your body readjusts to life without a dependancy on drugs or alcohol.
Once detox has been achieved, you'll begin your therapy treatment. Cognitive Behavioural Therapy (CBT) is the most commonly used.
Through CBT you'll identify the root causes of your addiction, its triggers and identify behaviour that also influences your consumption rates.
Through psychoeducation you'll learn how to manage and adapt your behaviours and thought process to allow for a more positive and healthy lifestyle to form.
Alongside CBT we also offer a variety of therapy options, such as; group therapy, motivational workshops, art therapy and meditation sessions.
Aftercare Services
The first 12 months after rehabilitation are considered to be the most challenging and most likely time for relapse. This is why we offer a variety of aftercare programmes.
Upon completion of your rehab programme, we'll work with you to complete a relapse prevention plan that'll help you settle back into normal life again. From there, depending on what you want, we can help you to reset your life.
From family counselling to local support groups and employment advice, we can offer you support and guidance, through our aftercare programmes, to help you settle back into life again.
We'll also work with you to identify the key, initial signs of relapse, such as a slip in self care. With our continued support you can turn your life around.
Where to start
If you're ready to commit to recovery and give up drugs or alcohol for life, then we are here to help. Overcoming denial is often the hardest step in the long road to recovery and you often don't have to hit rock bottom in order to do this.
All you have to do is call our dedicated and friends team today for a free and confidential chat and we'll help you find the most suitable and sustainable drug and alcohol rehab treatments for you.
Sources
https://www.tandfonline.com/doi/full/10.1080/16066359.2018.1543412
https://www.helpguide.org/harvard/how-addiction-hijacks-the-brain.htm
https://www.ncbi.nlm.nih.gov/pmc/articles/PMC2897895/
https://www.ncbi.nlm.nih.gov/pmc/articles/PMC4553654/
Latest News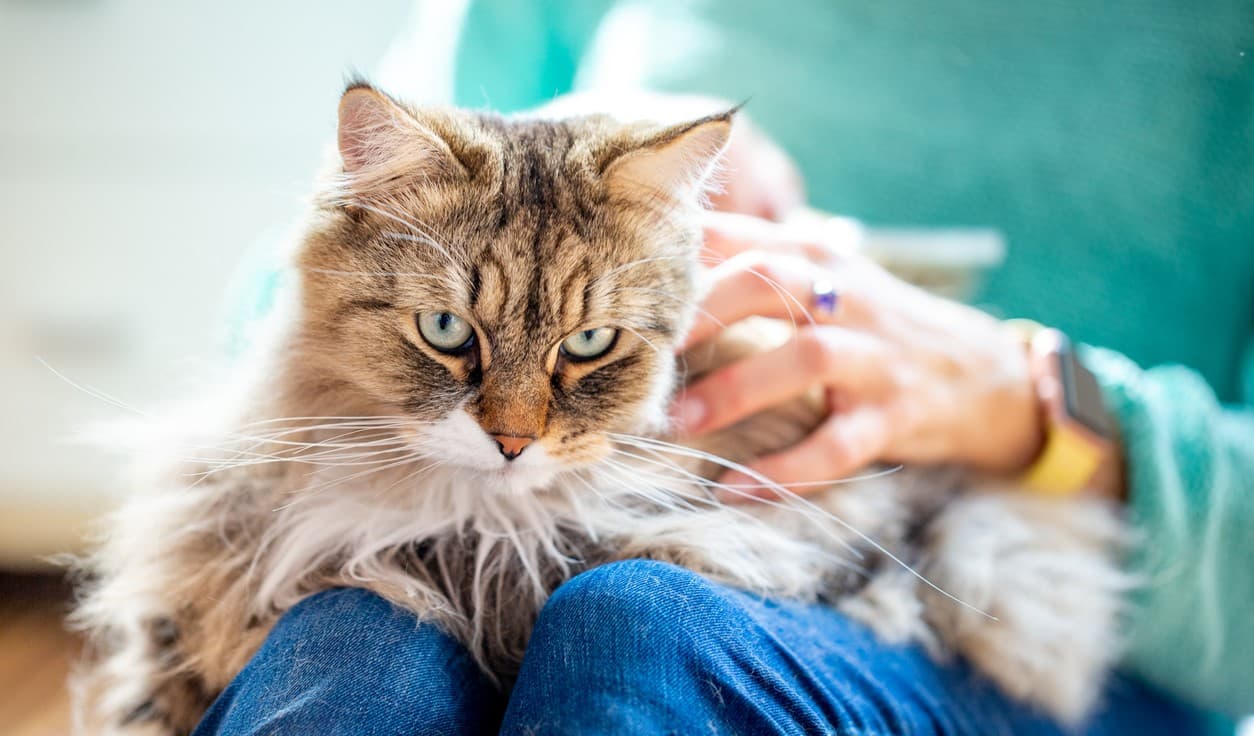 Many people perceive drug or alcohol rehab to be a lonely place. It's understandable that you'd want to bring a
How We Help
Finding the right treatment for your addiction can be difficult this is why we have created a service which takes the stress away which can be a massive relief when dealing with an addiction.
Self Referrals
Suffering with an addiction and being alone can be a horrific scenario for many. Whether you have a drug or alcohol addiction, we're here to help.
Family Referrals
Do you have concerns that a loved one may be affected by substance misuse? Have you spotted any signs and symptoms of a drug and alcohol…
Friend Referrals
Are you worried that a friend's alcohol or drug consumption has become out of control? For many individuals, substance abuse starts unintentionally…