Group Therapy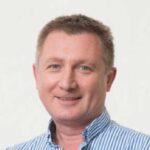 Updated on 28/10/2022
Medically reviewed by
Dr Alexander Lapa (Psychiatrist)
If you are suffering from an addiction to drugs or alcohol, or if you have a friend or family member that is suffering from an addiction, it can be a very distressing time.
One of the most effective types of therapy that you can have to treat addiction is group therapy. These are a type of therapy in a group setting involving other people.
If you are interested in rehab recovery programmes and want to find out more about the group therapy options that may be available to you, read on to find out everything you need to know.
Get Treatment Advice Now
Speak to an expert
To get in touch with an expert, call or message us using the contact details provided below. Alternatively, you can complete our online enquiry form, and we will get straight back to you.
What is group therapy?
Group therapy is a type of psychotherapy that can involve a session with one or more therapists or counsellors. In these sessions, they will work with multiple people at the same time. This type of therapy is extremely available in a range of locations.
You can take part in group therapies in places such as private drug and alcohol rehab, hospitals, mental health clinics, private therapeutic practices, and local community centres.
Group therapy can sometimes be completed on its own but it is most commonly completed as part of a comprehensive treatment programme that also goes alongside one to one therapies
What can group therapy achieve?
Group therapy sessions can help to identify and treat a wide range of conditions including addictions and various mental health disorders.
In group therapy sessions, the group is much like a big family. Each member can explore how their experiences have contributed to their addictive behaviours. They can learn within the group how to avoid destructive behaviours that are unhelpful for their addiction.
When working in a group, this can help members realise that they are responsible for their own lives. Plus make them realise that they are also responsible for their own choices and actions. This can help with the recovery process.
Individuals can imitate the behaviours of others in the group or of the therapist. If people see other people thriving and succeeding with their recovery, this can help to keep up their motivation. This can also help people realise that they are not alone with their addiction.
How group therapy works
In most cases, group therapy sessions involve meeting in a room as a group where chairs are arranged in a circle so that all of the members can see everyone in the group.
Sessions often begin with introductions where people will introduce themselves and share their reasons for being in group therapy. The members may also share any experiences they've had since their last meeting.
The manner in which these sessions are delivered will depend a lot on the type of sessions and the style of the therapist.
Some therapists may encourage a more free-form type of dialogue. This is where each member can participate when they want as they see fit. Other therapists prefer to go through a specific plan for each session. This may include having each of the participants practice new skills with the other members of the group.
Group therapies available
There are several different types of group therapies that you may experience when recovering from an addiction. The most common types of group therapies that you may come across include the following:
Cognitive Behavioural Groups
Cognitive behavioural therapy groups will focus on identifying and changing any inaccurate or distorted thinking patterns associated with your addiction. They will also focus on your emotional responses in terms of your addiction and your various behavioural patterns.
These group settings can be very effective as they allow you to hear the ways in which other people are coping and recovering from their addictions and apply these strategies to your own recovery process.
Interpersonal Group Sessions
During interpersonal group sessions, you will focus on your interpersonal relationships and your social interactions. These sessions can help you to rebuild your character and can help you firm a group of support from others who are also struggling with addictions in a similar way.
The support you have from others and the impacts that these relationships have on your mental health can be extremely important in your recovery process.
Psychoeducational Groups
Within these group sessions, the focus will be on educating you about your addiction and the best ways of coping. This can often help with developing skills that can assist with relapse prevention.
These sessions often focus on things based on the principles of cognitive behavioural therapy.
Skills Development Groups
These types of group sessions focus mostly on improving your social skills and rebuilding your relationships. Many addicts will avoid talking to other people through shame or reclusiveness.
These sessions can be helpful in rebuilding your character and making it easier for you to form and sustain healthy relationships in the future.
Support Groups
Support groups are usually local groups that can include things such as alcoholics anonymous or narcotics anonymous. These sessions are very helpful as they allow you to converse with other people who are in a similar type of situation to you. Plus, they can be very beneficial in improving mental health.
Some group therapy sessions may include just 3-4 people, whereas some other types of group therapies such as alcoholics anonymous or narcotics anonymous may involve around 8-12 people.
However, in some cases, it can involve more participants. Support groups will typically meet around once or twice each week or sometimes more often and the sessions will usually last for around 1-2 hours.
Group therapy sessions can either be closed or open. Below is an outline of the difference between these two:
Closed sessions – This is where only a core group of specific members are invited to participate in the session.
Open sessions – This is where new participants are encouraged and welcome to join at any time.
How to access group therapy
If you think that you or someone you know may benefit from group therapy sessions, you can begin by searching for local support groups. There are local support groups all over the country in most towns and cities, so you're never too far away from a therapy group.
You may also consider going to private rehab as rehab treatment programmes include group therapy sessions as part of the service. Alcohol and drug rehab has been proven to give the best chances of making a full recovery from addiction.
Why find group therapy through Addiction Advocates
Our team at Addiction Advocates are committed to providing the best, safest, and most comfortable environment for recovery. We can provide the highest standard of care for addiction recovery through our specially tailored treatment programmes.
As part of our professional services, we offer a range of evidence-based group therapy sessions designed to assist with the addiction recovery process. Contact us today to find out more.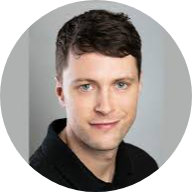 What do our previous clients think?
Really enjoyed my time at Asana lodge. Staff are great and most have previous experience of the afflictions that affect all the clients, so they can relate to the situation you are in. I feel ready now to tackle the outside world with all the skills I have learnt.
Thank you to all the staff at asana lodge from management to the cleaners, everyone made me feel so welcome and really went above and beyond to help me in my recovery. highly recommend anyone seeking help with addiction depression and anxiety to go to asana lodge and heal your mind body and soul.
Everyone at Cassiobury court have been very supportive with my recovery and I have learnt a lot over the past 14 days. I am taking away some good tools to help me with my addiction. I look forward to seeing the piers at the aftercare service.
I came to you desperate, feeling so depressed and anxious. I left feeling hopeful and grateful and excited about life. I can't believe the change in just 28 days.
Latest News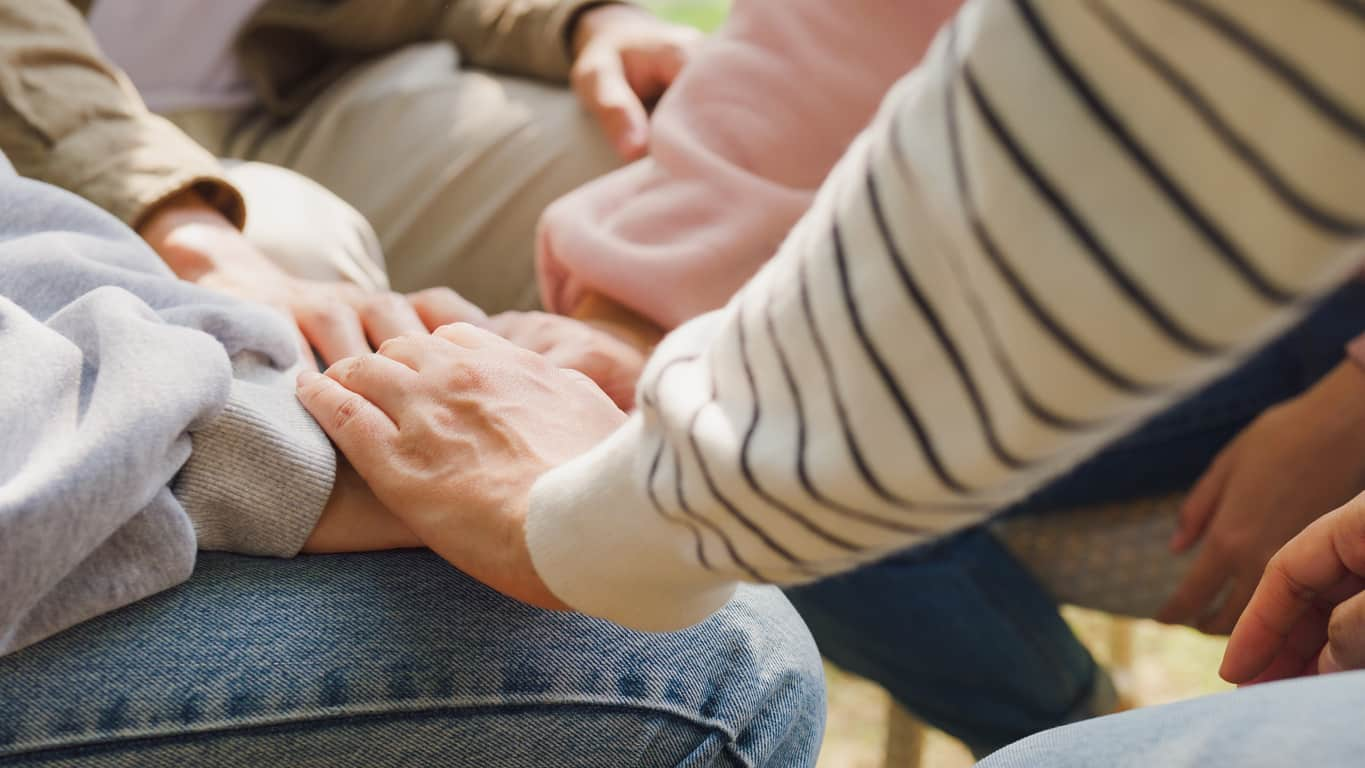 Spice is a synthetic cannabinoid, also known as synthetic marijuana. The drug is produced from psychoactive chemicals that are sprayed
How We Help
Finding the right treatment for your addiction can be difficult this is why we have created a service which takes the stress away which can be a massive relief when dealing with an addiction.
Self Referrals
Suffering with an addiction and being alone can be a horrific scenario for many. Whether you have a drug or alcohol addiction, we're here to help.
Family Referrals
Do you have concerns that a loved one may be affected by substance misuse? Have you spotted any signs and symptoms of a drug and alcohol…
Friend Referrals
Are you worried that a friend's alcohol or drug consumption has become out of control? For many individuals, substance abuse starts unintentionally…