Heroin Withdrawal Symptoms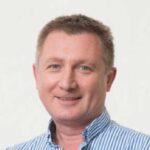 Updated on 28/10/2022
Medically reviewed by
Dr Alexander Lapa (Psychiatrist)
A highly addictive illegal Class A Drug, heroin is consumed by adults across the United Kingdom. Though often administered recreationally, heroin use and abuse commonly lead to heroin addictions and dependencies.
When an individual becomes addicted to heroin, quitting heroin independently can be extremely difficult, especially as many unpleasant heroin withdrawal symptoms arise.
Unable to cope with the withdrawal symptoms experienced, the number of people that relapse upon attempting to withdraw from heroin is significantly high.
Get Treatment Advice Now
Speak to an expert
To get in touch with an expert, call or message us using the contact details provided below. Alternatively, you can complete our online enquiry form, and we will get straight back to you.
Frequently Asked Questions
What Treatment Options Are Available for Heroin Addictions?
npatient and outpatient rehabs provide effective treatment options for heroin addictions. Though the treatment required will depend on many factors, treatment options commonly include detoxification, rehabilitation, individual therapy, group therapy and aftercare support. When an inpatient rehab is attended, these treatments are administered on a residential basis. In contrast, when outpatient treatment is secured, treatments are provided for a few hours a day.
What Treatment Will I Be Recommended?
As you enter either an inpatient or outpatient rehab, you will be required to complete a clinical assessment. This assessment will review the severity of your withdrawal symptoms and the impact your addiction has had on your life. Understanding how your addiction has come to impair your life, a tailored treatment programme will be provided. The rehab you attend will also determine what treatment you are recommended. Should you attend an outpatient NHS rehab, talking therapies will likely be recommended. In contrast, if you attend a private inpatient rehab, you will have the opportunity to access a wide range of treatments.
How Long Does The Withdrawal Process Take?
The withdrawal process spans various time frames. However, when a medically induced detoxification is completed, it is not uncommon for the withdrawal process to take seven days.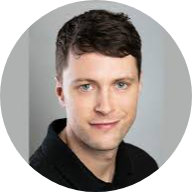 What do our previous clients think?
Really enjoyed my time at Asana lodge. Staff are great and most have previous experience of the afflictions that affect all the clients, so they can relate to the situation you are in. I feel ready now to tackle the outside world with all the skills I have learnt.
Thank you to all the staff at asana lodge from management to the cleaners, everyone made me feel so welcome and really went above and beyond to help me in my recovery. highly recommend anyone seeking help with addiction depression and anxiety to go to asana lodge and heal your mind body and soul.
Everyone at Cassiobury court have been very supportive with my recovery and I have learnt a lot over the past 14 days. I am taking away some good tools to help me with my addiction. I look forward to seeing the piers at the aftercare service.
I came to you desperate, feeling so depressed and anxious. I left feeling hopeful and grateful and excited about life. I can't believe the change in just 28 days.
Latest News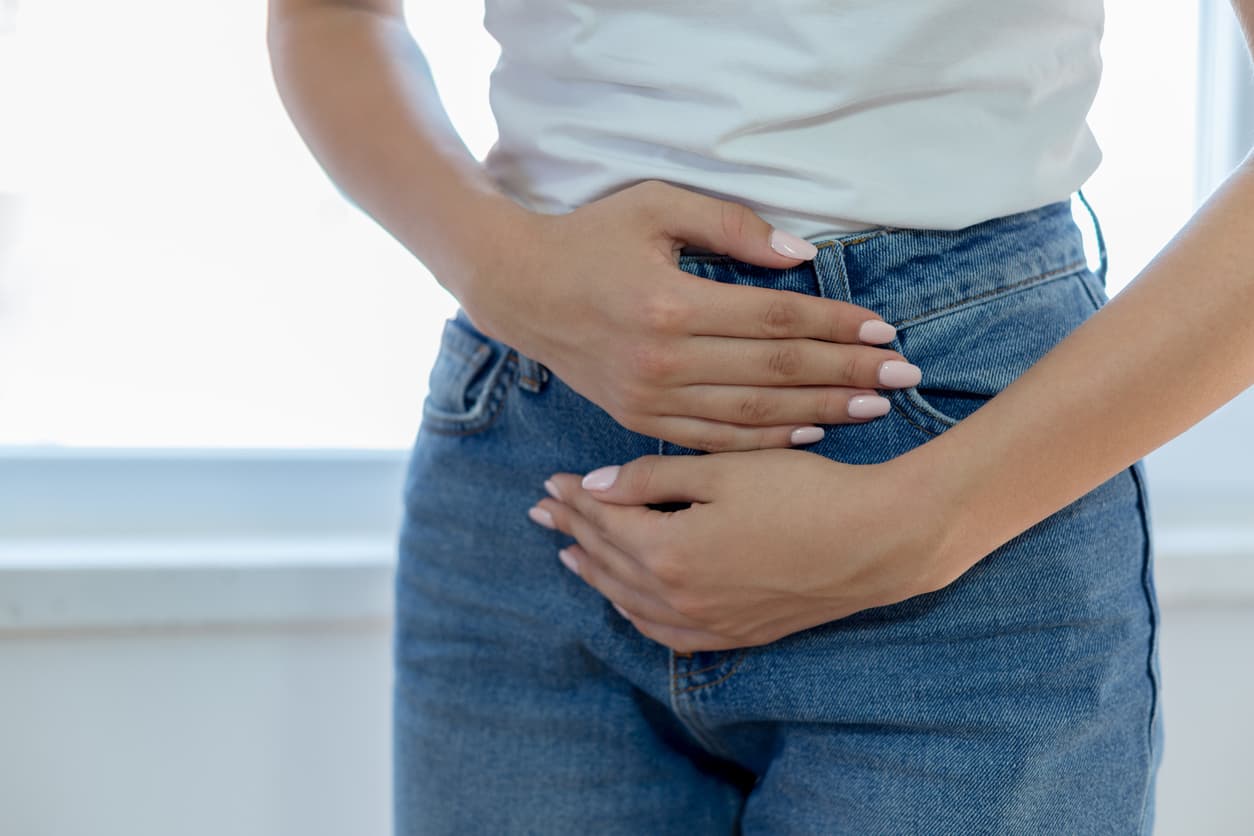 Beer is a popular beverage that people of all ages enjoy. However, many people have also noticed that beer makes
How We Help
Finding the right treatment for your addiction can be difficult this is why we have created a service which takes the stress away which can be a massive relief when dealing with an addiction.
Self Referrals
Suffering with an addiction and being alone can be a horrific scenario for many. Whether you have a drug or alcohol addiction, we're here to help.
Family Referrals
Do you have concerns that a loved one may be affected by substance misuse? Have you spotted any signs and symptoms of a drug and alcohol…
Friend Referrals
Are you worried that a friend's alcohol or drug consumption has become out of control? For many individuals, substance abuse starts unintentionally…