Nurofen is undoubtedly something you have come across many times in your life. It is a painkiller regularly used by people to help with headaches, coughs and other minor health issues.
It can be bought over the counter in many shops – meaning you don't need a prescription to get your hands on it.
At first glance, you and many others don't consider Nurofen a risky medication. While this is true for many people, Nurofen can be addictive, and some succumb to it.

Get Treatment Advice Now
Speak to an expert
To get in touch with an expert, call or message us using the contact details provided below. Alternatively, you can complete our online enquiry form, and we will get straight back to you.
Painkiller addiction is a serious affliction that can get its hooks into anyone. People that become addicted to drugs often have their lives ruined. They lose marriages and relationships, lose their livelihood and suffer major financial problems.
We at Addiction Advocates understand the seriousness of substance abuse, and so we have made it our mission to help those find the right private drug and alcohol rehab for them.
From the guidance on the admissions process to helping you make sense of treatment options, Addiction Advocates is here to help turn your life around.
Can Nurofen Be Addictive?
Even though Nurofen is something that many people take all the time, it can be addictive. This is because Nurofen contains codeine, an opiate which is itself addictive.
The danger with Nurofen lies in the doses you take. If you take higher and more frequent doses, there is a greater chance of becoming addicted. Codeine can become addictive quickly if you take it continuously over several days.
Codeine in Nurofen works by blocking pain signals from the central nervous system and brain that travel to the rest of the body. This painkiller will also reduce the anxiety and stress caused by the pain – releasing endorphins to make you feel good.
People enjoy and get used to this sense of euphoria and the lack of pain they feel.  Quickly they will continue to take Nurofen after the source of pain is gone to chase this feeling, taking increasingly higher doses to achieve the same result.
The Dangers of Codeine and Prescription Drug Abuse
Even though you can buy Nurofen over the counter and be prescribed more powerful painkillers by a doctor, they all come with dangers you must be wary of. These dangers will increase if you become addicted to codeine or prescription drugs.
Alongside codeine, Nurofen contains ibuprofen. This is not addictive in itself, but long-term abuse can cause:
Stomach ulcers
Bleeding in the bowels
Stomach, kidney and liver damage
Increased risk of a heart attack
Taking codeine carries with it the risk of overdosing. If you overdose or are with someone that has overdosed, they may have a reduced pulse, be vomiting, have difficulty breathing and have blue lips. These dangers increase if you combine codeine with other substances that suppress breathing, like alcohol and Valium.
There are not only physical dangers, they can also worsen mental health conditions such as depression and anxiety. Seek prescription drug rehab by contacting our team.
Signs You are Addicted to Nurofen
If you are unsure if you are addicted to Nurofen, then are signs and symptoms to look out for. They can be categorised into physical, psychological and behavioural signs.
Physical signs:
Stomach pains
Constipation
Drowsiness
Lethargy
Slow breathing
Itching
Psychological signs:
Depression
Anxiety
Hallucinations
Confusion
Delusions
Behavioural signs:
Needing higher doses to get the same effect
Suffering from withdrawal if you stop taking it
No longer taking part in hobbies and social activities
Continuing to take Nurofen after it is no longer needed
Continuing to take it despite the adverse effects it is having on your life
If these symptoms arise, you are likely addicted to Nurofen and codeine. You should consider at least attending a detox programme at a treatment centre.
Medically Assisted Nurofen Detox at Rehab
You will first undergo a detox programme if you go to a private drug and alcohol rehab for your addiction. Detox is the process of flushing harmful toxins from your body, which is done by stopping your intake of drugs.
This will bring withdrawal symptoms such as chills, nausea, diarrhoea, increased anxiety and depression, fatigue, trouble sleeping, muscle aches and pains, and vomiting. To ease these symptoms, medication will be given to you.
During this time, you will be monitored and cared for by medical and care professionals in a comforting environment. A medically assisted detox programme can last 7-28 days, depending on many factors.
Whilst this may be an uncomfortable experience, detoxing correctly is a key aspect of recovery. It gives you a great platform to begin work on the psychological effects of your addiction.
Treatment Options for Nurofen Addiction
The private rehab centres that Addiction Advocates are connected to provide a comprehensive approach to addiction treatment. You can gain vital skills and understanding to help you on your recovery journey through a combination of psychological, group and well-being therapies.
Therapies such as Cognitive Behavioural Therapy, group therapy and stress management are all cornerstones of effective addiction treatment. Some centres will offer holistic therapies such as reiki and acupuncture to help boost your mental well-being during your treatment.
Beyond your stay at drug rehab, you can expect continued support through an aftercare package to sustain your recovery work through weekly support meetings. Extra counselling sessions will help you cope better in the outside world.
Remaining vigilant beyond rehab is important to prevent relapse and will boost your chances of achieving your long-term recovery goals.
The treatment options available in private drug and alcohol rehab are unmatched by services available via the NHS. Private rehab is the best option if your addiction has advanced to a severe stage.
Get in Touch for Support
Nurofen is very low on the list of things you can become addicted to; the danger is still there. If you have accepted that you need help and are ready for the next step, contact Addiction Advocates today. We can help get you into drug rehab and begin your recovery journey. Alternatively, call us at 0800 012 6088 or text HELP to 83222 to get started.
What do our previous clients think?
Really enjoyed my time at Asana lodge. Staff are great and most have previous experience of the afflictions that affect all the clients, so they can relate to the situation you are in. I feel ready now to tackle the outside world with all the skills I have learnt.
Thank you to all the staff at asana lodge from management to the cleaners, everyone made me feel so welcome and really went above and beyond to help me in my recovery. highly recommend anyone seeking help with addiction depression and anxiety to go to asana lodge and heal your mind body and soul.
Everyone at Cassiobury court have been very supportive with my recovery and I have learnt a lot over the past 14 days. I am taking away some good tools to help me with my addiction. I look forward to seeing the piers at the aftercare service.
I came to you desperate, feeling so depressed and anxious. I left feeling hopeful and grateful and excited about life. I can't believe the change in just 28 days.
Latest News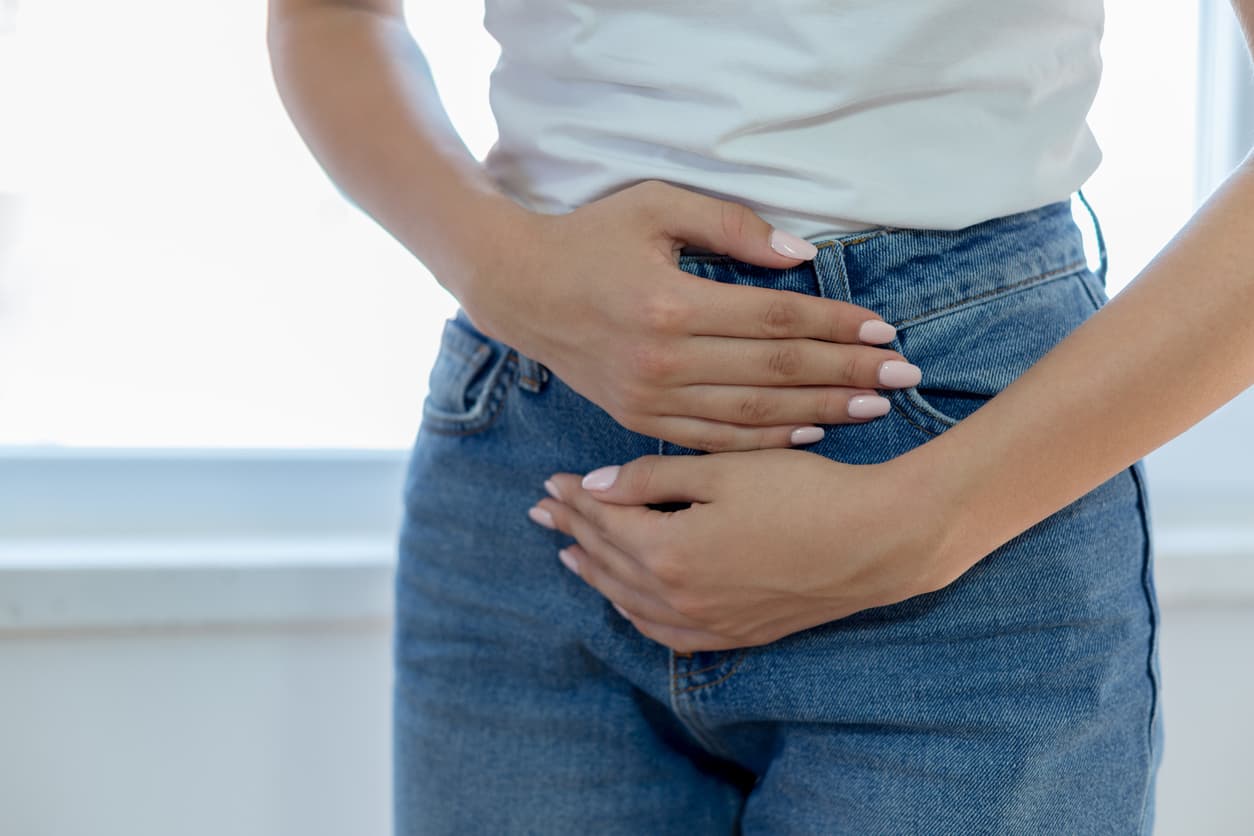 Beer is a popular beverage that people of all ages enjoy. However, many people have also noticed that beer makes
How We Help
Finding the right treatment for your addiction can be difficult this is why we have created a service which takes the stress away which can be a massive relief when dealing with an addiction.
Self Referrals
Suffering with an addiction and being alone can be a horrific scenario for many. Whether you have a drug or alcohol addiction, we're here to help.
Family Referrals
Do you have concerns that a loved one may be affected by substance misuse? Have you spotted any signs and symptoms of a drug and alcohol…
Friend Referrals
Are you worried that a friend's alcohol or drug consumption has become out of control? For many individuals, substance abuse starts unintentionally…