Further Information
Immediate Admissions Available
24/7 Staffing
Aftercare Programme
Transport Available
With addictions becoming more common in the United Kingdom, and the wider world, access to treatment is proportionally becoming more popular and vital.
Although discussing addiction still carries a lot of stigma, it is important to not let that stop you from reaching out for help, because if left untreated addiction can lead to heightened mental health issues and the physical effects.
The Disease of Addiction
Addiction is acknowledged by the National Institute on Drug Abuse as a chronic brain disease. A substance or behaviour becomes an addiction when you become dependant to the point of uncontrollable use, even when the substance or behaviour is causing negative effects to your life.
Addiction Treatment
Substance and behavioural addictions can be effectively treated through a rehabilitation facility.
For substance misuse, you will also have access to detoxification processes through rehabilitation. Detoxification is the process of withdrawing and removing the harmful substances from your body.
It is recommended to do this with medical supervision as certain substances can difficult physically and psychologically. But with a medically supervised detox, you will have access to medicines that will alleviate any negative effects of detoxification.
How To Get Help
If you, or a loved one, is experiencing a harmful addiction to drugs, alcohol or behavioural addictions, reach out today, at Addiction Advocates we have access to a bank of rehabilitation centres that can provide effective and personalised treatment programmes with relapse prevention planning and aftercare.
See below the list of addictions we treat:
Latest News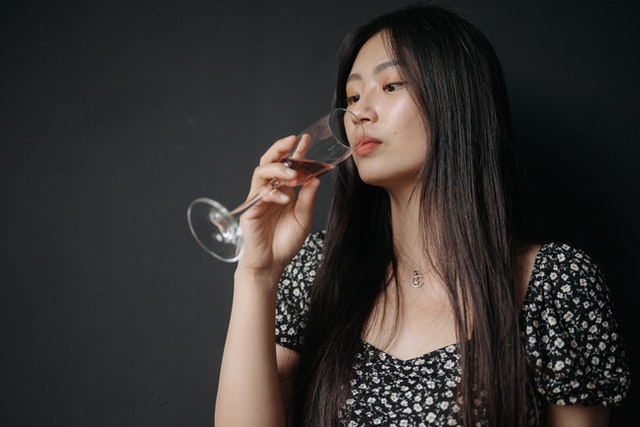 Alcoholism is one of the most harmful and impactful addiction diagnoses here in the UK. It's driven by the consumption and support
What We Offer
Free Telephone Assessment
This is done to assess what sort of help is needed so we can recommend an addiction treatment service that can provide the best help possible.
All calls are strictly confidential and are carried out by a trained healthcare professional.
No obligation recommendations are made after a full assessment of yourself or loved ones situation is fully made.
Recommendations include specialist addiction treatment programmes in CQC regulated facilities based throughout the UK.
If you are unable to afford private treatment then public healthcare and charities would also be recommended to you.
How We Can Support You
We have a large number of helpful services available to help give you the best possible support when it comes to dealing with addiction.
Just some of the services we can offer includes:
Free confidential telephone assessment
Recommending CQC regulated residential addiction treatment providers
Arranging for an intervention, if needed
Insights into how different therapies and evidence based treatments work
How detoxification works and what is the most safest option
What type of rehab and detox programmes would be best suited for yourself or loved one
Recommendations of the best providers in your area
Why Choose Us?
We can help take the stress out of finding an addiction treatment provider by recommending only the best options available that fully suits your criteria.
The help and advice we can provide includes making sure that your journey towards recovery is one that can definitely be achieved.
Taking the step towards recovery can be incredibly tough but we are here to put your concerns at ease by giving you insights into the safety of undertaking residential addiction treatment and how it can put you on the path towards long lasting recovery from addiction.
Our team of advisors have extensive experience and knowledge about the subject of addiction and the treatment provided so if you have any questions then they will be more than happy to help.
Get started today by calling our friendly team today on 0800 012 6088.
How We Help
Finding the right treatment for your addiction can be difficult this is why we have created a service which takes the stress away which can be a massive relief when dealing with an addiction.
Self Referrals
Suffering with an addiction and being alone can be a horrific scenario for many. Whether you have a drug or alcohol addiction, we're here to help. Help Yourself
Family Referrals
Do you have concerns that a loved one may be affected by substance misuse? Have you spotted any signs and symptoms of a drug and alcohol… Help a Relative
Friend Referrals
Are you worried that a friend's alcohol or drug consumption has become out of control? For many individuals, substance abuse starts unintentionally… Help a Friend