Xanax Addiction Treatment & Rehab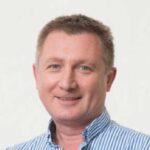 Updated on 19/01/2023
Medically reviewed by
Dr Alexander Lapa (Psychiatrist)
Xanax is a prescription drug used to treat mental health disorders and panic disorders. Classified as a Benzodiazepine drug, Xanax can only be accessed via a medical prescription.
When medical professionals prescribe Xanax to individuals living with mental health disorders, they provide advice and guidance to ensure that the drug is administered safely. Yet, due to the side effects and relief that the drug offers, many individuals sadly become addicted to Xanax.
Unable to cope without the drug, Xanax addictions arise and impair an individual's physical and psychological health and well-being. Regrettably, Xanax misuse and addictions have been linked to at least 200 deaths in recent years.
Although Xanax addiction treatment & rehab is available via both inpatient and outpatient rehab clinics, many continue to struggle in silence.

Get Treatment Advice Now
Speak to an expert
To get in touch with an expert, call or message us using the contact details provided below. Alternatively, you can complete our online enquiry form, and we will get straight back to you.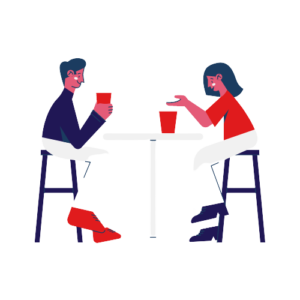 If you have personally become addicted to Xanax and find that the quality of your life has drastically reduced, you must secure Xanax addiction treatment & rehabilitation.
Typically, Xanax addictions arise when anxiety becomes incredibly difficult to cope with.
Xanax addictions can also arise when an individual consumes larger quantities of the drug regularly to alleviate the symptoms associated with anxiety and anxiety disorders.
Considering this, treatment usually encountered for Xanax addictions combines detoxification with a wide range of physical and psychological therapies that help many individuals navigate their addiction and understand their mental health disorder in greater detail.
Xanax Detoxification
When Xanax addiction treatment is secured, the first stage in many treatment programmes sees those in recovery undergo a medically induced detoxification. Detoxing from Xanax in a professional space is entirely safe, yet withdrawal symptoms are often encountered as harmful toxins are eliminated from the brain and body.
While manageable, withdrawal symptoms such as headaches, nausea, hallucinations and heightened anxiety can be uncomfortable. However, medication can be prescribed to take the edge off of the symptoms experienced. Sadly, when Xanax detoxification is administered at home, withdrawal symptoms are extremely difficult to manage and see many individuals relapse.
Not only does this cause a Xanax addiction to intensify, but anxiety disorders can also become much more severe.
Within a rehab setting, detoxification usually lasts for seven days. In some instances, detoxification may be required for longer. However, this is dependent upon the severity of addiction and the success of detoxification.
Therapy For Xanax Addictions
Following detoxification, therapy is administered. The therapy encountered is contingent on many factors.
However, it is not uncommon for those progressing through Xanax addiction treatment & rehab to be introduced to the following therapies;
Cognitive behavioural therapy
Dialectical behavioural therapy
Motivational interviewing
Relapse prevention
Family therapy and mediation
Well-being therapy
Group therapy
Although the therapies encountered when Xanax addiction treatment & rehab is secured vary, cognitive behavioural therapy remains extremely beneficial.
This is because cognitive behavioural therapy encourages individuals to reflect on their addiction, challenge pessimistic thoughts and beliefs, and secure a more optimistic outlook. In doing so, anxiety disorders mitigate and can be managed without Xanax.
Dual Diagnosis Treatment For Xanax Addictions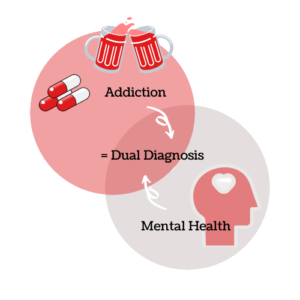 As Xanax is prescribed to those struggling with anxiety disorders, many individuals undergo dual diagnosis treatment when Xanax addiction treatment is sought.
Dual diagnosis treatment essentially ensures that treatment for both drug addiction and mental health disorder is simultaneously administered.
In turn, both disorders can be overcome, giving those in recovery the best chance of securing long-term sobriety.
Aftercare Support and Relapse Prevention
Upon completing a Xanax addiction treatment programme, many are left to believe that they will need to continue to recover independently.
However, as success rates are greater when aftercare support is sought, here at Addiction Advocates, we go above and beyond to ensure that everyone who contacts us for treatment is provided with adequate aftercare support.
Aftercare support usually consists of group meetings, one-to-one therapy and support groups.
Inpatient Addiction Treatment & Rehab For Xanax Addictions
When an addiction comes to impair an individual's life, inpatient rehabilitation is a suitable solution.
Not only does inpatient rehab enable those struggling with addiction to rest and recuperate from the ramifications of addiction in a safe and secure facility, but it ensures that industry-leading treatments and personalised treatment programmes can be accessed.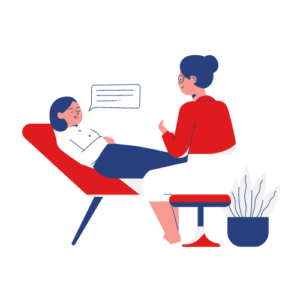 If attending an inpatient rehab for Xanax addiction treatment is recommended, you will find yourself invited to commence treatment within a relatively short period. This is because inpatient treatment is often private.
While attending a private inpatient rehab is often overlooked, many benefits come hand-in-hand with private Xanax addiction treatment & rehab.
For example, as noted above, when private inpatient treatment is sought, you will have the opportunity to remove yourself from your everyday life while you progress through treatment.
Although you may not think this is necessary, recovering from an addiction takes dedication and commitment. Sadly, when inpatient treatment is not sought, distractions often hinder an individual's ability to make a long-term recovery.
Although we appreciate that inpatient rehab is not suitable for everyone, we encourage those who contact us to discuss Xanax addiction treatment & rehab to consider attending a private inpatient rehab.
Outpatient Addiction Treatment & Rehab For Xanax Addictions
Outpatient Xanax addiction treatment & rehab is also available for individuals struggling with an addiction to take advantage of.
Usually provided by the NHS, outpatient addiction treatment sees many undergo one-to-one psychological therapies, including cognitive behavioural therapy and dialectical behavioural therapy, to overcome an addiction.
Private rehabs also offer outpatient addiction treatment to individuals that may not want to attend an inpatient rehab.
Secure Addiction Treatment & Rehab For Xanax Addictions Today
Irrespective of whether you are hoping to find out more about Xanax addiction treatment & rehab for yourself or a loved one, at Addiction Advocates, we are on hand to help you and provide guidance at all times.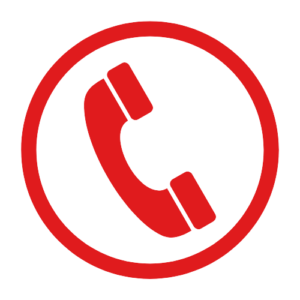 If you are struggling with Xanax addiction, we can help you locate suitable treatment at either an inpatient or outpatient rehab.
Should you want to find out more about Xanax addiction treatment & rehab, please call our 24/7 dedicated helpline on 0800 012 6088. Alternatively, chat with us online now.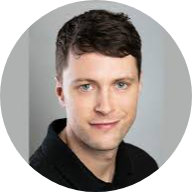 What do our previous clients think?
Really enjoyed my time at Asana lodge. Staff are great and most have previous experience of the afflictions that affect all the clients, so they can relate to the situation you are in. I feel ready now to tackle the outside world with all the skills I have learnt.
Thank you to all the staff at asana lodge from management to the cleaners, everyone made me feel so welcome and really went above and beyond to help me in my recovery. highly recommend anyone seeking help with addiction depression and anxiety to go to asana lodge and heal your mind body and soul.
Everyone at Cassiobury court have been very supportive with my recovery and I have learnt a lot over the past 14 days. I am taking away some good tools to help me with my addiction. I look forward to seeing the piers at the aftercare service.
I came to you desperate, feeling so depressed and anxious. I left feeling hopeful and grateful and excited about life. I can't believe the change in just 28 days.
Latest News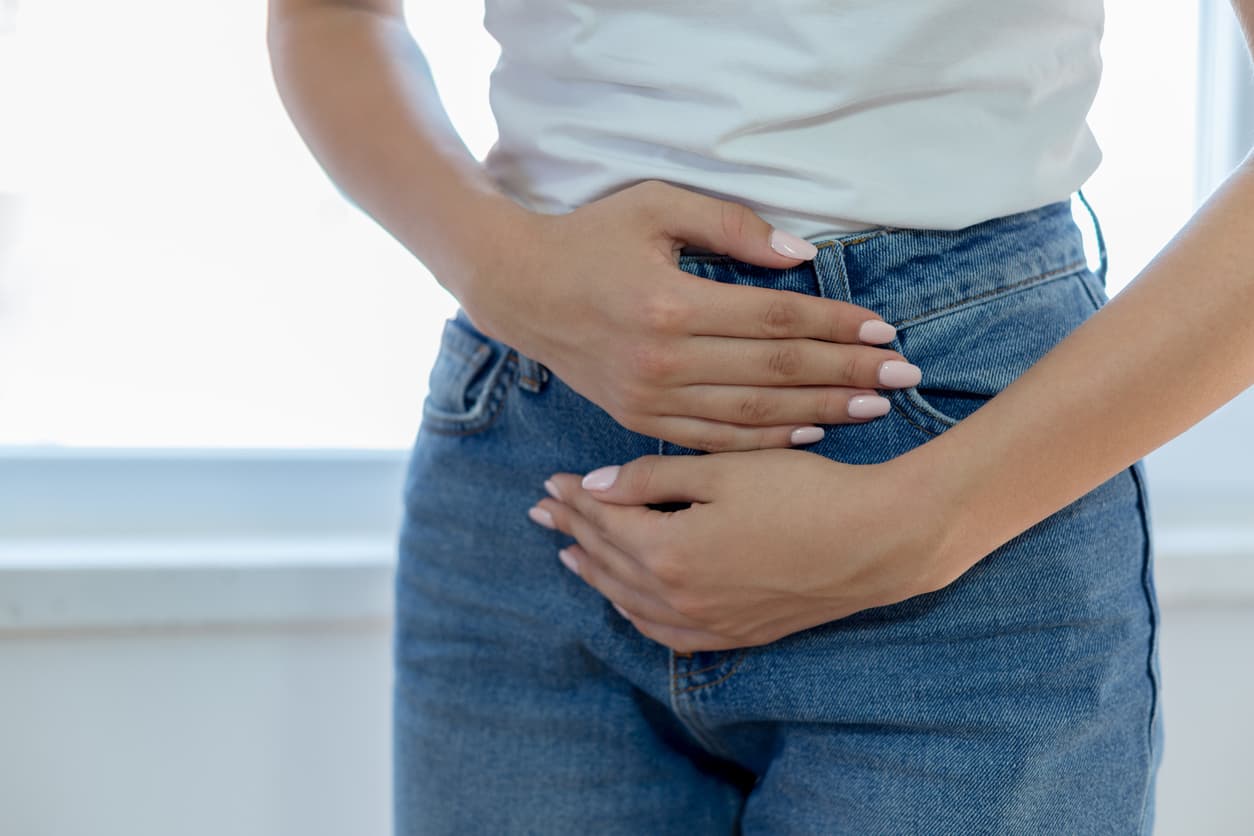 Beer is a popular beverage that people of all ages enjoy. However, many people have also noticed that beer makes
How We Help
Finding the right treatment for your addiction can be difficult this is why we have created a service which takes the stress away which can be a massive relief when dealing with an addiction.
Self Referrals
Suffering with an addiction and being alone can be a horrific scenario for many. Whether you have a drug or alcohol addiction, we're here to help.
Family Referrals
Do you have concerns that a loved one may be affected by substance misuse? Have you spotted any signs and symptoms of a drug and alcohol…
Friend Referrals
Are you worried that a friend's alcohol or drug consumption has become out of control? For many individuals, substance abuse starts unintentionally…