How Long Does A Detox Take?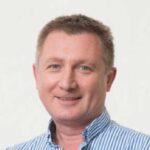 Updated on 19/01/2023
Medically reviewed by
Dr Alexander Lapa (Psychiatrist)
If you have become addicted to drugs or alcohol and have started to research treatment, you may have come to understand that to overcome your addiction, you will need to complete a detox.
This may well have left you with many questions, including "how long does a detox take?".
To help you understand detox, what detox entails and how long a detox takes, we have offered a wealth of information below.
Get Treatment Advice Now
Speak to an expert
To get in touch with an expert, call or message us using the contact details provided below. Alternatively, you can complete our online enquiry form, and we will get straight back to you.
What Is Detox?
Detox, or detoxification as it is otherwise known, is the process in which harmful toxins that are administered throughout the duration of a substance addiction are removed from the body and brain.
Although many believe they can detox from the comfort of their own home, this is not advised, nor is it safe.  Detox should only be administered by a medical professional at a drug and alcohol rehab.
When an individual enters a drug and alcohol rehab and commences treatment, detox is the first type of treatment encountered.
What Are The Types Of Detox Options?
Irrespective of whether you have become addicted to drugs, such as cocaine, or alcohol, detox is commonly medically induced.
To start the detox process, a medically included detox programme will see you prescribed medication that can be consumed orally. This medication induces the withdrawal process within as little as six to eight hours.
What Does A Detox Programme Consist Of?
Although you may believe that a detox programme will simply require you to consume medication, detox programmes are much more complex than this.
As detox programmes ultimately determine whether an individual can successfully withdraw from drugs and alcohol, the following steps are incorporated into a detox programme.
Initial consultation – this provides medical professionals and recovery support workers with the opportunity to understand the severity of an addiction and the physical and psychological symptoms experienced.  These factors will ultimately determine how long the detox programme will last and the intensity of the detox programme.
Administration of detox – following a consultation, a medically induced detox will be administered.
One-to-one therapy – throughout the duration of a detox programme, one-to-one therapy is provided to ensure that those in recovery have the opportunity to express how they feel and learn how to manage the withdrawal symptoms they may experience.
How Long Does A Detox Take To Clear Your System?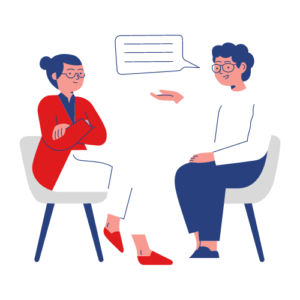 Detox programmes are often completed within seven days.  However, the intensity of your drug or alcohol addiction may impact this.
For example, if your addiction significantly impairs your life or you have struggled with an addiction for years, detox may take you longer to complete.
Although this can sometimes be disheartening to learn, detox must be administered for as long as needed.  Failure to complete a detox programme will see you at greater risk of relapsing in the future.
To ensure that detox clears your system of toxins that have harmed your physical and psychological well-being, your progress will be reviewed.
When withdrawal symptoms subside and sobriety is secured, you will move onto the next stage of addiction treatment.
What Symptoms Are Experienced During Detox?
If you have previously searched for answers to the question "how long does a detox last?", you may have come to realise that withdrawal symptoms commonly arise during detox.
Understanding this, it is entirely normal for you to want to review symptoms you may personally experience.
Unfortunately, it is almost impossible to ascertain what symptoms you will experience as withdrawal symptoms greatly vary.  The symptoms one individual may experience are likely to differ from the symptoms another individual may encounter.
Although we cannot say what symptoms you will experience, we have offered insight into the symptoms commonly associated with detox and withdrawal below.
Nausea
Headaches
Insomnia
Anxiety
Hallucinations
Delirium tremens
Paranoia
Irritability
Mood swings
Sweating
Pale skin
Loss of appetite
How Long Do Detox Symptoms Last For?
Detox symptoms often surface within 24 hours and alleviate within three days.  However, just as the intensity of an addiction will determine how long a detox takes, the intensity of an addiction will also dictate how long detox symptoms last.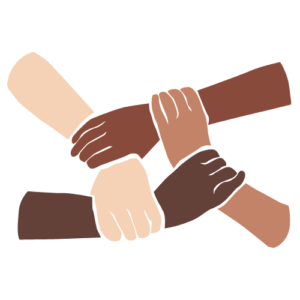 Although detox symptoms can be uncomfortable, support is available to ensure that you can complete detox with ease.
For example, if you experience intense detox symptoms, medication can be prescribed to alleviate the symptoms encountered.
You will also have access to 24-hour care and support as you progress through detox to ensure that you are comfortable and have someone to talk to at all times.
The Importance Of Completing Detox
As you question "how long does a detox take?" and uncover a wealth of information surrounding detox, you may feel somewhat hesitant about completing detox.
Although we understand your concerns, we would ask you to consider that overcoming an addiction without completing detox is virtually impossible.
With this in mind, if you are to overcome your addiction, it is of utmost importance that you complete detox at a drug and alcohol rehab.
Contact Us Today To Discuss Detox In Greater Detail
As noted above, detox plays a significant role in an individual's ability to overcome an addiction.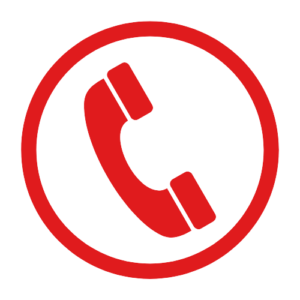 When ascertaining how long a detox takes, it is important to remember that various aspects, such as the length of time it takes you to overcome withdrawal symptoms, will ultimately determine how long a detox takes.
If you have come to realise that a drug or alcohol addiction is impairing your life, and you find yourself asking, "how long does a detox take?" we recommend contacting us directly.
In doing so, we can answer any questions you may have and ensure that you are informed of your detox and treatment options.
We can also help you locate a suitable rehab to complete a detox and ensure that you can commence treatment within a short period.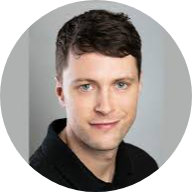 What do our previous clients think?
Really enjoyed my time at Asana lodge. Staff are great and most have previous experience of the afflictions that affect all the clients, so they can relate to the situation you are in. I feel ready now to tackle the outside world with all the skills I have learnt.
Thank you to all the staff at asana lodge from management to the cleaners, everyone made me feel so welcome and really went above and beyond to help me in my recovery. highly recommend anyone seeking help with addiction depression and anxiety to go to asana lodge and heal your mind body and soul.
Everyone at Cassiobury court have been very supportive with my recovery and I have learnt a lot over the past 14 days. I am taking away some good tools to help me with my addiction. I look forward to seeing the piers at the aftercare service.
I came to you desperate, feeling so depressed and anxious. I left feeling hopeful and grateful and excited about life. I can't believe the change in just 28 days.
Latest News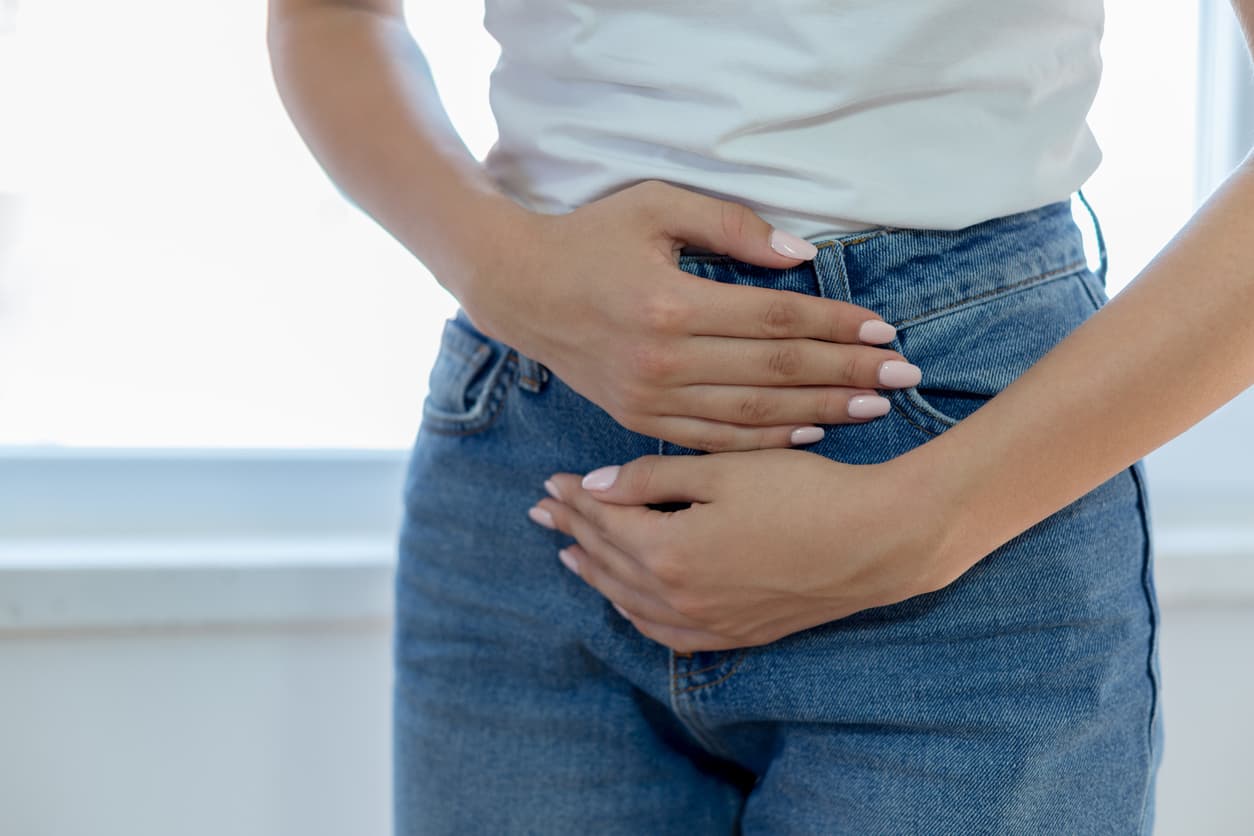 Beer is a popular beverage that people of all ages enjoy. However, many people have also noticed that beer makes
How We Help
Finding the right treatment for your addiction can be difficult this is why we have created a service which takes the stress away which can be a massive relief when dealing with an addiction.
Self Referrals
Suffering with an addiction and being alone can be a horrific scenario for many. Whether you have a drug or alcohol addiction, we're here to help.
Family Referrals
Do you have concerns that a loved one may be affected by substance misuse? Have you spotted any signs and symptoms of a drug and alcohol…
Friend Referrals
Are you worried that a friend's alcohol or drug consumption has become out of control? For many individuals, substance abuse starts unintentionally…