About Our Services
Sanctuary Lodge is a CQC registered rehabilitation centre providing 24 beds for those suffering from drug and alcohol addiction and mental health issues, all of which are equipped with an en-suite bathroom. Many bedrooms overlook picturesque views of the surrounding countryside and parkland.
Sanctuary Lodge is a state-of-the-art detox and rehabilitation facility, set in the picturesque market town of Halstead. There is a high client to staff ratio to ensure everyone can be attended to and the treatment style of Sanctuary Lodge is personalised to the needs of the individual.
The environment has been created to replicate a safe haven with peaceful and tranquil surrounding with the aim to keep their residents as comfortable as possible during their stay.
Where can I find Sanctuary Lodge
Address: Hedingham Rd, , Halstead, UK, CO9 2DW
Just some reasons to consider us...
Specialist Addiction and Depression Treatment Centre
CQC Approved
Medically Detoxification Programmes
24 hour GP Service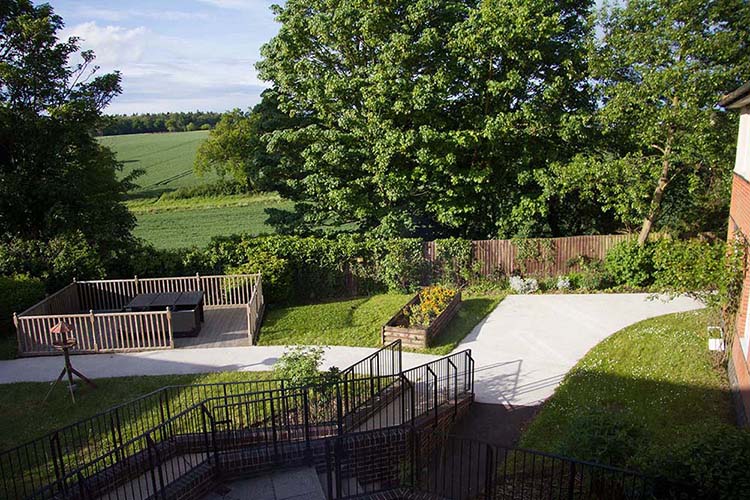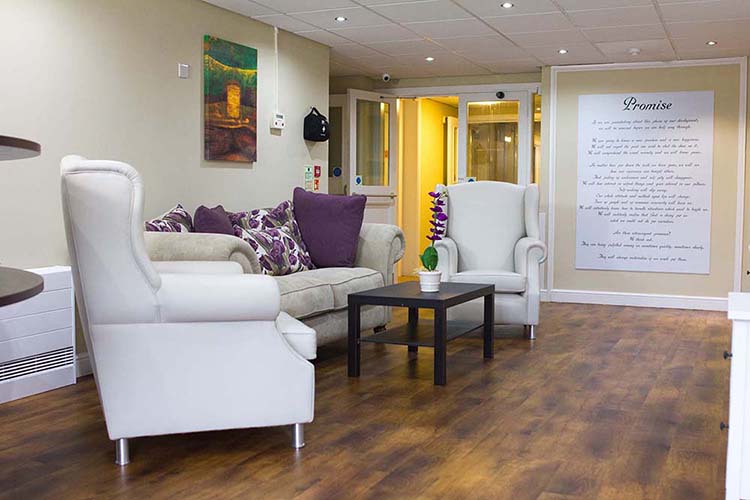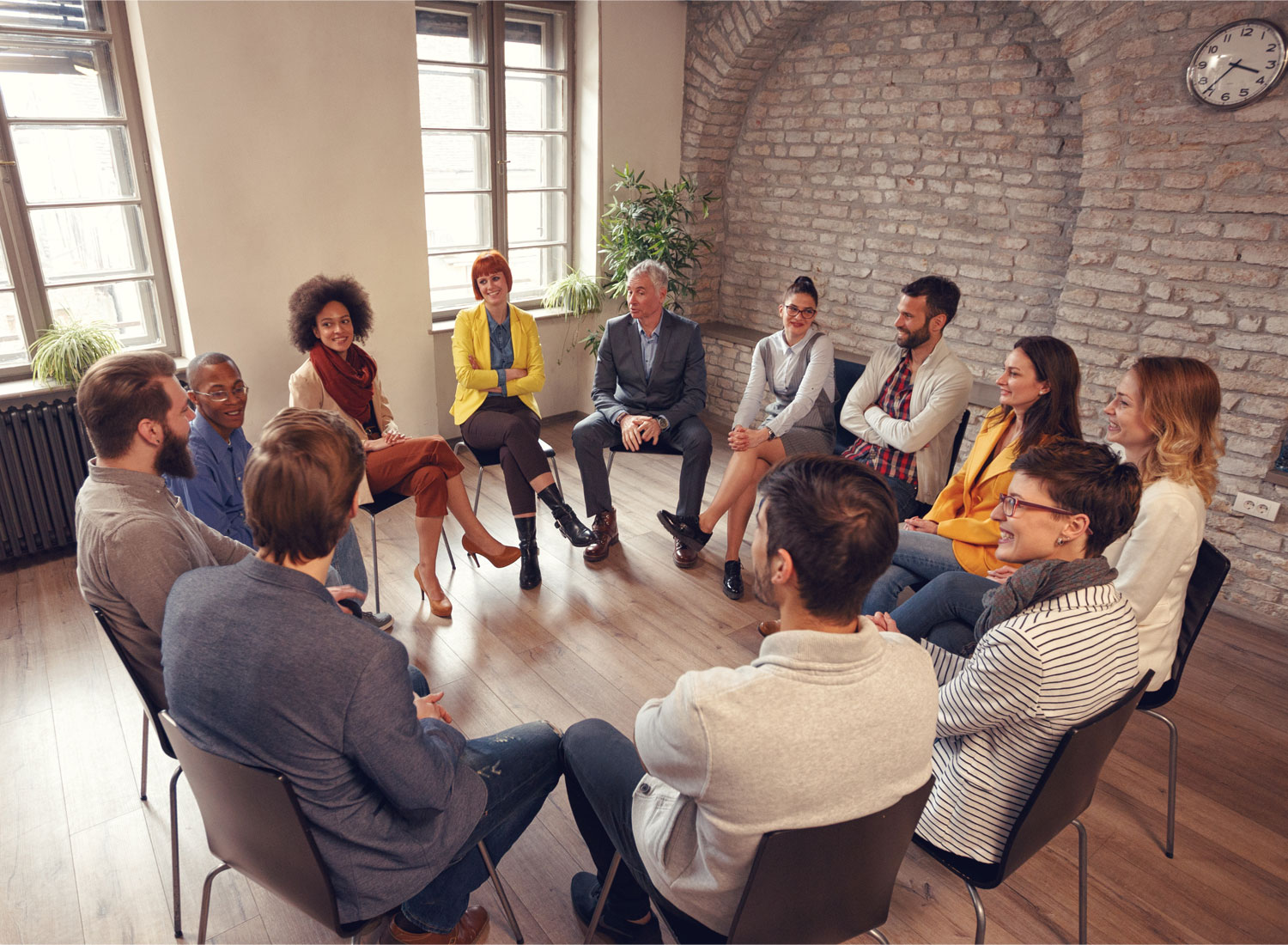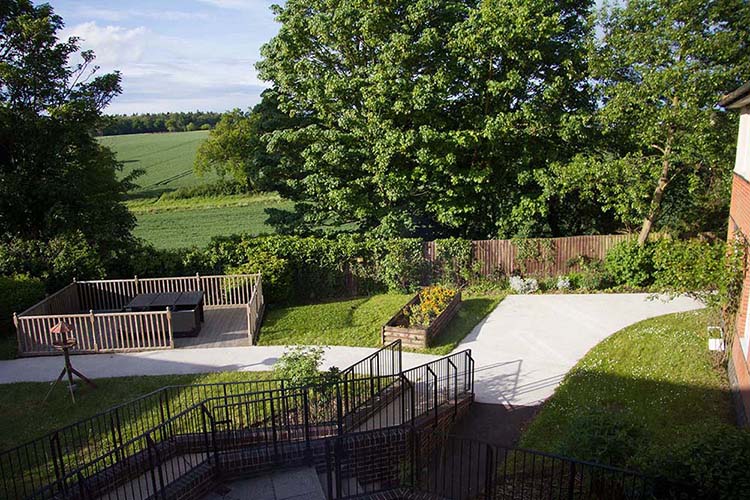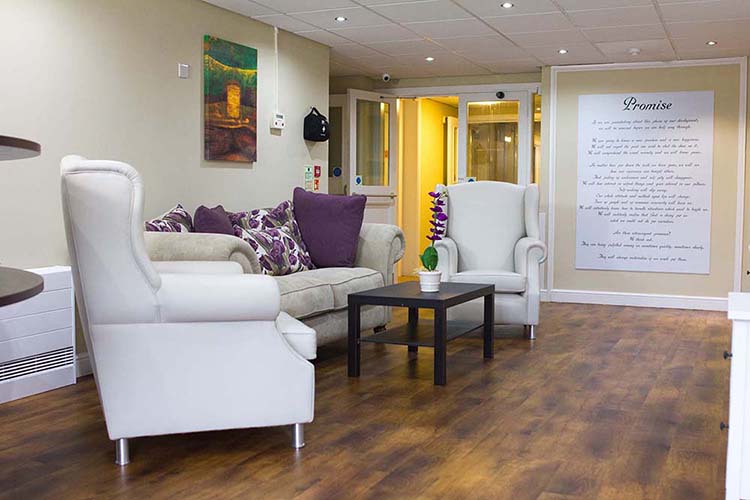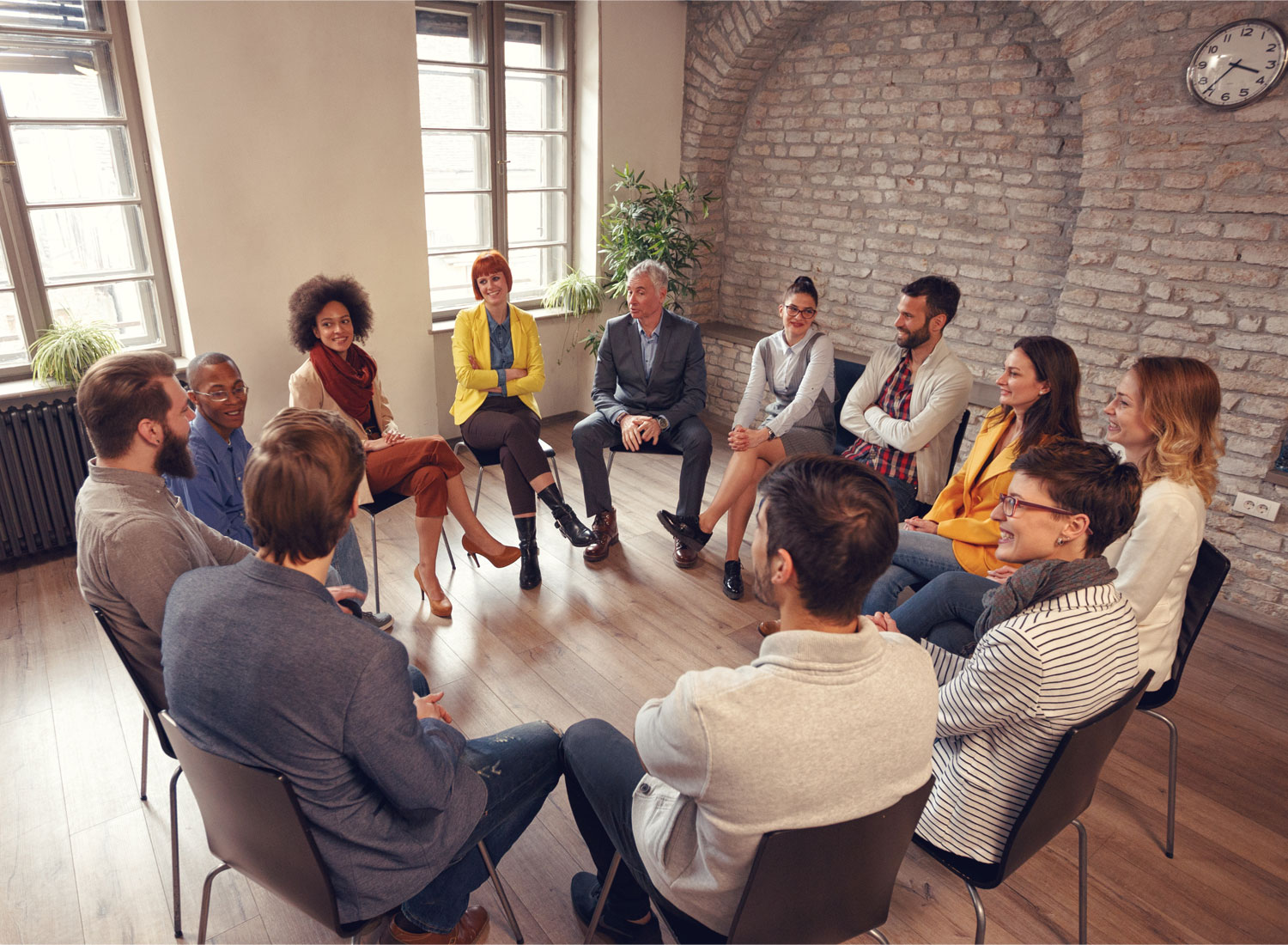 Sanctuary Lodge Treatment Centre
Sanctuary Lodge are passionate about treating a variety of Addictions and every client who enters their program are guaranteed their staffs full attention through their recovery. Sanctuary Lodge is a fully CQC registered (Care Quality Commissioned) to ensure the highest standards of treatment and safety.
Facilities
Sanctuary Lodge is the best-equipped Rehab in the UK with the following facilities provided in their Recovery Centre:
24 Beds
Fully equipped clinical and admissions assessment room
Cutting-edge Holistic Therapy Room
3 Therapy Rooms
Spiritual House and Garden
Gynasium
Medical Assessment and Treatment Room
BBQ Area
Private parking for staff and visitors