About Our Services
Primrose Lodge is a specialised drug and alcohol rehabilitation centre, located in Guildford, Surrey. They offer a range of treatment from drug and alcohol rehab and a full detox, which will help and guide you through your Recovery.
Many of the staff at this rehabilitation centre are recovering themselves and have experienced first hand the difficulties that addiction can bring. Our staff can provide you with guidance and support based on their personal experience.
Additionally, at primrose lodge the team offers additional help with the reintegration and resettlement into work and society post rehab. This means you will not be alone or stress lessened as you can rely on this team to help you.
Where can I find Primrose Lodge
Address: Perry Hill, Worplesdon, Guildford, UK, GU3 3RF
Just some reasons to consider us...
Open 24 Hours
Immediate Admissions
1 year Free Aftercare
Experienced Staff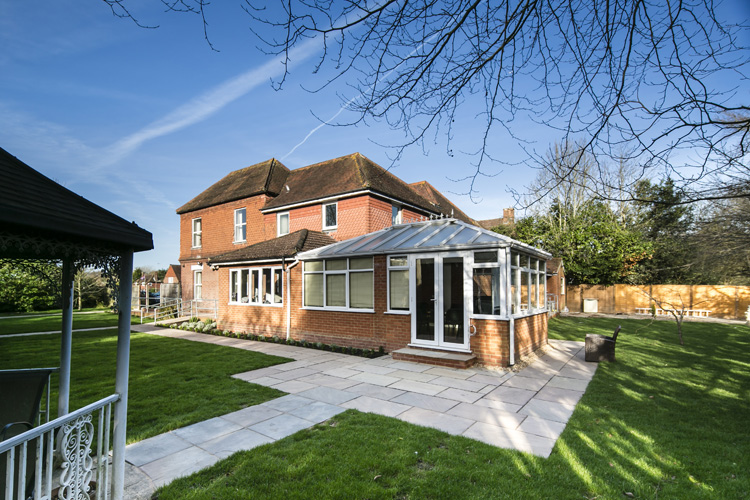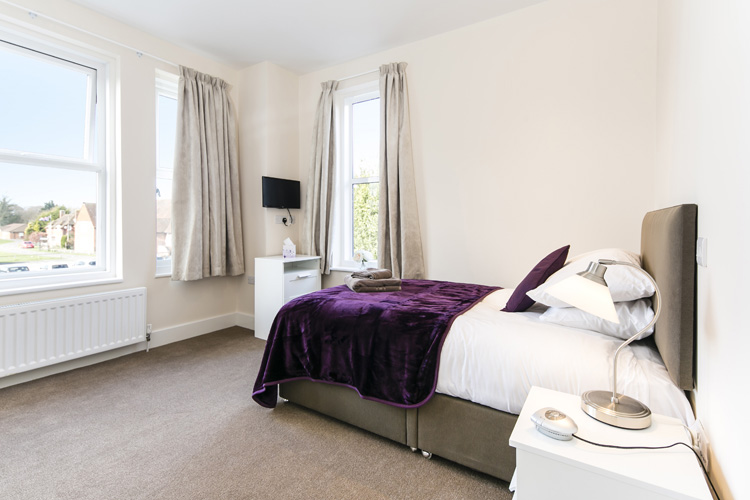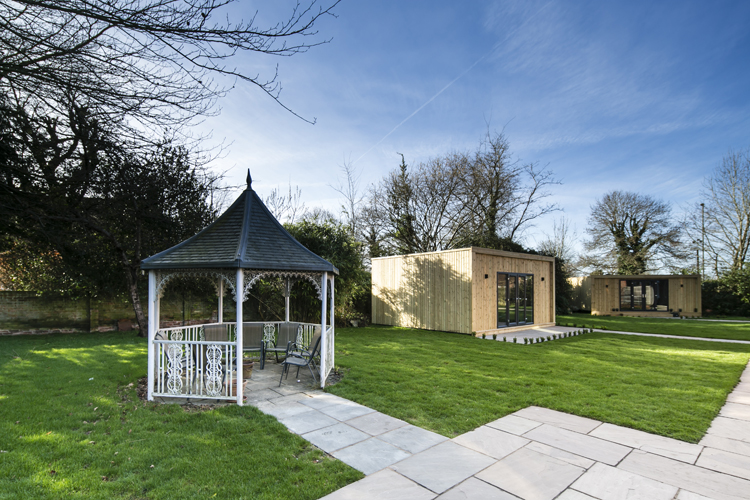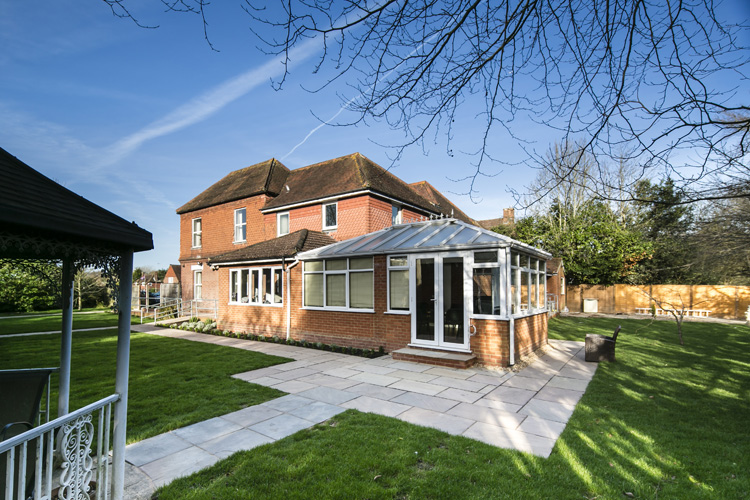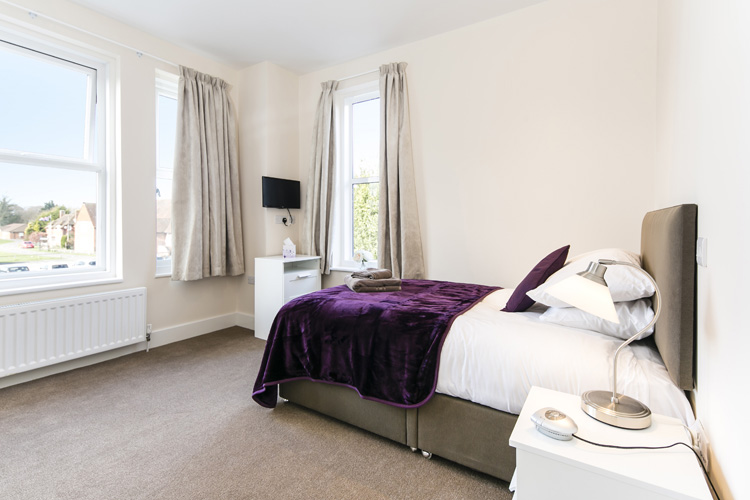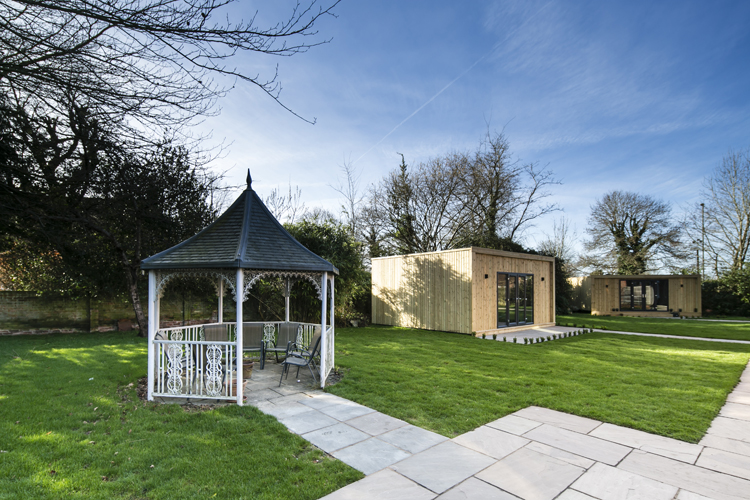 Primrose Lodge Treatment Centre
Every patient who attends Primrose Lodge in Surrey will receive a fully individualised treatment plan, which will lay the foundations of a firm and lasting recovery from addiction. The staff at the treatment centre have an unwavering passion for saving lives; in fact, most of the clinical team have at some point had to overcome an addiction themselves.
Primrose is a fully CQC (Care Quality Commission) rehab, you can be confident of receiving only the best in medical and clinical care, ensuring all of your treatment needs are thoroughly and appropriately addressed on a medical, emotional, psychological and social level.
Facilities
Primrose Lodge is an attractive and spacious building, it stands alone behind secured and gated walls; offering premier quality treatment at an accessible price. The rehab is well equipped to offer a full medical detox for all kinds of substance dependencies and can provide nursing and medical support around the clock.
Private Gymnasium
En-suite bedrooms
Purpose-built Treatment rooms
Full in-house catering
Free Wi-Fi
Laundry and Cleaning Services
Variety of Treatment rooms