About The Pavilion Rehab Centre
The Pavilion is proud to offer range of treatments for a range of addictions.
Those suffering from addiction, whether severe or not, are welcome to join the team at this residential rehab facility. With the ability to pursue a detox, then rehabilitation and therapies, from start to finish you're able to address your addiction.
Addiction treatment extends beyond mere abstinence from substance use; it entails uncovering the underlying triggers of addiction and confronting them.
The Pavilion aim to implement therapies early in the treatment process to empower in-patients with knowledge, support, and effective strategies to overcome their addiction and achieve holistic healing encompassing their physical, mental, and spiritual well-being.
Where can I find The Pavilion
Address: Ashton Road, , Lancaster, United Kingdom, LA1 5AZ
Just some reasons to consider us...
Detox
Rehab
Behavioural Addiction Treatment
Substance Addiction Treatment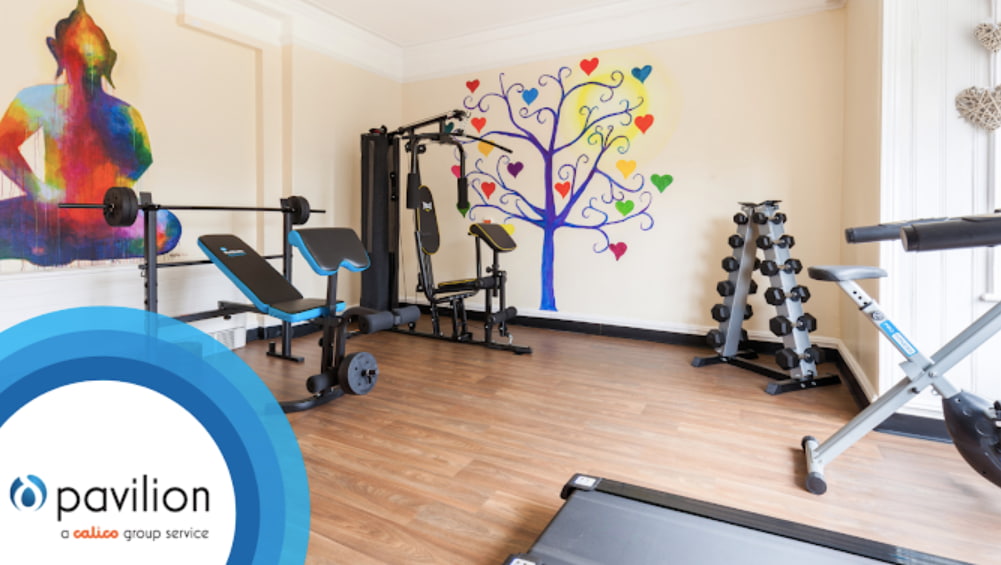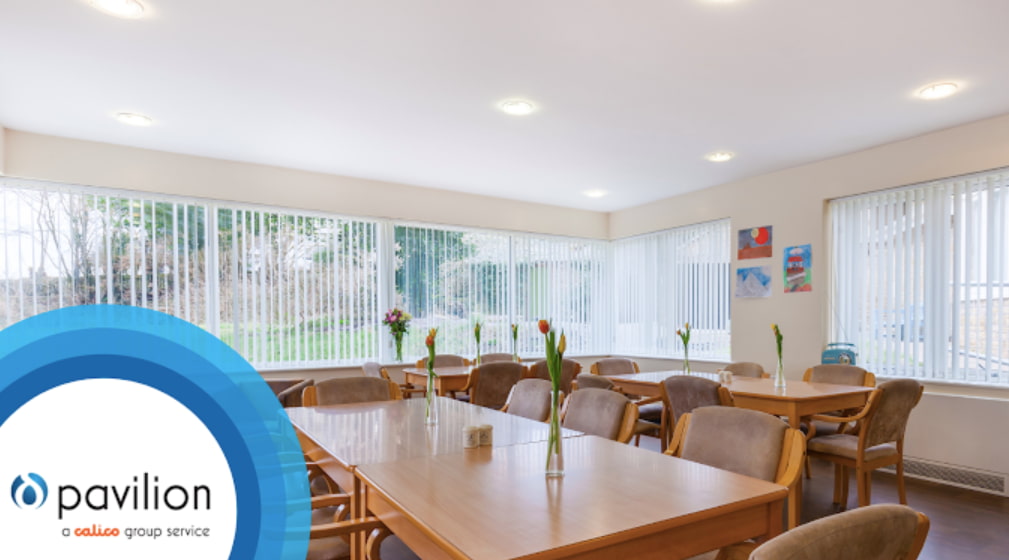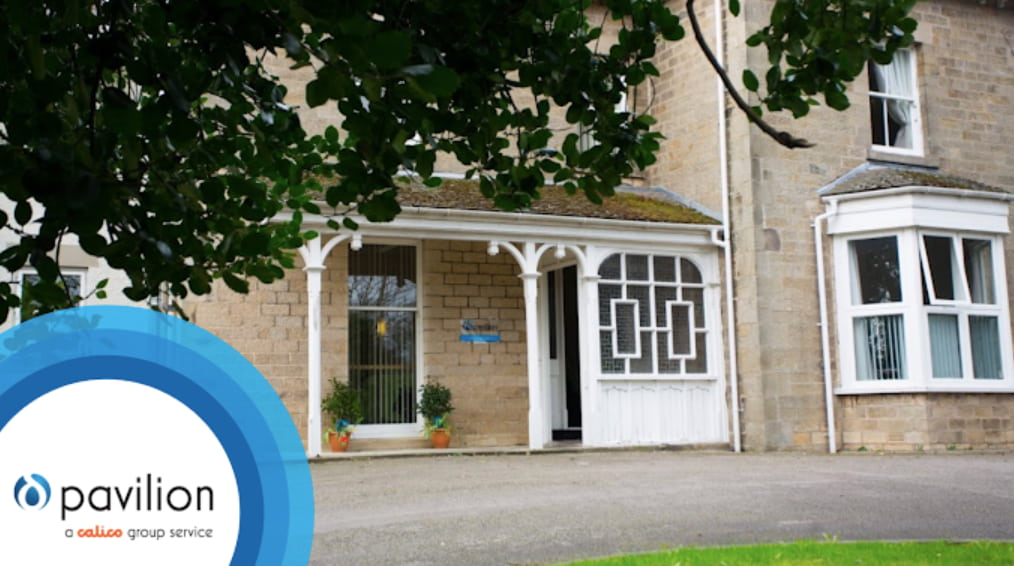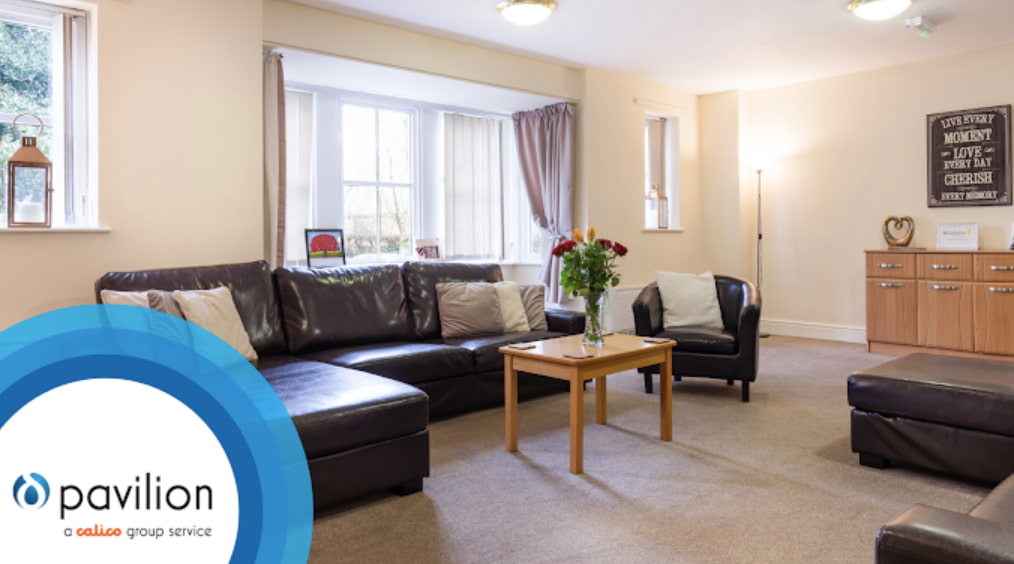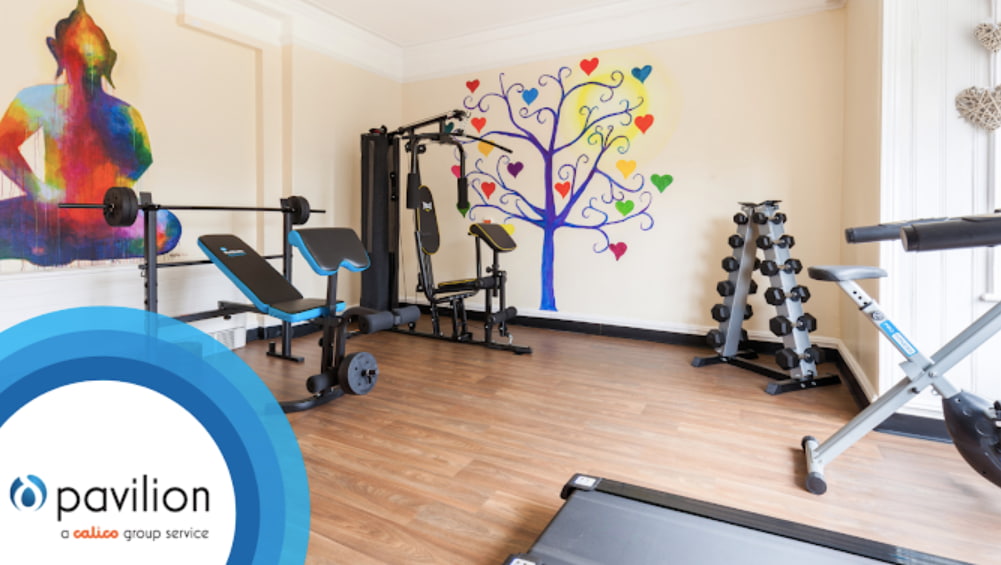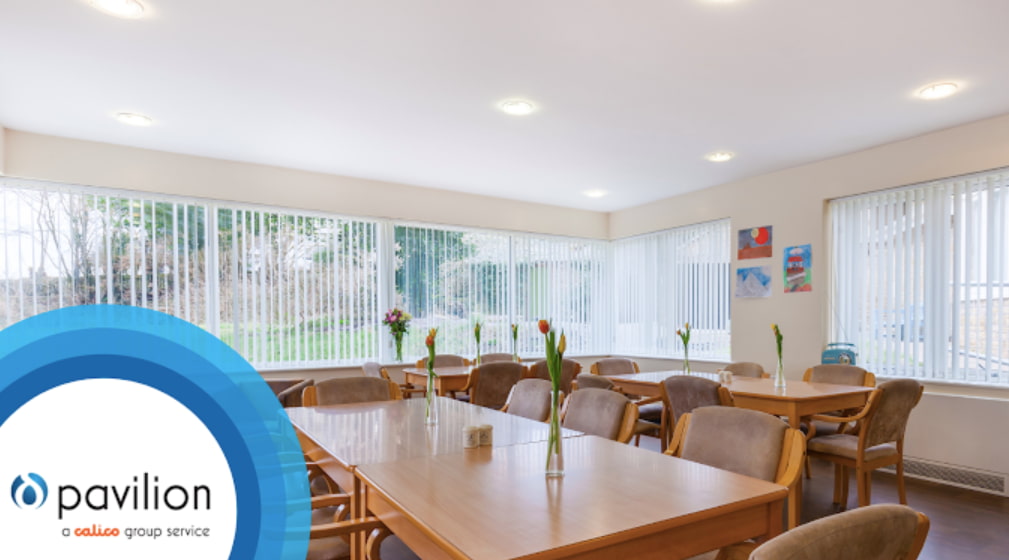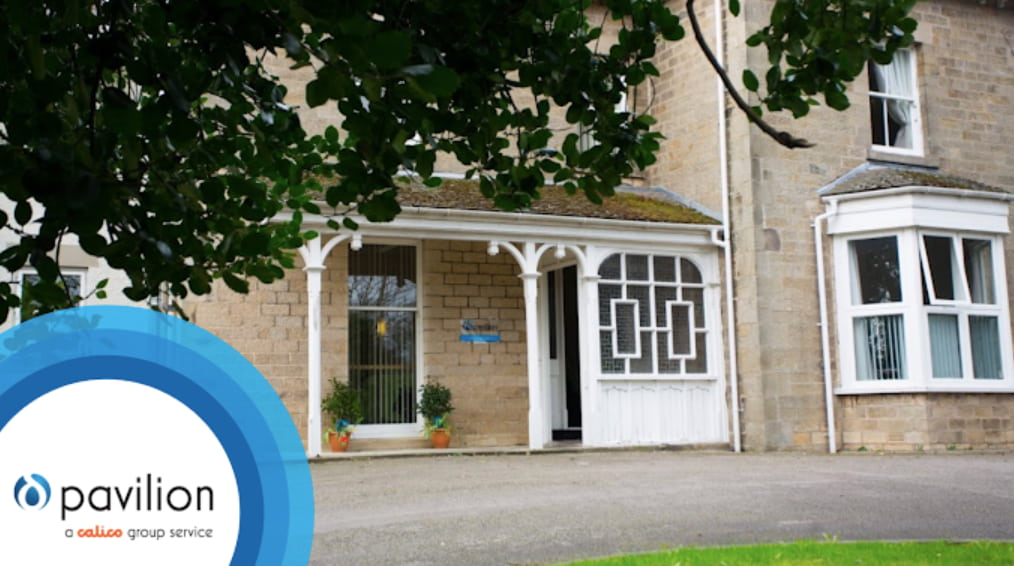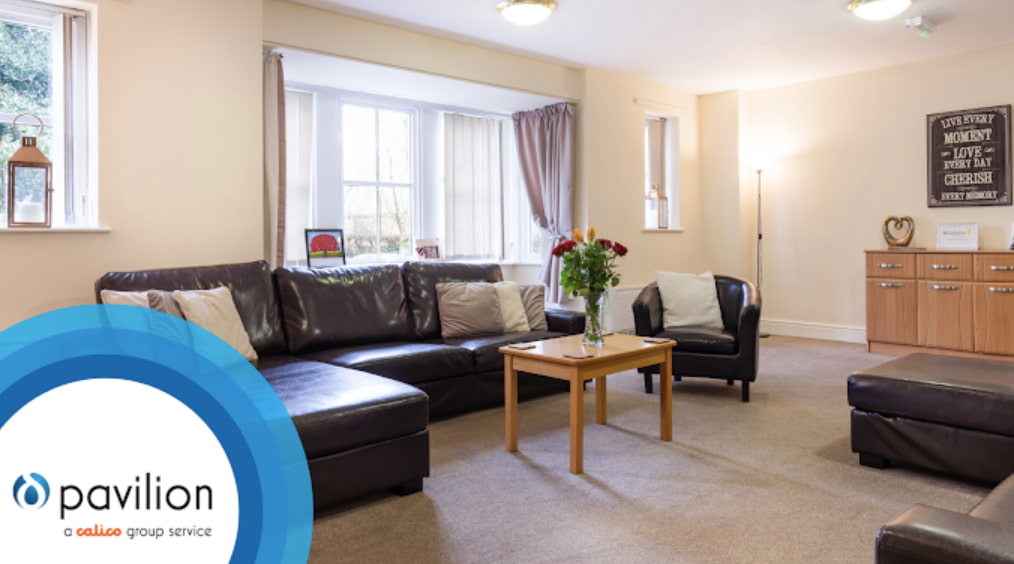 Get in touch to find out how we can help you secure a place in a residential rehab facility.
Reap all of the benefits of a in-patient stay, no matter where you are situated, we're sure that we can find you the perfectly suited place to recover from. Get in touch with us here at Addiction Advocates on 0800 012 6088.
Frequently Asked Questions
What Treatments and Services Are Included?
The pavilion offers a range of treatments and services for addiction, including: - Detox -Therapy - Employer Assistance Programmes - Clinical Programmes - Family and friends care and support - Cognitive-behavioural therapy - Coping skills training - Relapse prevention - therapy - Motivational interventions - Contingency management - Community reinforcement approaches - Family approaches
What Should I Expect at the Pavilion?
Upon arrival, all patients are greeted with a warm welcome and provided with support to complete a person-centred assessment and induction. This process allows them to familiarise themselves with the unit, the team, and their fellow patients while establishing their personalised plan, ensuring that all their needs are explored, understood, and incorporated. The personalised detoxification plan is meticulously formulated to address their unique requirements and is closely monitored, regularly reviewed, and adjusted as necessary throughout their stay.
What Substances Are Treated at the Pavilion?
The main substances that are treated at the pavilion include: - Illicit drugs (opiate and non-opiate based) - Alcohol - Psychoactive substances - Over the counter medication - Prescription medication