About Oxygen Rehab & Detox Centre
Oxygen Detox and Recovery present a treatment pathway tailored to cater to the requirements of individuals grappling with substance misuse challenges.
This pathway extends a supportive recovery period spanning two years, encompassing various phases: Residential Detox, Residential Rehabilitation, Second Stage Recovery, Third Stage Recovery, and Sober
Living. Recognising the diverse and evolving needs of clients, the program remains adaptable and client-centric, allowing individuals to enter at any section of their treatment journey. In the event of a relapse, clients have the option to step back to a previous stage rather than commencing the pathway all over again.
The overarching objective of any substance misuse rehabilitation treatment is to guide clients toward achieving successful recovery and seamless reintegration into a substance-free, normal life. The likelihood of achieving this outcome is significantly enhanced through the provision of a flexible yet comprehensive treatment service.
Where can I find Oxygen Detox & Recovery
Address: Nascent, London Rd, , Hempstead, United Kingdom, HP3 9ST
Just some reasons to consider us...
Detox Facility
Substance abuse Treatment
Behavioural Addiction Treatment
Therapies
Frequently Asked Questions
How Long Does Oxygen's Treatment Programme Take?
The programme ranges in terms of length as it is dependent upon the recommendation of an addiction specialist, the budget of the patient and the severity of the addiction that is being treated. However, it can last anywhere up-to 12 weeks.
What Addictions Are Treated at Oxygen Rehab?
There are a range of addictions treated within Oxygen Rehab, including those that require a medically assisted detox as they have a detox clinic on site for those who require it. Some of the substances that can be treated here include, but aren't limited to: - Alcohol - Prescription Drugs - Opioids - Cocaine
What Kind of Treatments Are Offered at Oxygen?
They have an intensive course of treatment, with their therapies including: - Group Work - CBT (Cognitive Behavioural Therapy) - Motivational Interviewing - Solution Focussed Therapy - Complimentary Therapies.
Latest News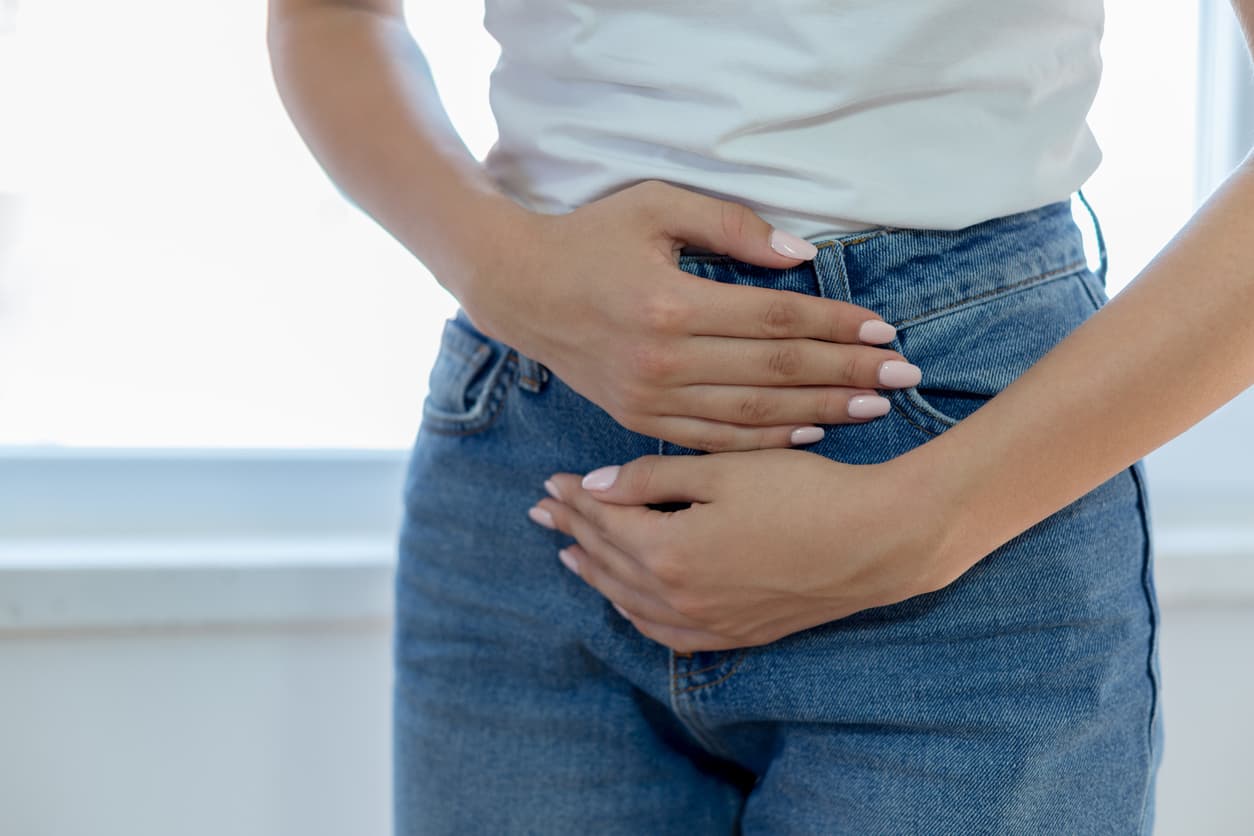 Beer is a popular beverage that people of all ages enjoy. However, many people have also noticed that beer makes