Each of the residential accommodations at Grace Recovery offers generous space, providing a comfortable environment for various activities such as reading, exercising, studying, and introspection. Within our facility, residents have the privilege of using a spacious communal lounge and dining area to foster connections with fellow residents, along with serene outdoor grounds where they can engage in reflection and connect with the natural surroundings.
Therapy sessions take place in comfortable group settings as well as private counselling spaces, ensuring the utmost discretion and privacy for individuals to delve into their emotions and address any issues that may arise during their treatment journey with their dedicated Recovery Practitioner. Furthermore, residents have the opportunity to participate in a range of physical activities, including but not limited to running, cycling, functional mobility exercises, and nutrition guidance, promoting a healthy and well-rounded lifestyle.
Where can I find Changes UK: Grace Recovery
Address: 217 Pershore Road, , Birmingham, United Kingdom, B5 7QF
Just some reasons to consider us...
Substance Addiction Treatment
Behavioural Addiction Treatment
Affordable Payment Options
In-patient Residential Rehab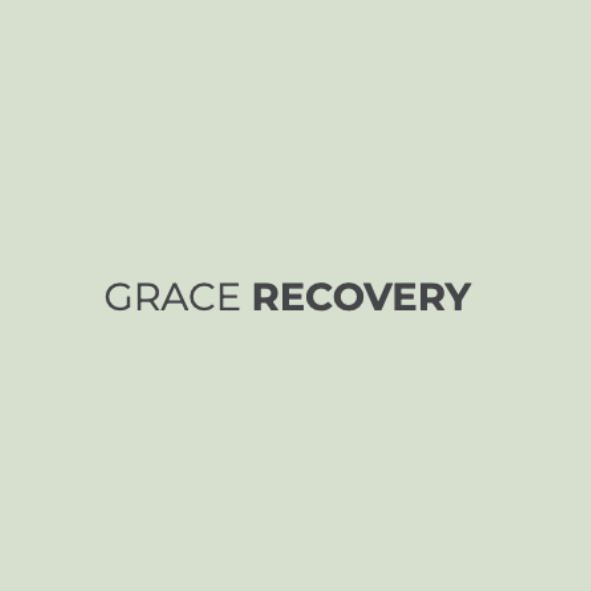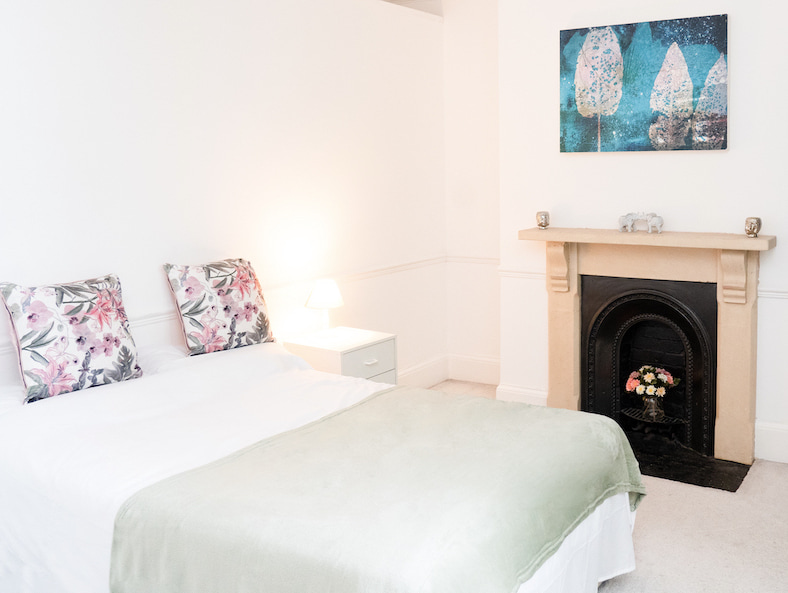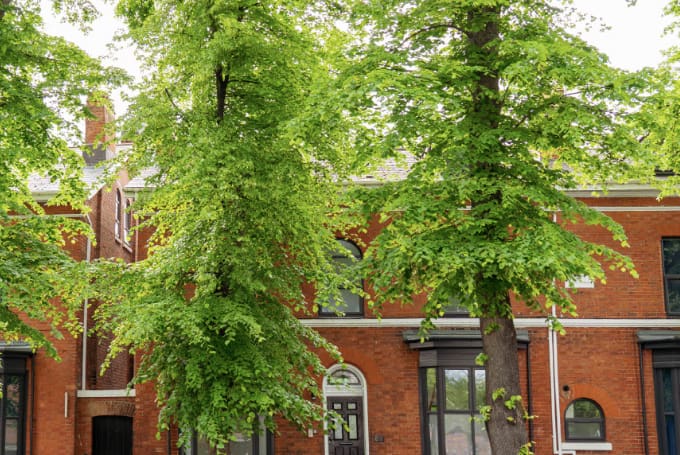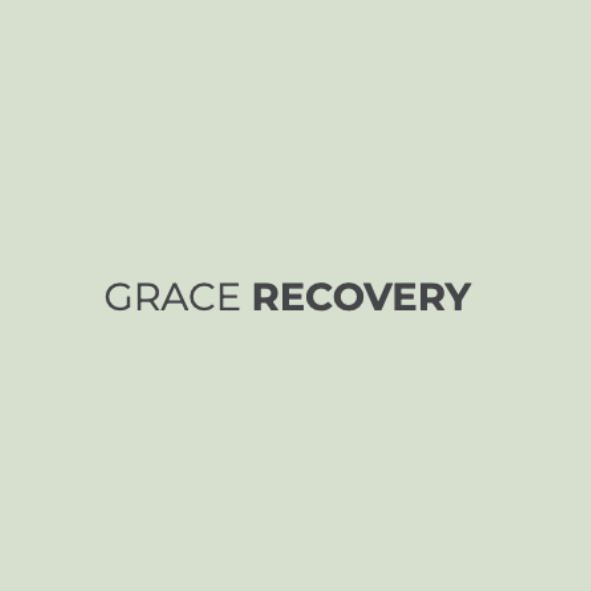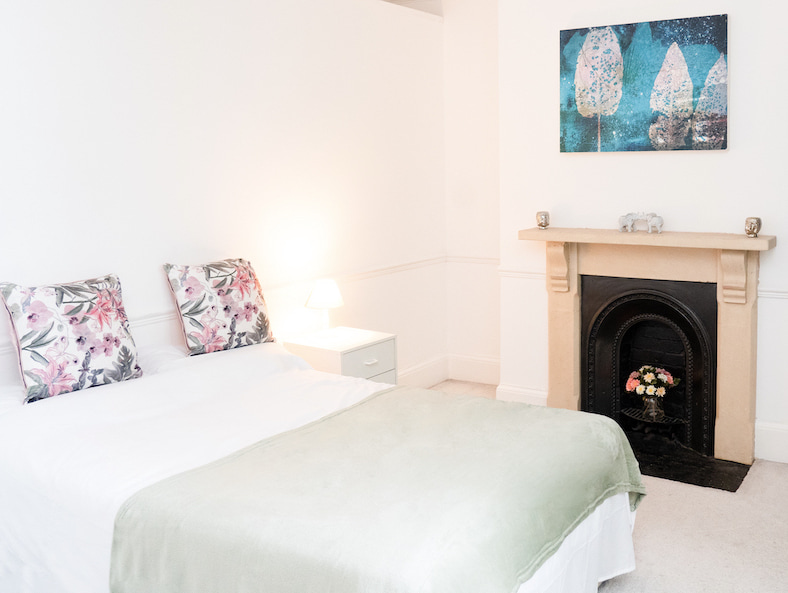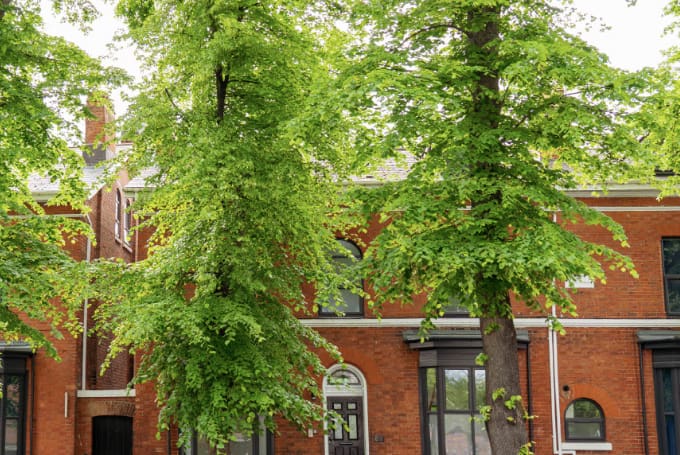 The team at Changes UK comprehends the emotions experienced by individuals as they commence their initial journey towards a life liberated from addiction. Their highly proficient and committed team stands alongside each person and their family, providing unwavering support as they progress towards the life they truly deserve.
With a legacy spanning over a decade, the Changes UK team has been instrumental in guiding countless individuals towards lasting recovery. Founded in 2009 by Steve Dixon, our Chief Executive, who, having undergone his own journey to recovery in 2004, aspired to establish a service dedicated to aiding individuals, families, and communities in their recovery from the profound impact of addiction and mental health challenges.
Frequently Asked Questions
How Long Does Treatment Last at Grace Recovery?
There is an array of treatment choices tailored to suit unique requirements at Grace Recovery. Our residential rehabilitation program spans from 8 to 24 weeks, offering comprehensive support. Additionally, aftercare programs extend from 6 to 18 months, ensuring continued care and assistance beyond the initial treatment phase.
It is up to you, they offer both single and shared occupancy rooms.
How Much Does Grace Recovery Cost?
Currently, they don't publicly disclose their prices on their site, but they do say that they offer an affordable route to recovery, which can be paid privately or through a referral from a local authority, GP, private health care insurance or workplace.
Latest News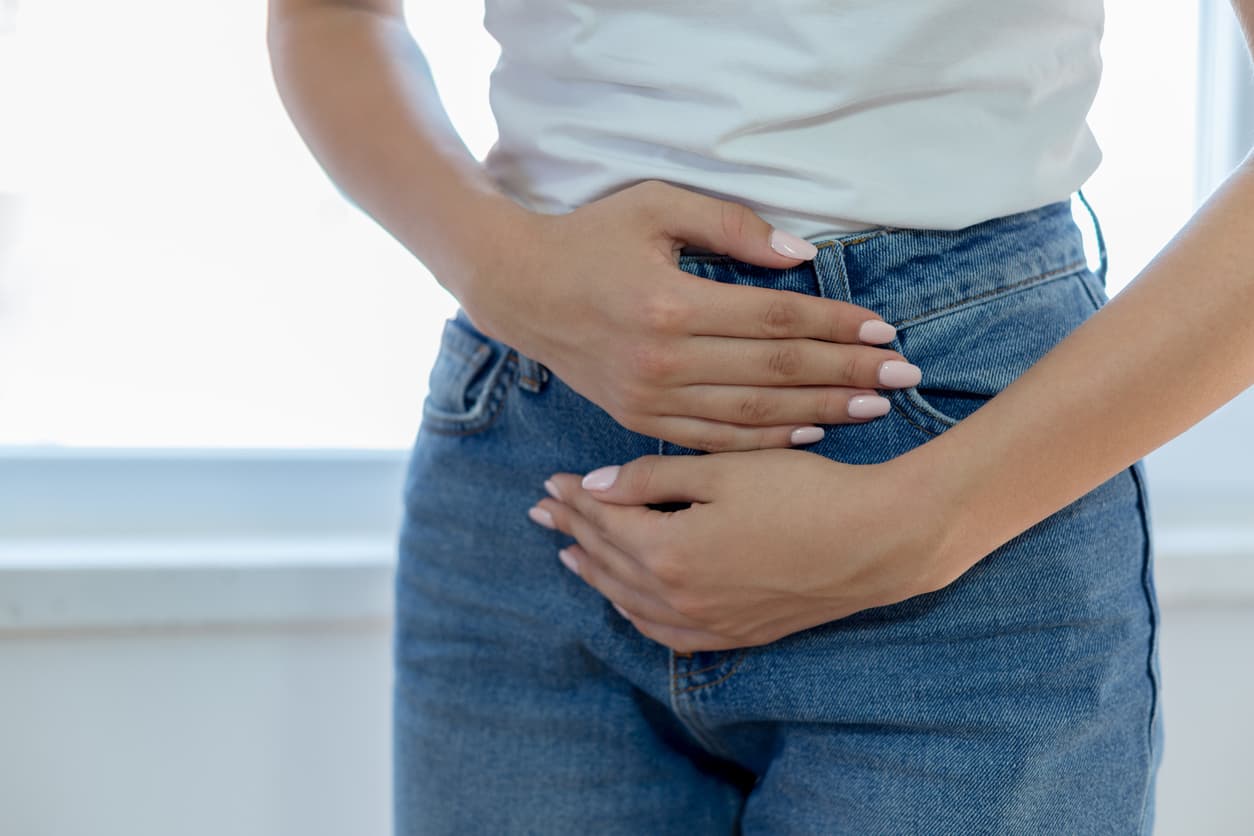 Beer is a popular beverage that people of all ages enjoy. However, many people have also noticed that beer makes