About Parkland Place
The highly qualified detox and rehabilitation team at Parkland Place, with extensive experience, collaborates closely with each guest to understand their individual needs.
Their mission is to bolster guests' recovery resources and rejuvenate their personal and professional lives with renewed perspectives and fresh goals.
Parkland Place adopts a friendly, tailored, and non-clinical therapeutic model, all underpinned by a singular objective – empowering guests to transform their lives.
As an abstinent recovery community, they work together to support and learn from one another, cultivating a nurturing environment for daily growth and progress.
Where can I find Parkland Place
Address: 100 Llanelian Road, Old Colwyn , , North Wales, United Kingdom, LL29 9UH
Just some reasons to consider us...
Detox
Alcohol Rehab
Drug Rehab
Behavioural Addiction Rehab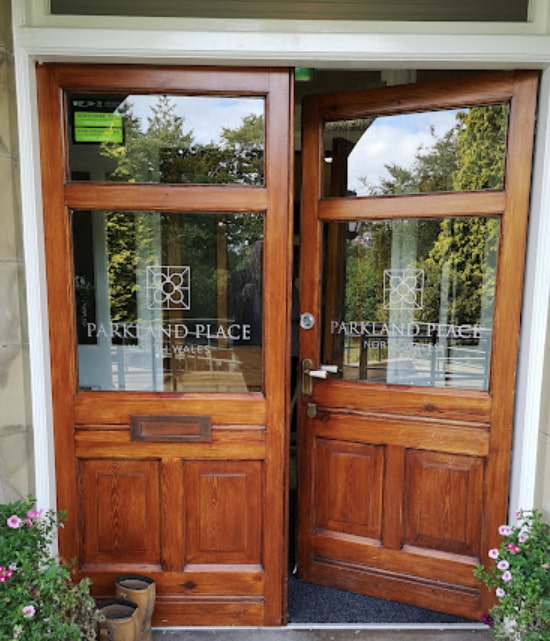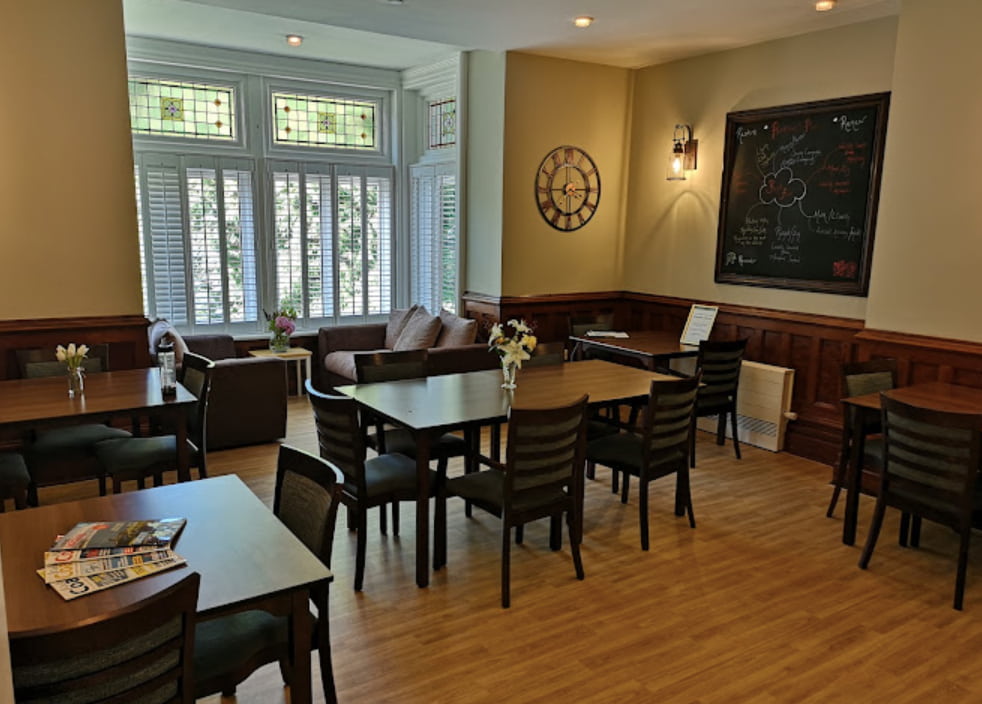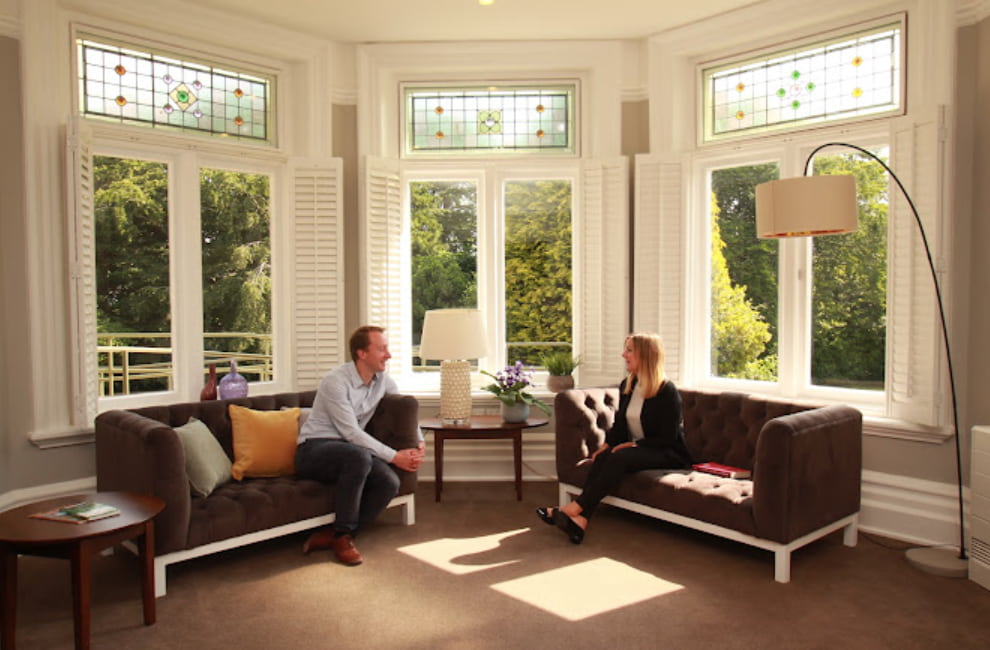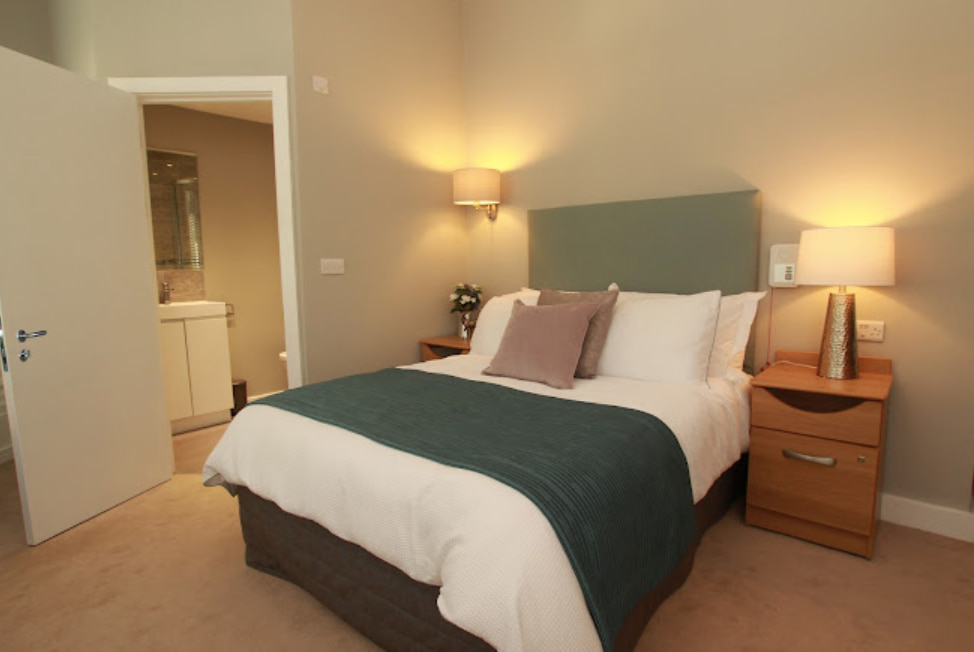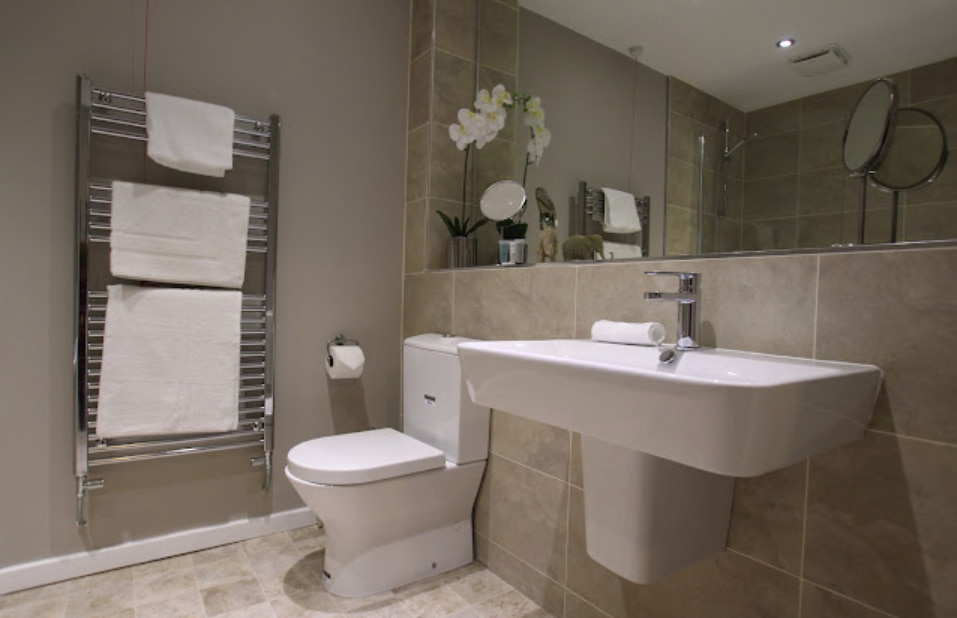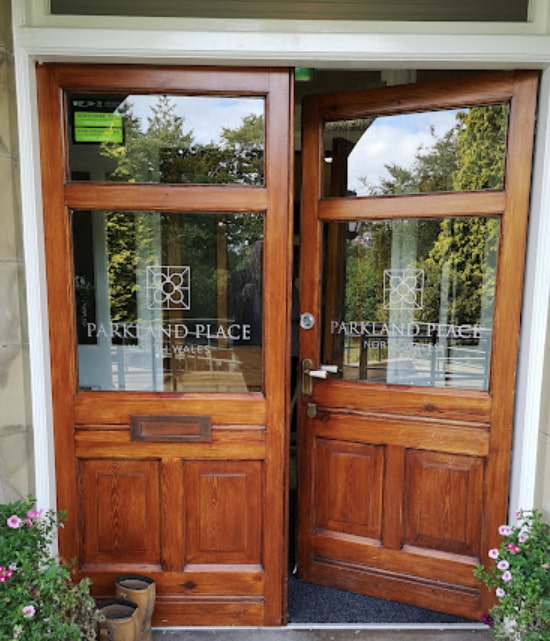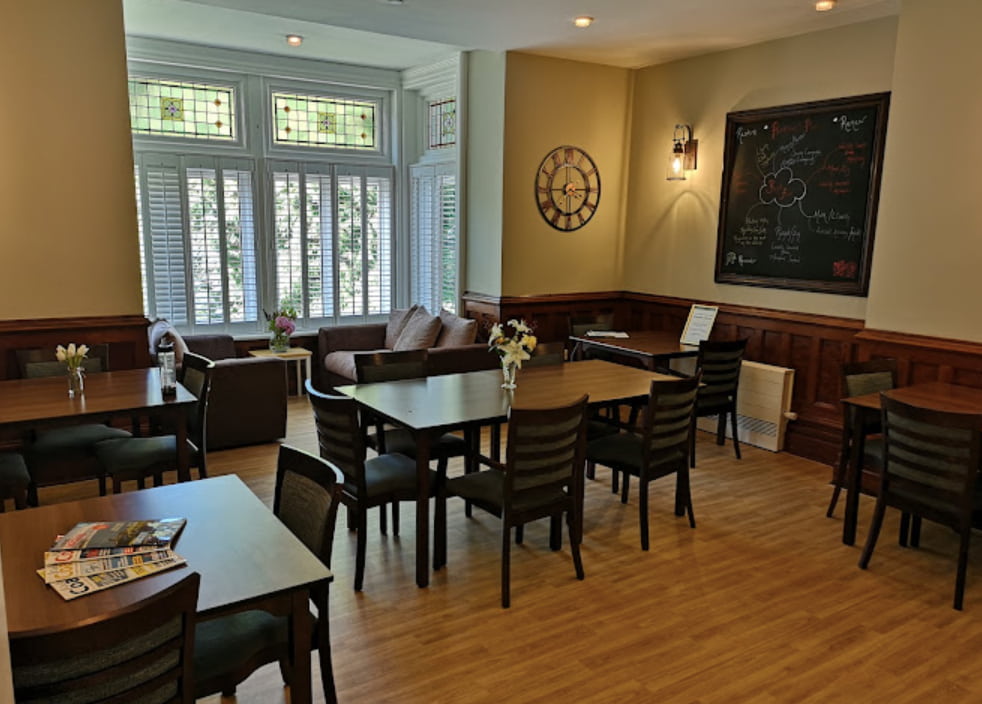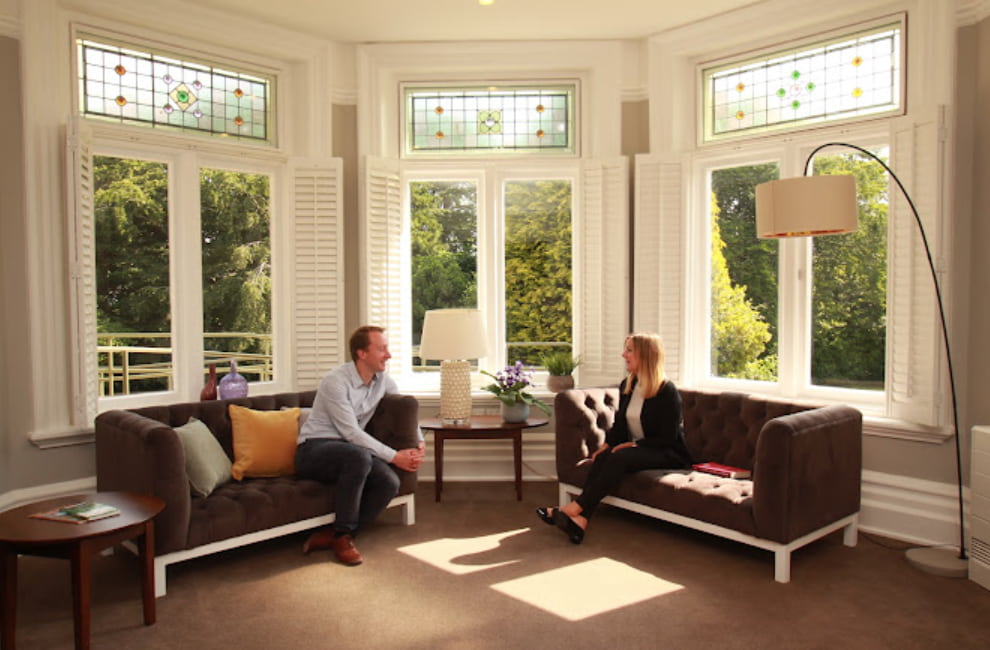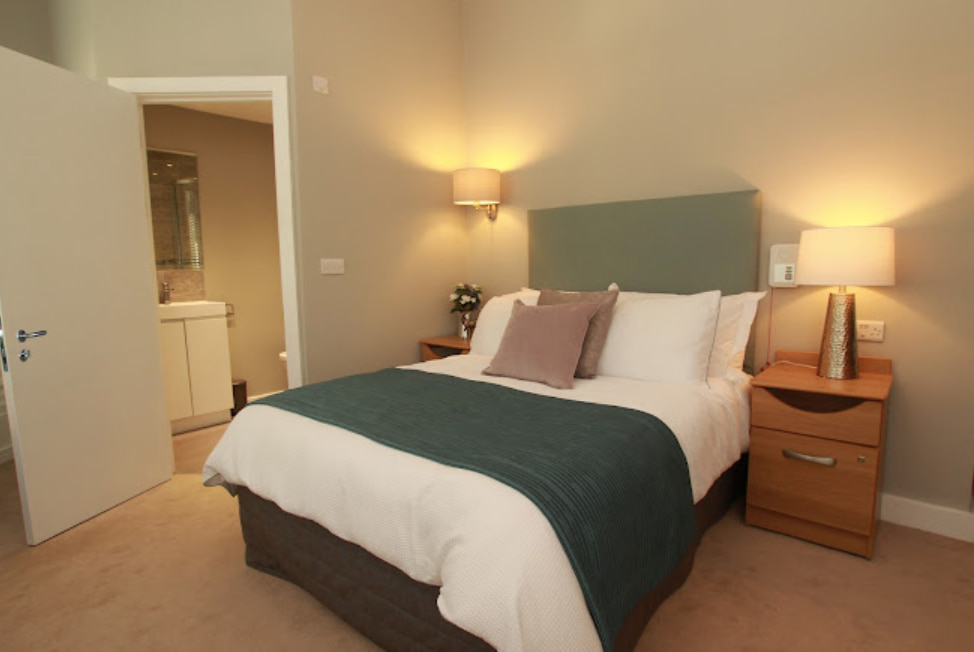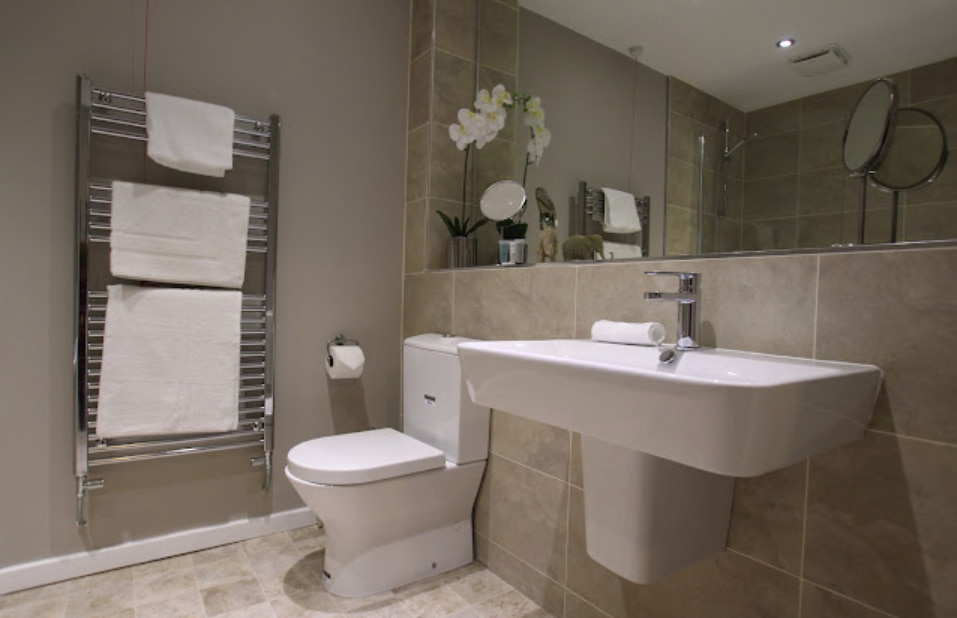 Frequently Asked Questions
How Quickly Can I Be Admitted?
They operate with flexibility, ensuring the service aligns with individual needs. If a vacancy arises and an assessment confirms readiness for immediate admission, they may consider accommodating same-day admissions.
What Does The Programme Involve?
Every guest is distinct, with their own specific requirements. Some may find a brief stay sufficient, while others may benefit from a more extended visit. On average, guests dedicate approximately three to four weeks to their recovery journey at Parkland Place. In numerous instances, guests may need structured medical detoxification before commencing their recovery process. Although there is not on-site detoxification services, there is easy access to their affiliated clinic, ensuring a seamless and comprehensive therapeutic experience.
How Much Does Parkland Place Cost?
Parkland Place don't currently disclose their prices. They ask that you contact them directly for a bespoke pricing plan. Or, you can call us at Addiction Advocates and we will point you in the right direction.