About Our Services
Help Me Stop is a non-residential addiction treatment service that delivers many of the same services you could expect in residential drug and alcohol treatment but in a day rehab setting.
Help Me Stop is committed to ensuring the best addiction treatment is available to the many people that need it. They utilise intensive psychotherapy and the 12-step model of recovery. This programme was established in the USA and has helped millions worldwide access a more fulfilling life.
Help Me Stop offers rehab in the real world and provides morning, afternoon and evening streams of both our face-to-face and online programmes. These can be particularly useful for those who cannot interact with others in person.
Where can I find Help Me Stop
Address: 201 High St, , London, UK, W3 9DE
Just some reasons to consider us...
Healthcare Professionals
Online Addiction Treatment Programme
12-Step Approach
High Quality Effective Treatment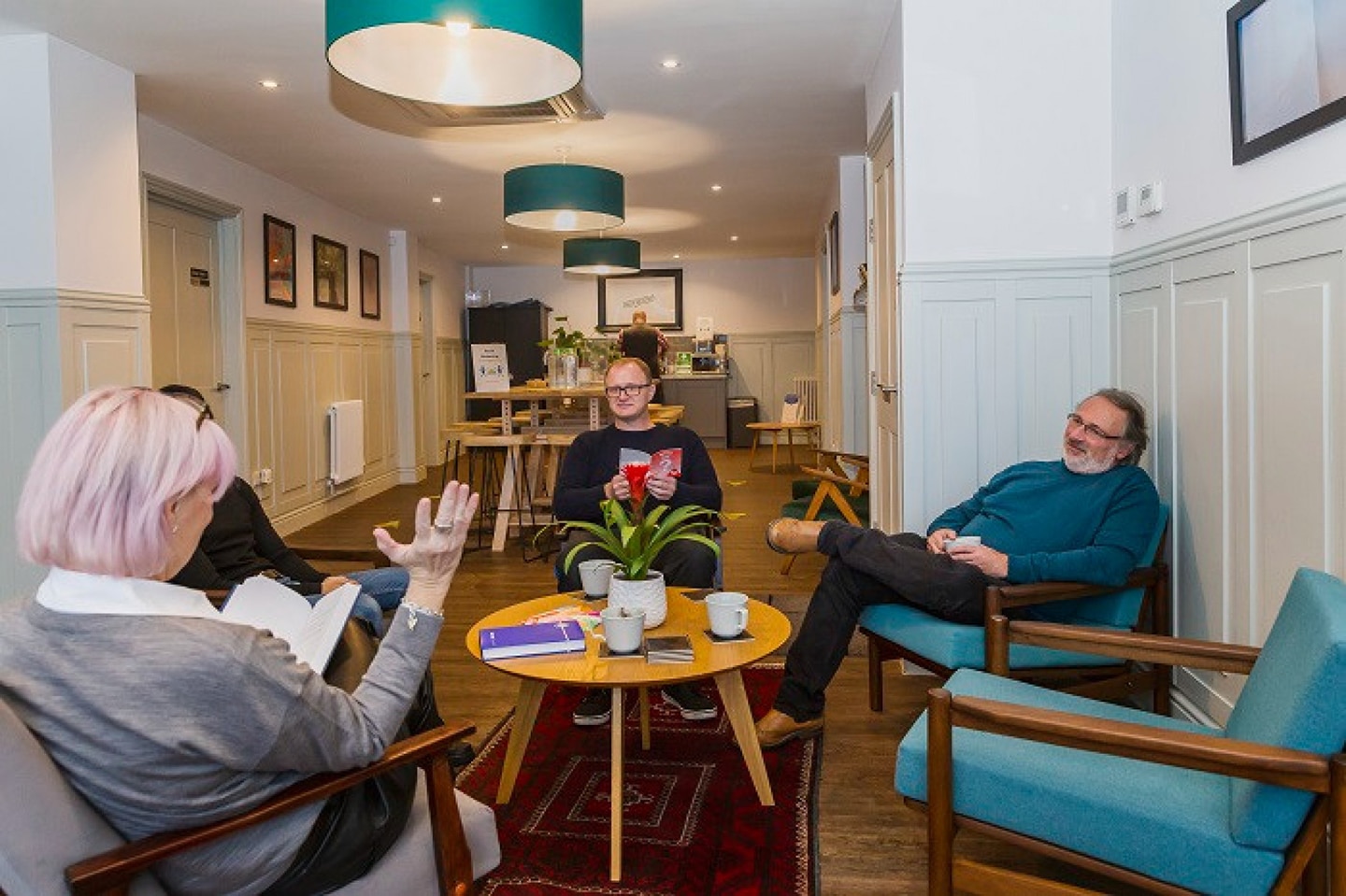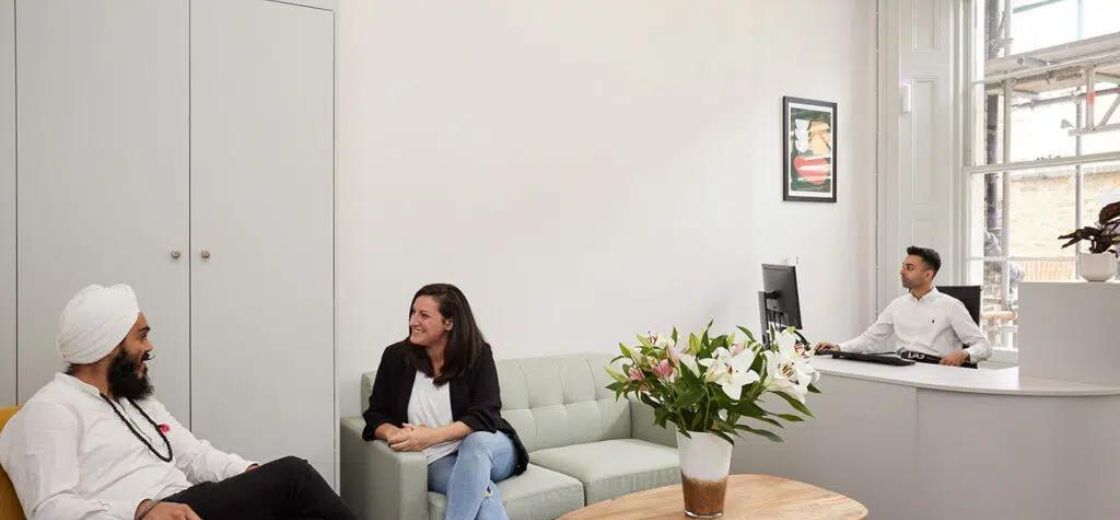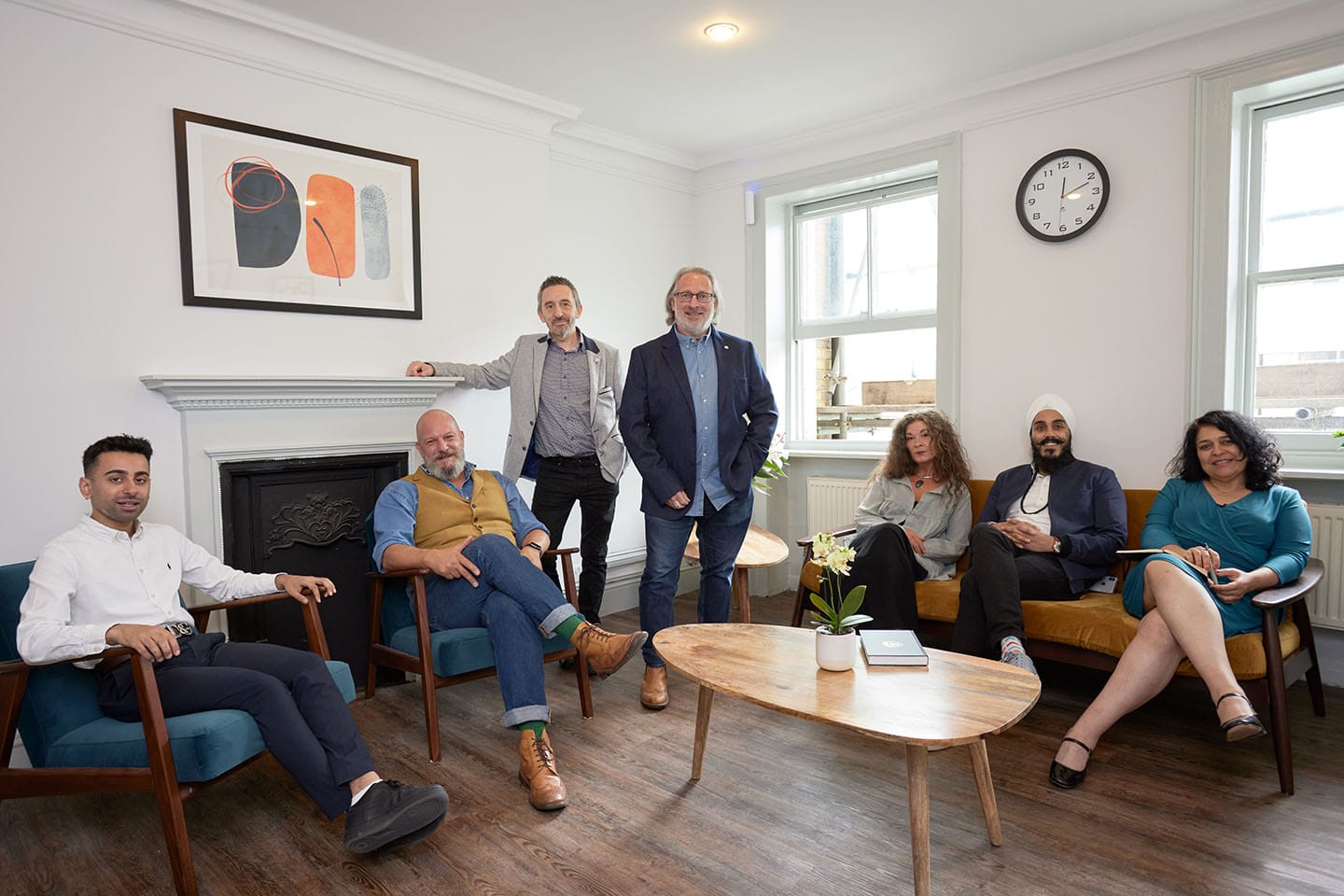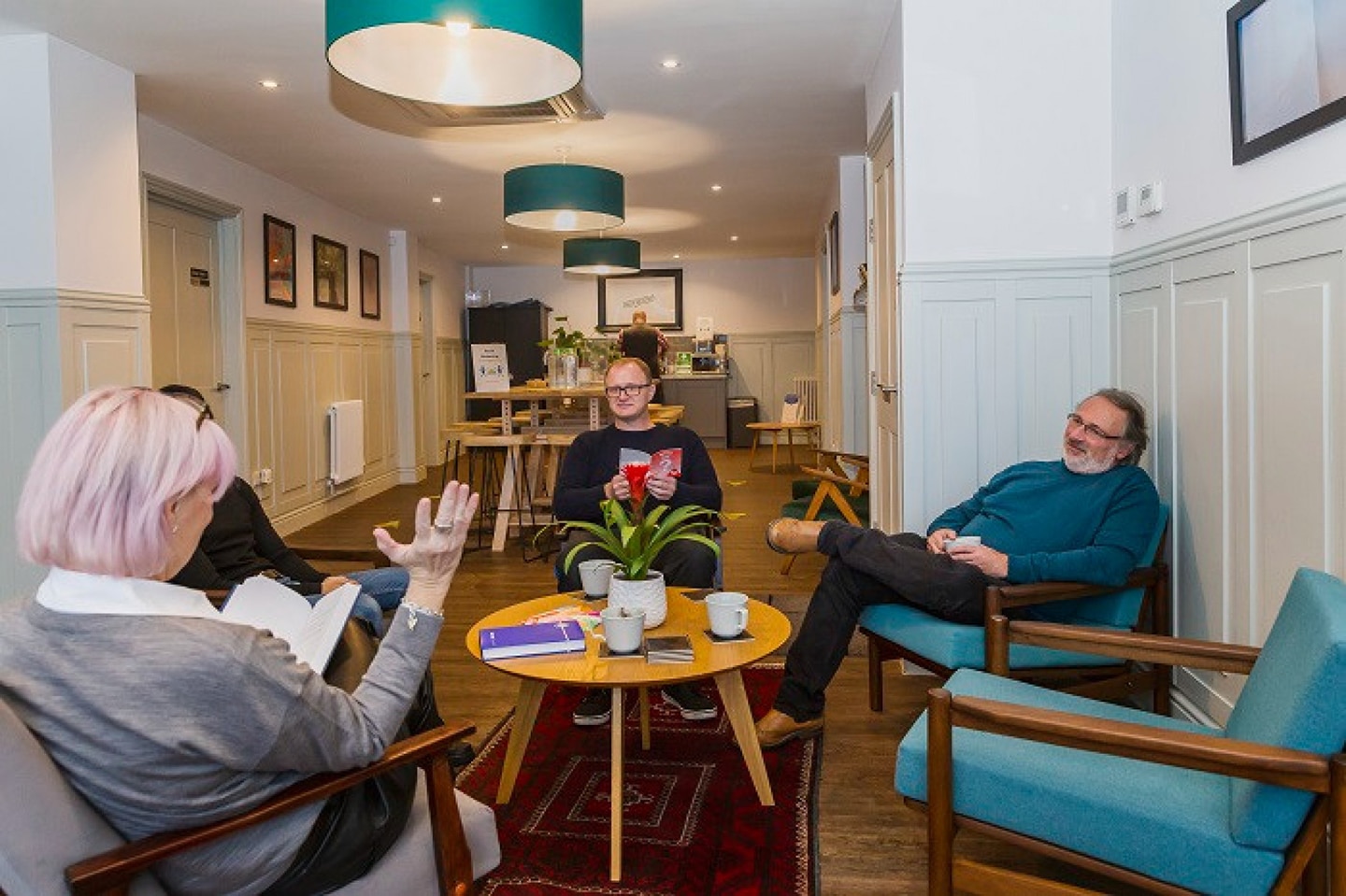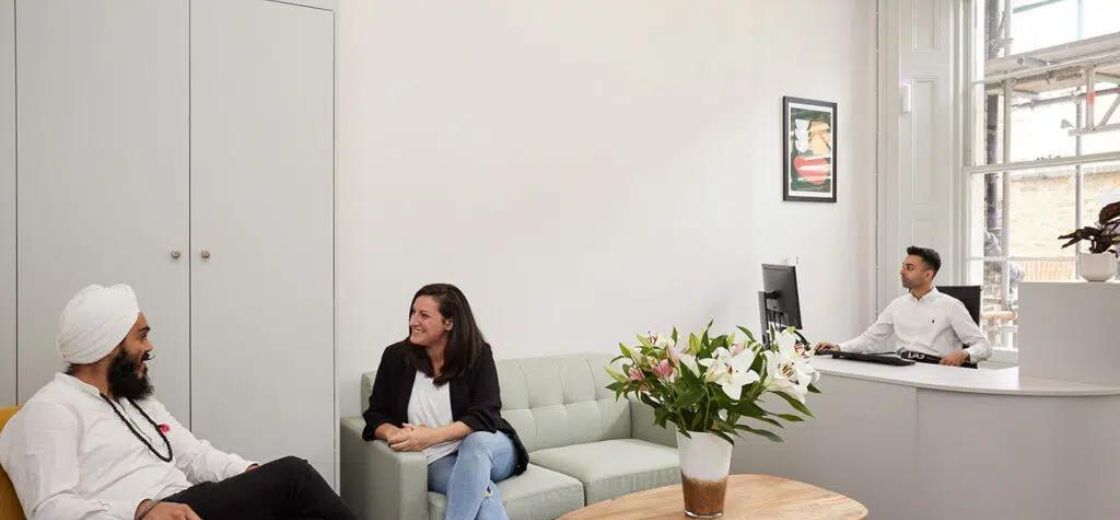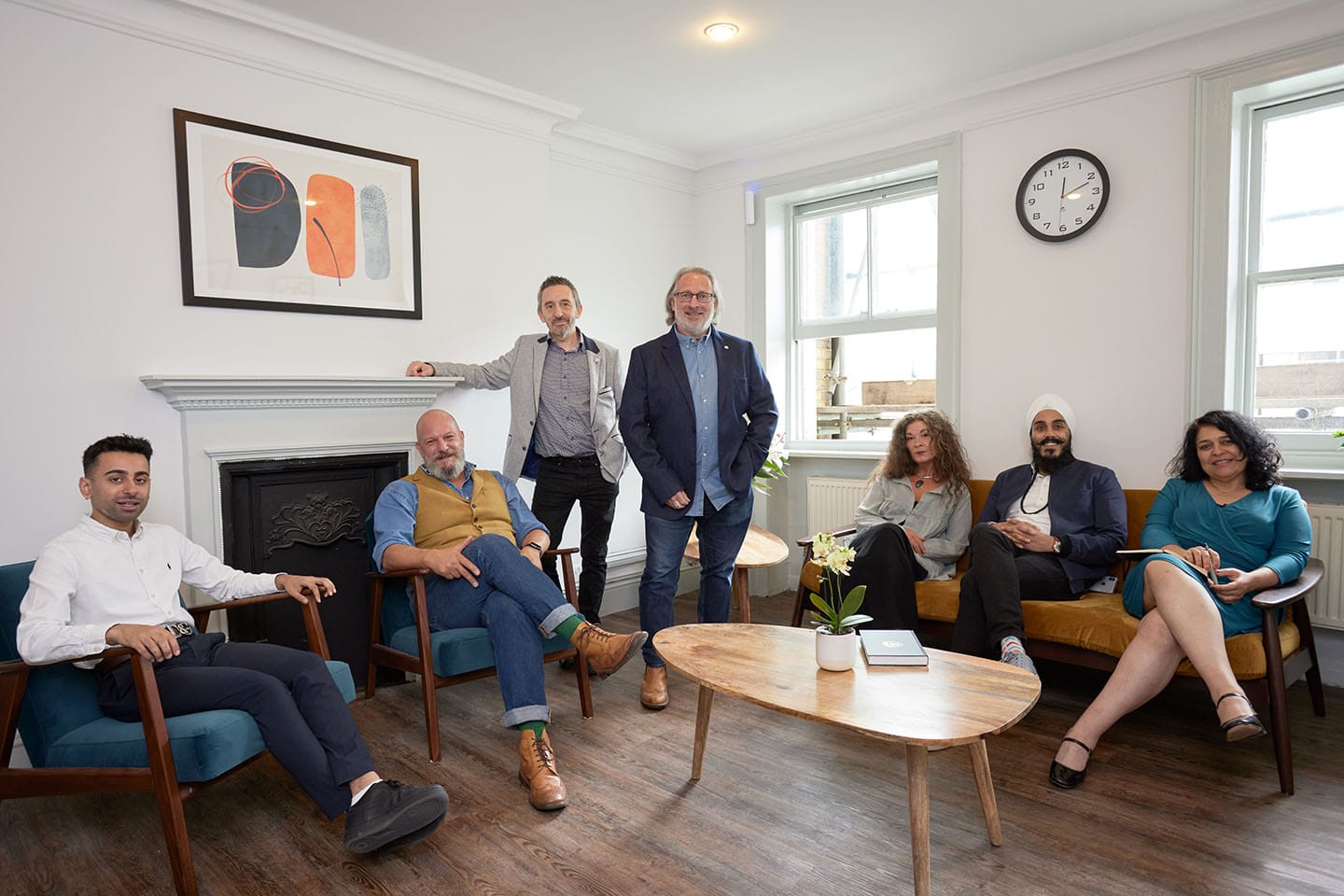 Help Me Stop Non-Residential Addiction Treatment Service
Help Me Stop is a non-residential addiction treatment service for those suffering from Addiction. Following a 12-step model of recovery will make sure you secure a life free from Addiction by participating in a Residential Drug and Alcohol Treatment Programme.
Online Rehab
Help Me Stop believes that treating addiction wherever you are, at the most affordable price, is important to their clients. Launching their Help Me Stop Digital Dayhub has helped people overcome their addictions from a distance. Providing online sessions in the mornings and evenings makes it easy to fit around work, family and other commitments.
Help Me Stop's widely successful drug and alcohol addiction treatment methods are delivered by an expert team of addiction counsellors and psychotherapists who specialise in a wide array of recovery techniques. Their sessions are delivered as online group therapy, interactive lectures, mindfulness sessions and one-to-one psychotherapy. They tailor their approach to deal with the underlying reasons for your drug or alcohol use.