About Our Services
Bosence Farm was established in 1995, and in November, they celebrated 25 years of service helping those struggling with drug and alcohol addiction. They have been nationally recognised as a centre of excellence for inpatient addiction treatment due to their passionate team and the achievements of their previous clients.
Over the past 25+ years, the team have watched and heard about their clients progressing extremely well in their new lives due to the transformation they have been through with Bosence Farm and the team. The aim and goal is to witness a society where every person suffering with substance abuse can receive high quality treatment and a future full of happiness without addiction.
Where can I find Bosence Farm
Address: Bosence Treatment Services , Townshend Hayle , Cornwall , England, TR27 6AN
Just some reasons to consider us...
Medically Managed Detox
22 Acres of Tranquil Gardens
CQC Registered
Single Room Accommodation
Highly Trained Staff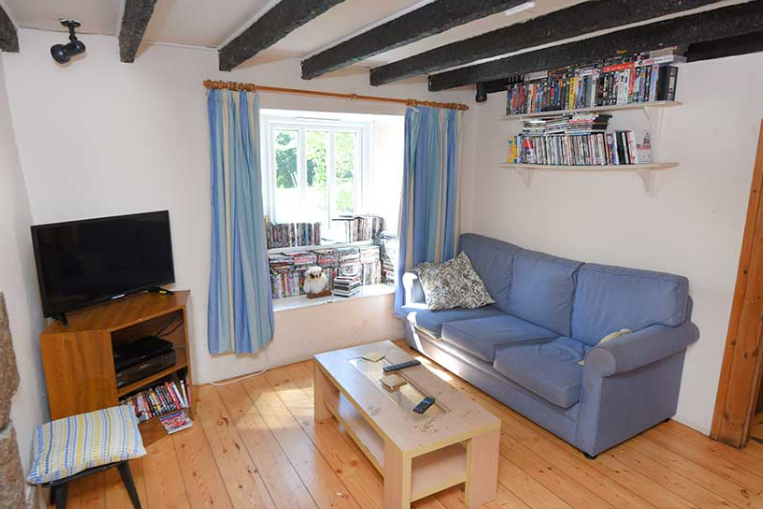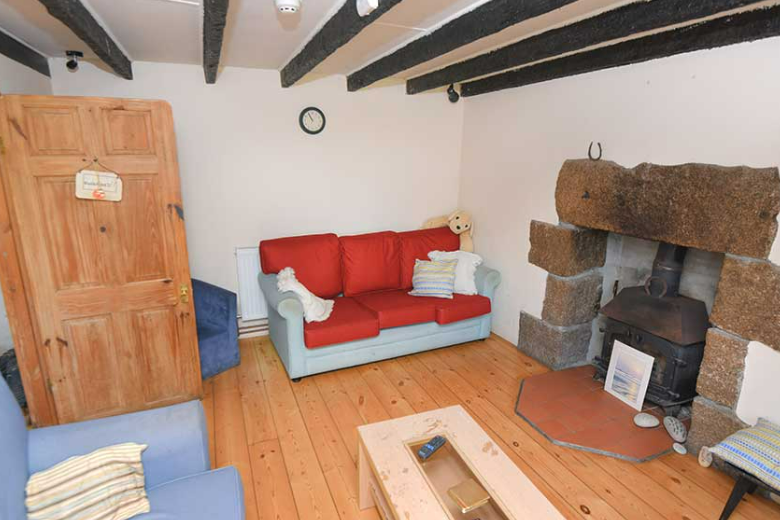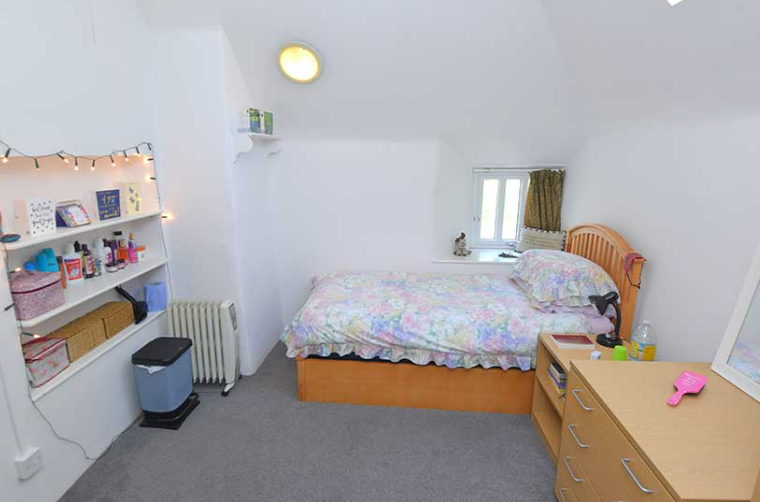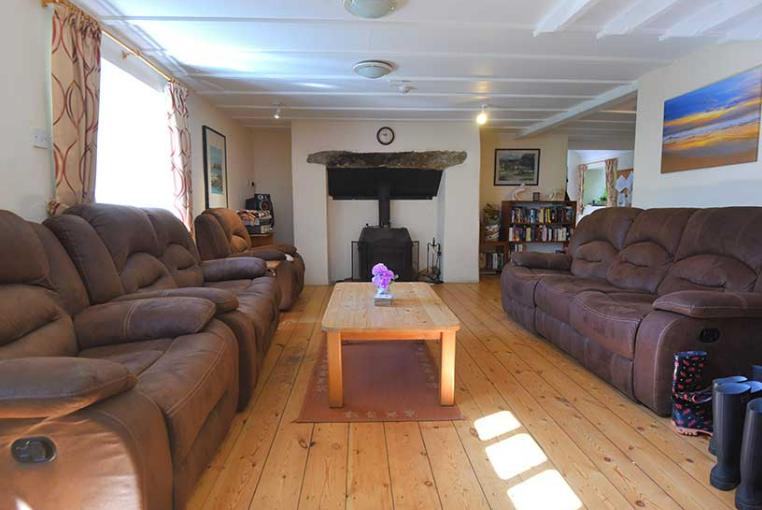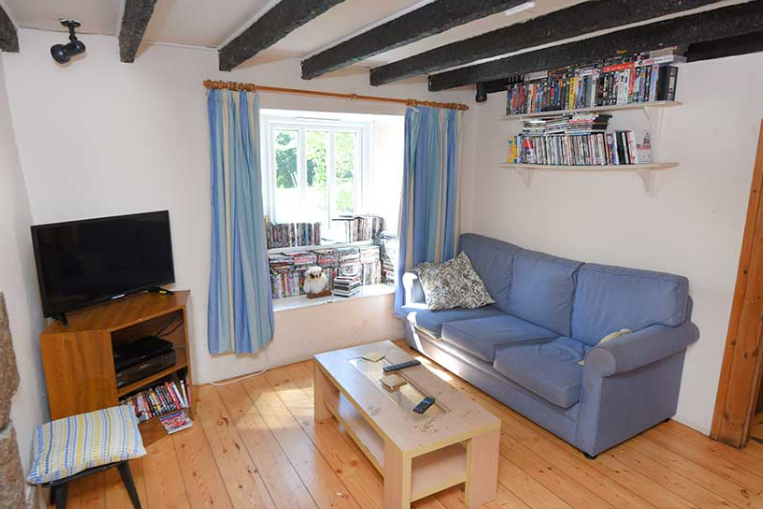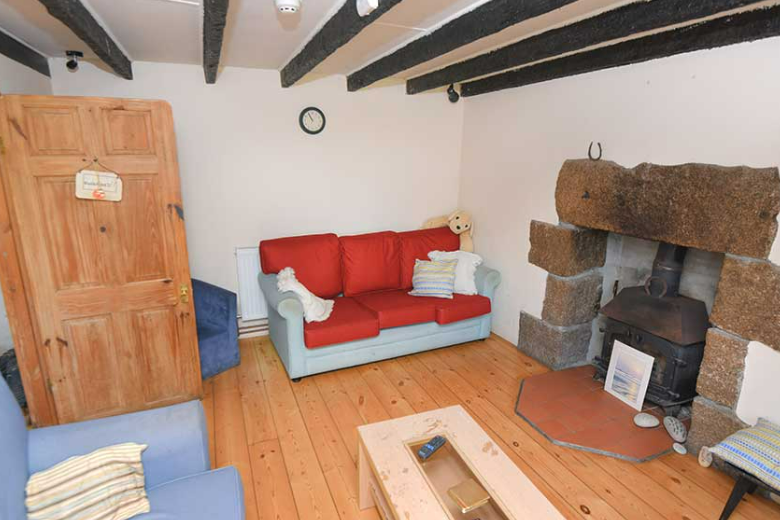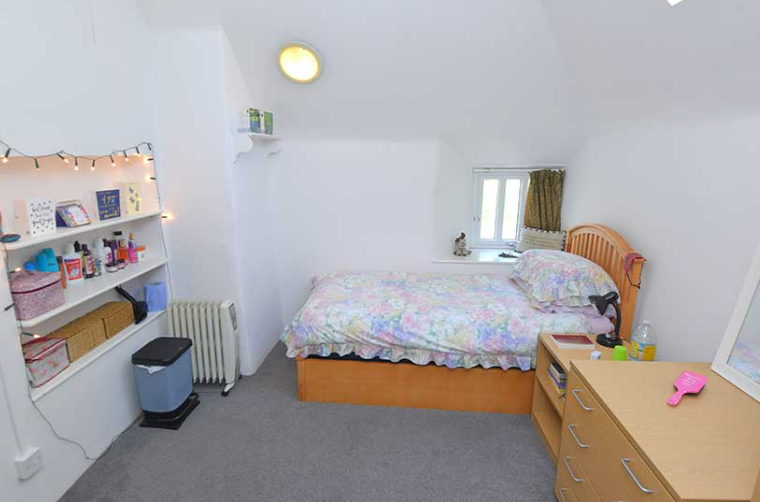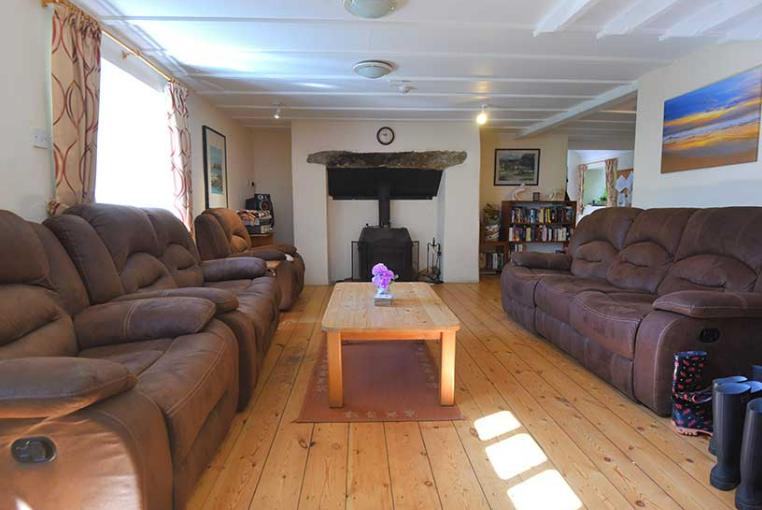 Facilities 
Our facility has 16 registered single-occupancy beds with a homey feel to ensure residents are comfortable and safe. Here we offer both male and female residents a place to transform their lives and become the person who they've wished to be.
With 22 acres of beautiful grounds to explore, our residents are more than welcome to spend as much time as they like outside. Being in nature can be calming and healing which is why Bosence farm have gotten such high reviews and high success rates.
Find addiction treatment centres near you