About Gladstones Rehab Clinic
Gladstones Clinic Cotswolds is an exclusive residential rehabilitation centre dedicated to providing detoxification and primary care for individuals dealing with addiction to substances such as drugs and alcohol, as well as compulsive behaviours like gambling.
The treatment approach at Gladstones combines integrative and holistic therapies with conventional medical and psychiatric methods.
Through a combination of group and individual counseling, cognitive behavioural therapy, acupuncture, dietary guidance, and nutritional support.
Where can I find Gladstones Clinic Cotswolds
Address: Dursley Rd, Cambridge, , Gloucester, United Kingdom, GL2 7AB
Just some reasons to consider us...
In-patient rehab
Detox
Substance Misuse Addiction Treatment
Behavioural Addiction Treatment
Therapies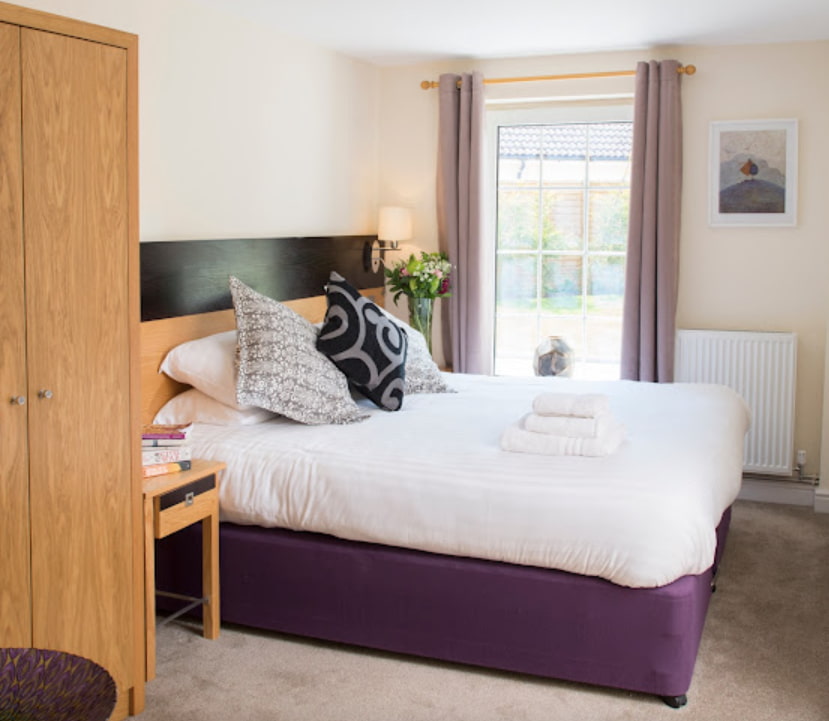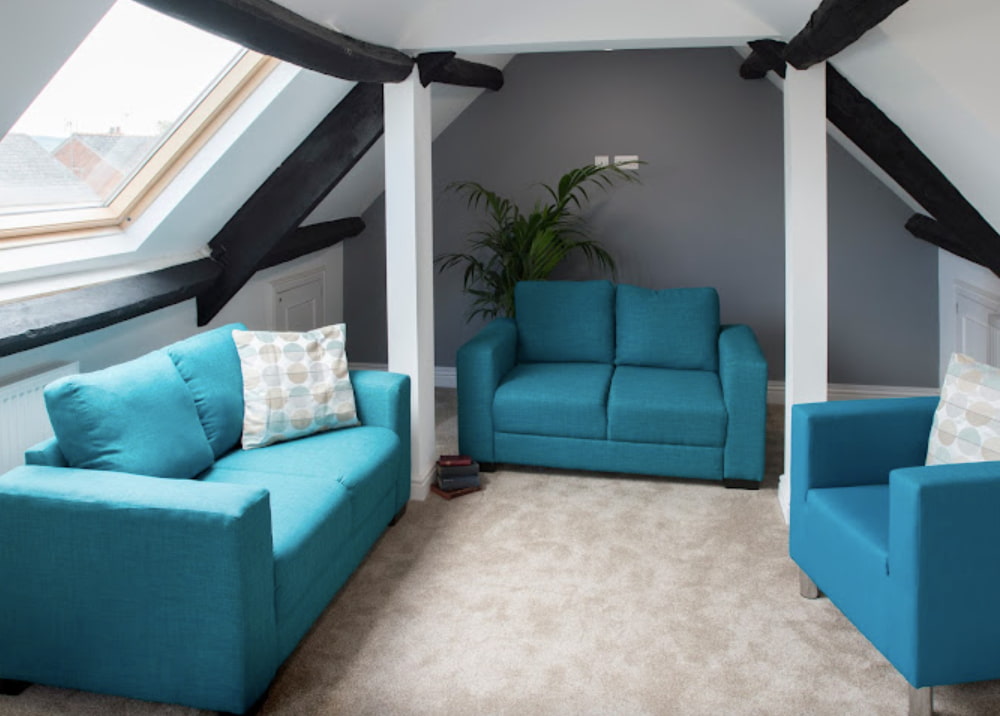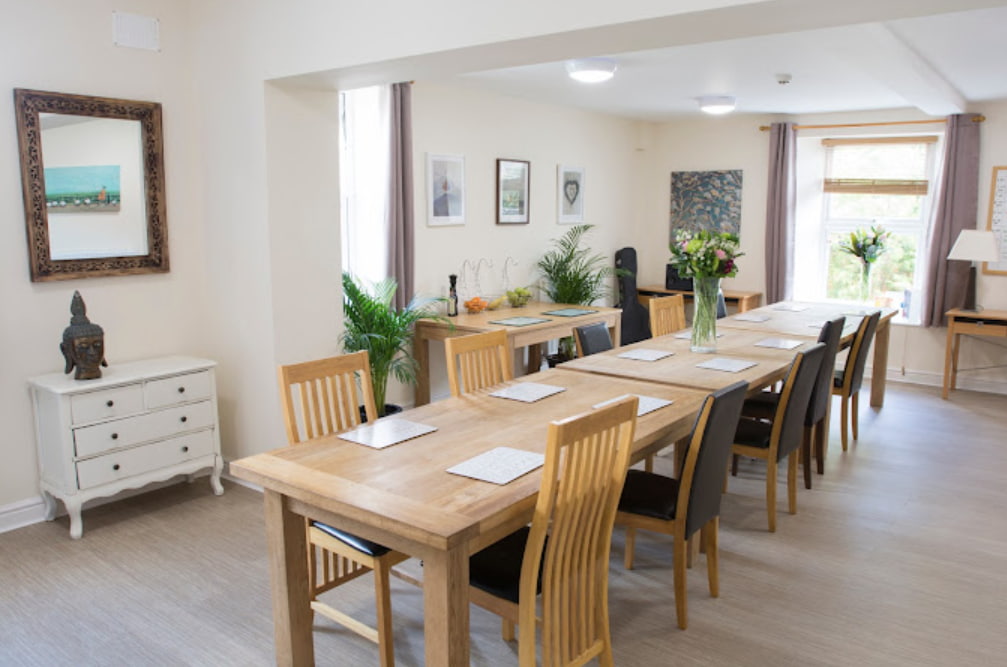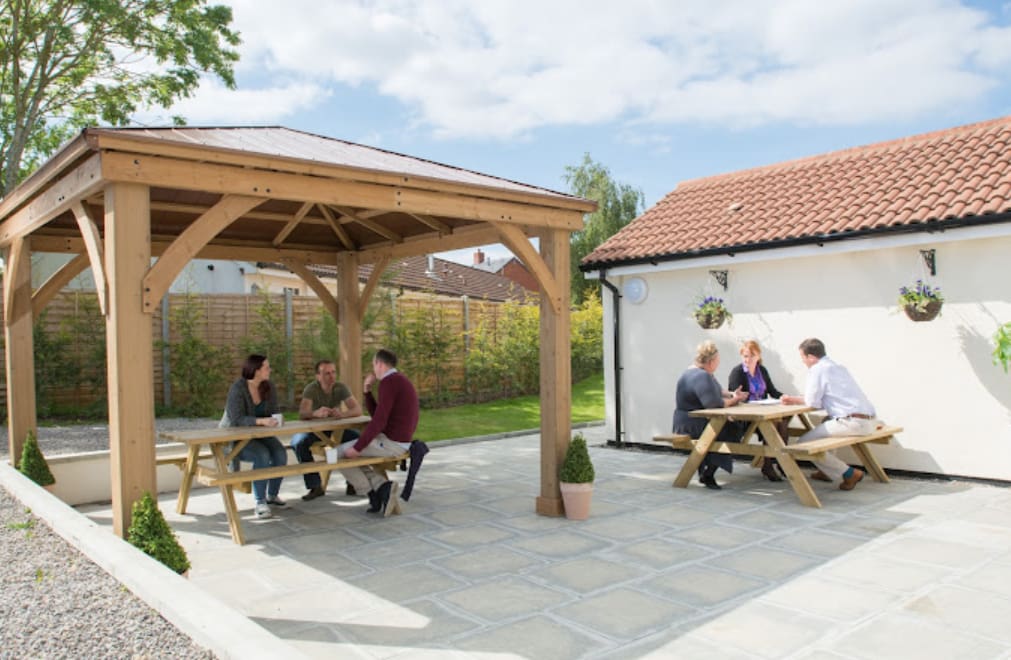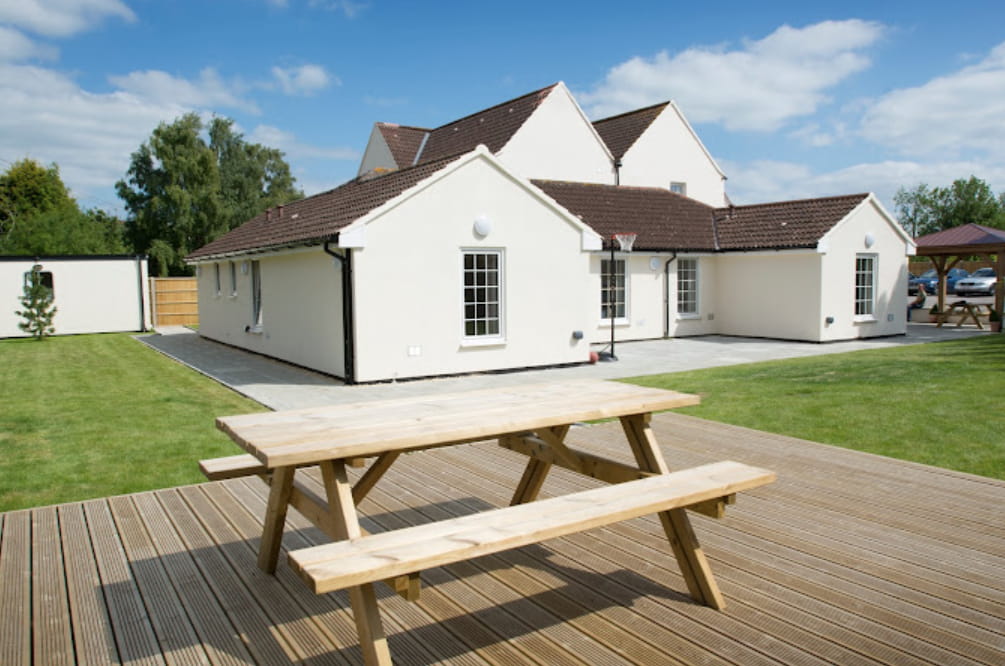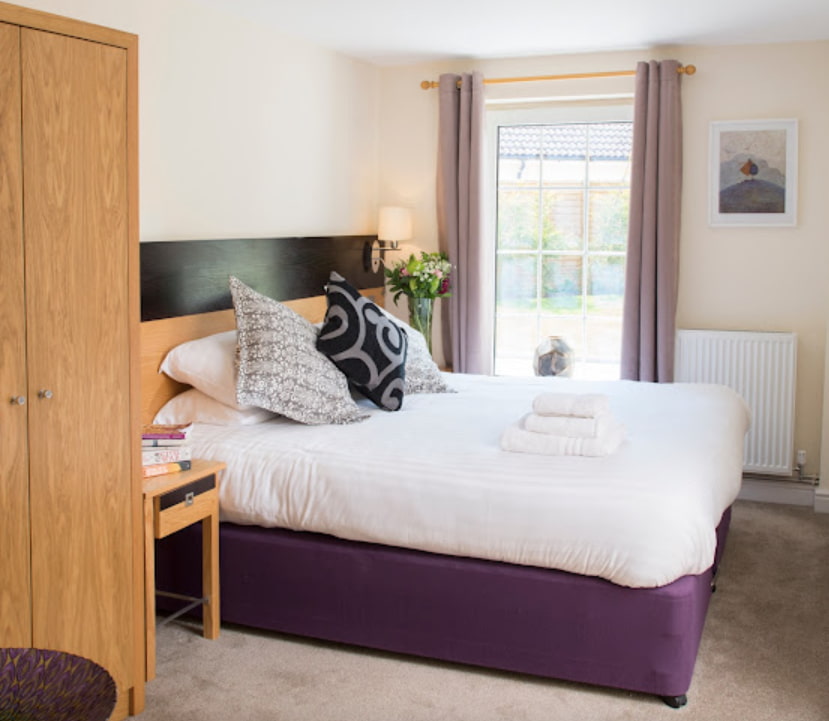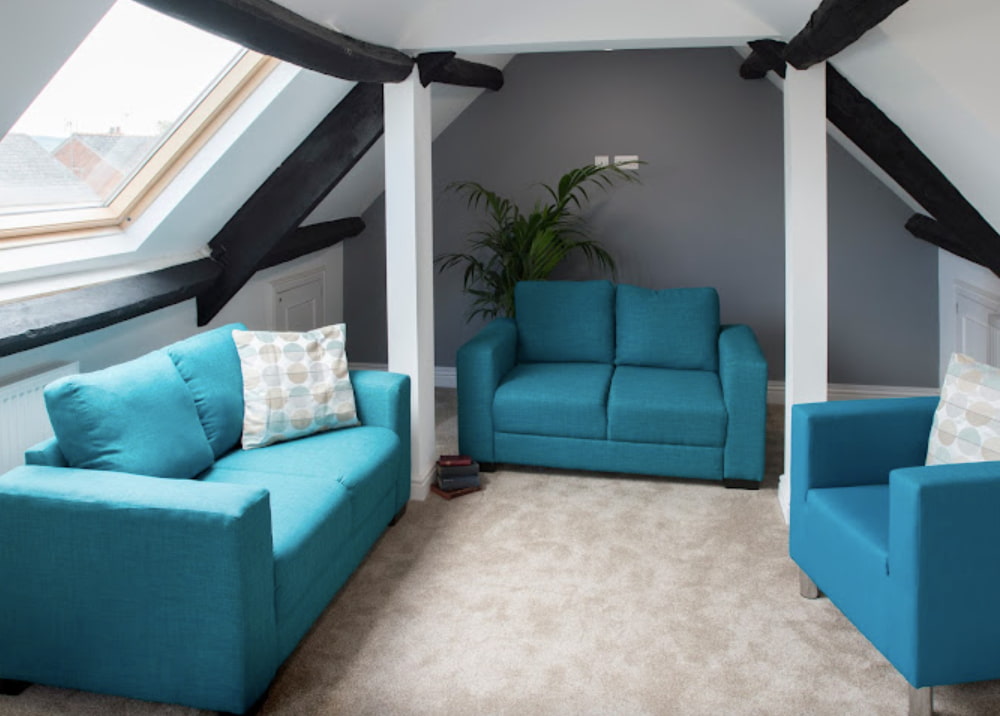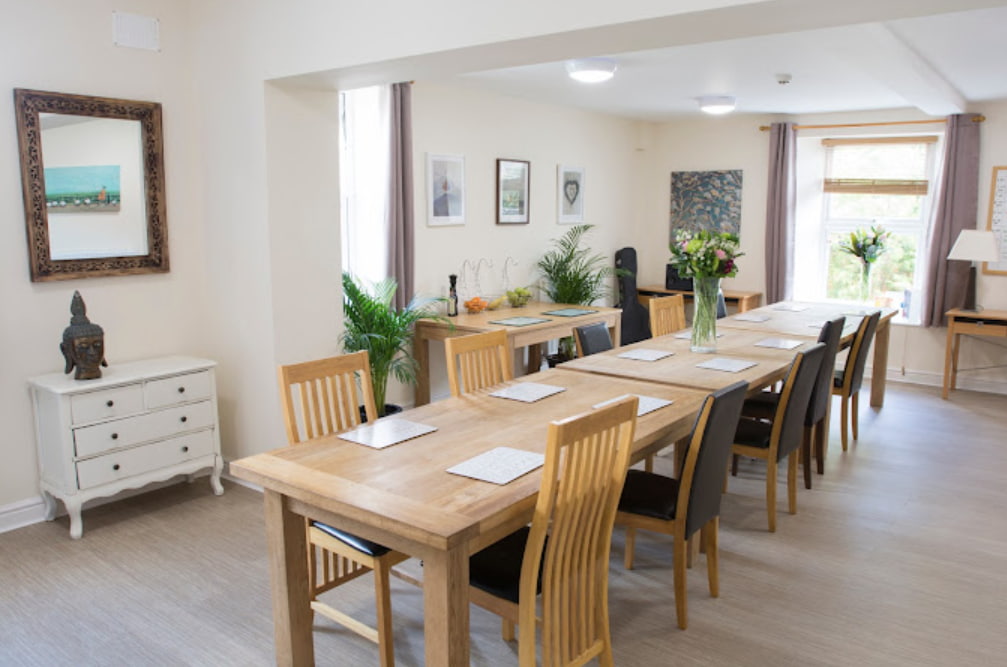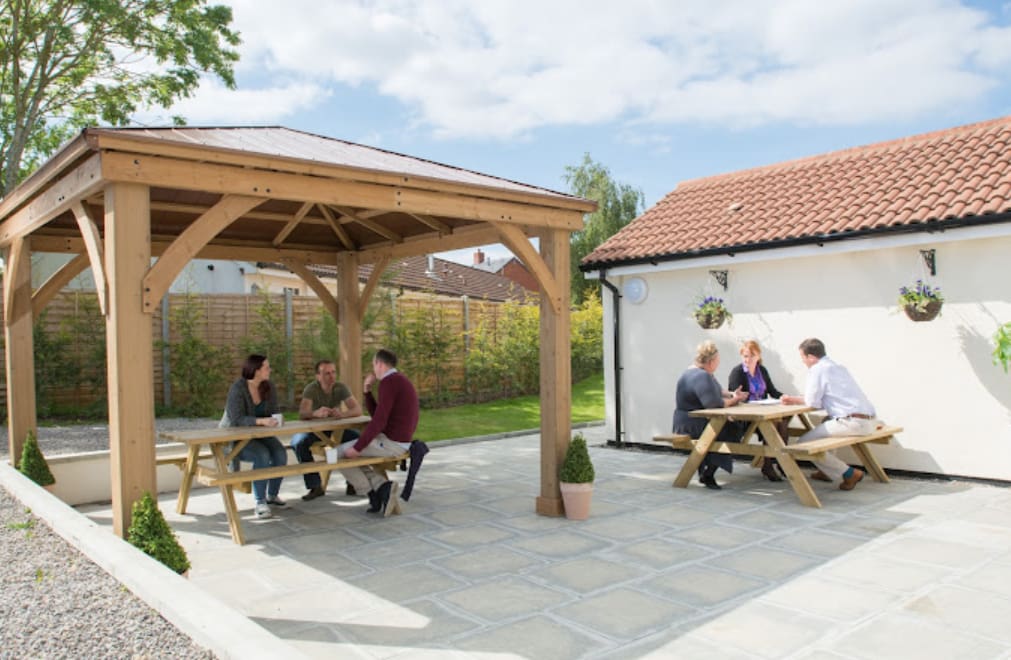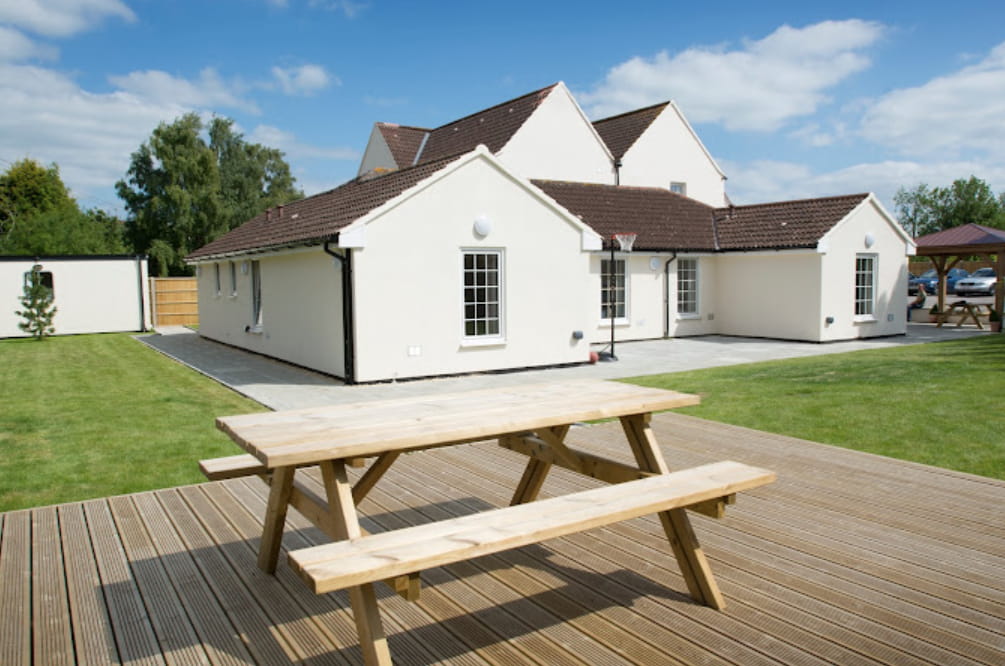 Frequently Asked Questions
Gladstones doesn't currently disclose their prices, in order to find out accurate pricing please get in touch with us, or Gladstones directly for more information.
What kind of treatments are offered?
- Alcohol and drug dependence including detox and withdrawal from drugs and alcohol and prescription drugs Eating disorders including anorexia nervosa, bulimia nervosa, and binge-eating disorders Mood disorders such as anxiety and depression Dual diagnosis Gambling addiction Online/video gaming addiction Sex addiction Co-dependency Love addiction Pain management, grief and loss General stress and post traumatic stress disorder (PTSD)