About Our Services
PROMIS treats addiction, co-occurring disorders and other psychological issues with a complete team of qualified professionals.
Services are provided in an atmosphere where one can feel comfortable asking questions or making statements without fear they will be judged for what is said aloud by others who have been through similar experiences as themselves
Our approach focuses on personalised care that understands each patient's needs uniquely while providing them access to treatment innovations like yoga classes taught live studio-style during hospital hours.
Where can I find The PROMIS Clinic London
Address: 2 Kendrick Mews, , London, UK, SW7 3HG
Just some reasons to consider us...
High Professional Care
Drug Addiction Treatment Options
Alcohol Addiction Treatment Options
A Home Away From Home
Family Owned and Family Orientated
Wide Range of Therapies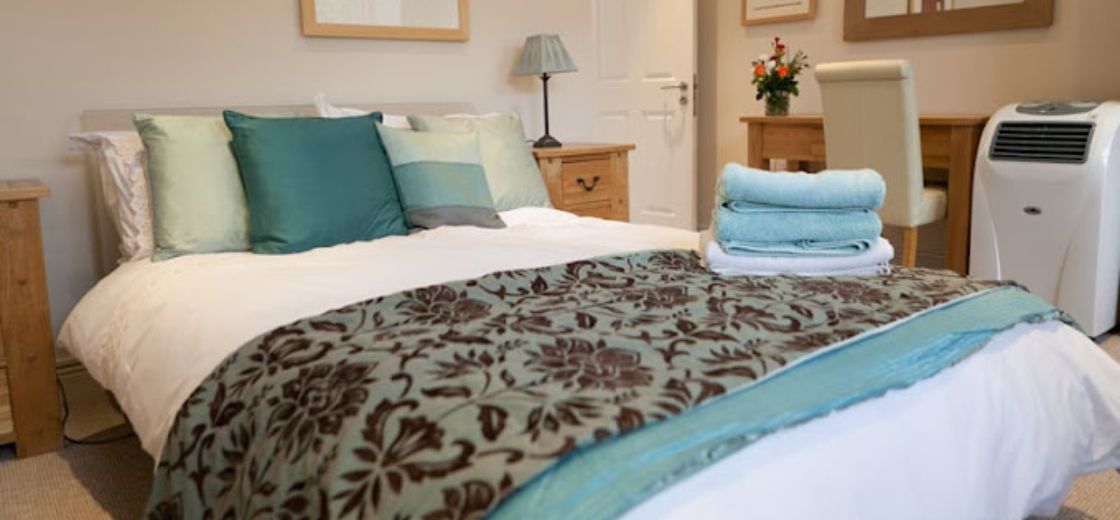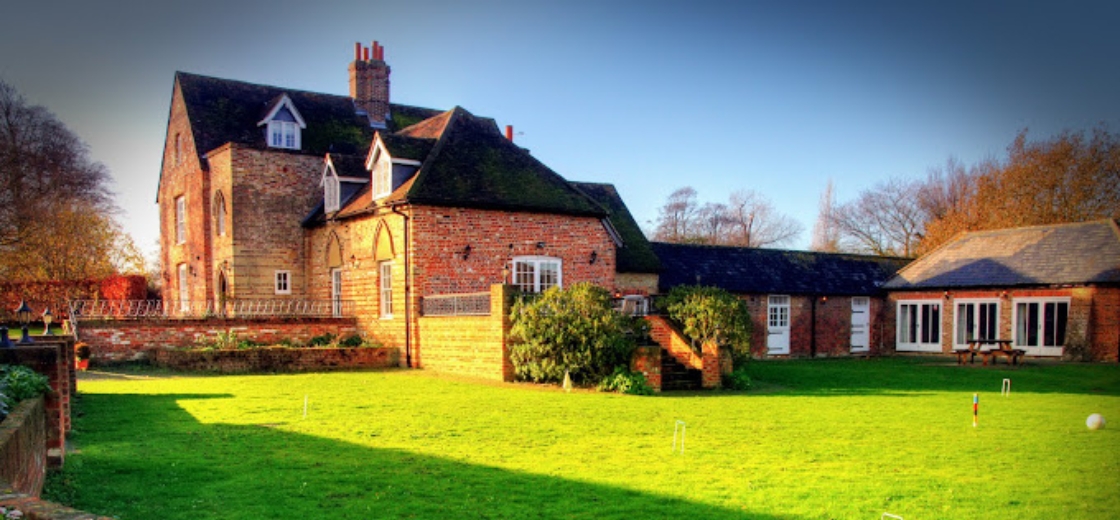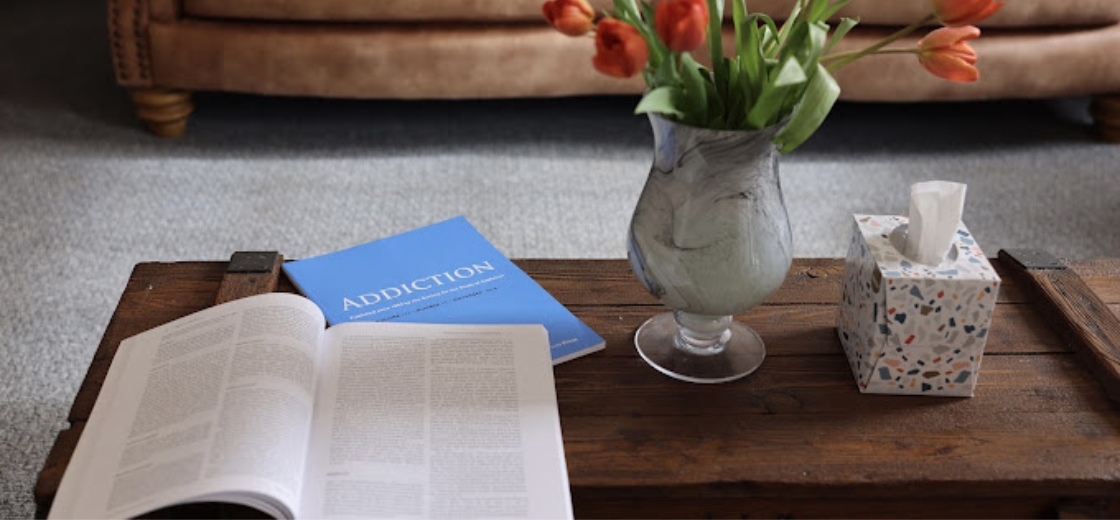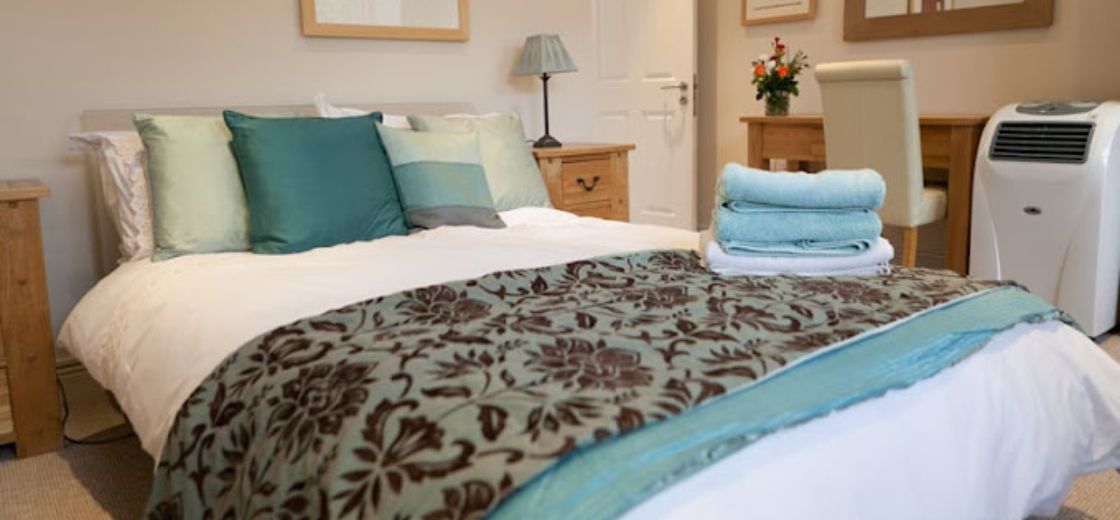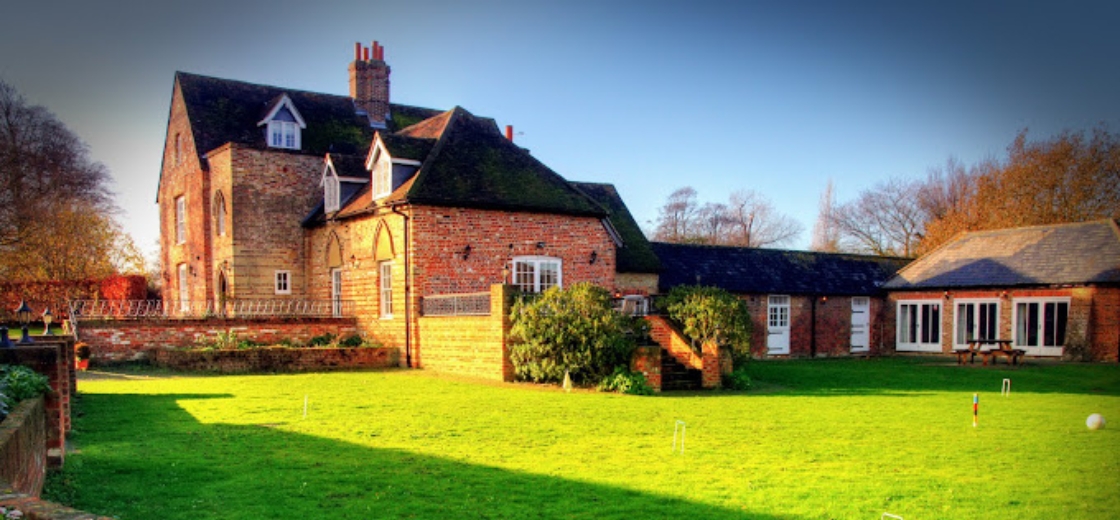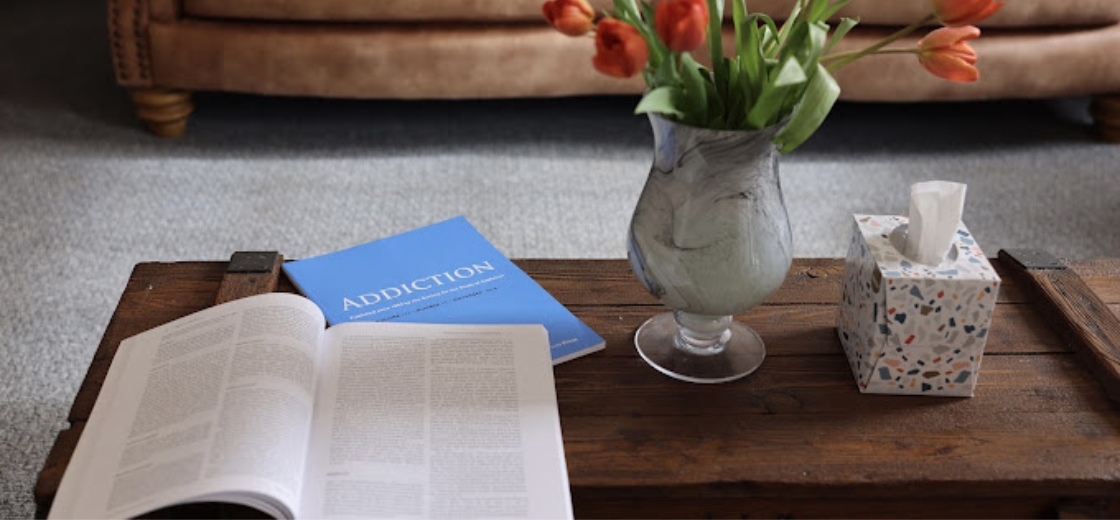 The PROMIS Clinic 
The PROMIS clinic has 35 years of experience helping those grappling with drug and alcohol addiction. Located in London and Kent, the clinic offers intensive treatment programmes tailored to the needs of the individual. They provide medical and evidence-based therapies and focus on individual therapies to help with addiction breakthroughs.
Facilities 
With two sites in the UK, the choice of environment to choose from for drug and alcohol addiction treatment varies. The PROMIS clinic has one central London facility and a countryside residential rehab in Kent. Therefore you can choose from a rustic farmhouse with acres of land and picturesque views or a more modern location like London, with easy access to transport; both have luxury rooms, gym facilities, large outdoor spaces and fine dining. Your focus can be just recovering.
Latest News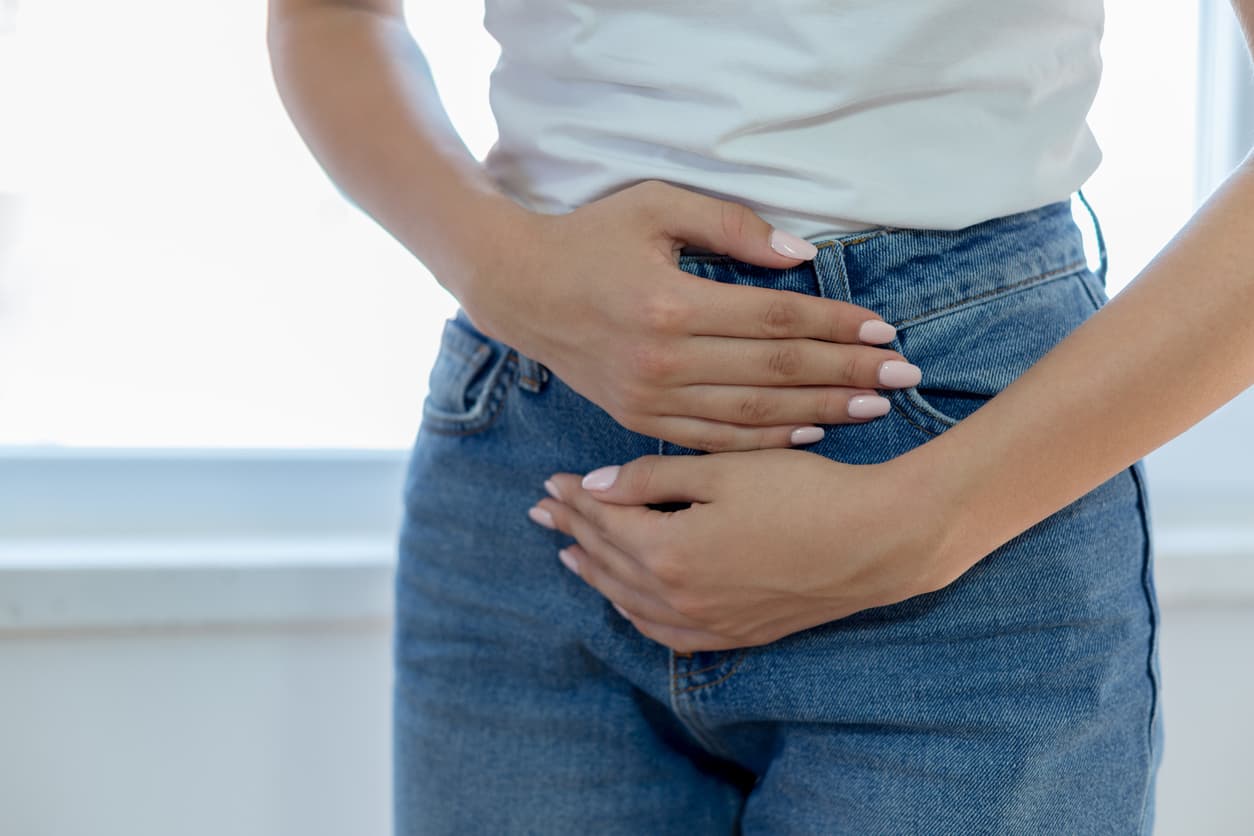 Beer is a popular beverage that people of all ages enjoy. However, many people have also noticed that beer makes