About Our Services
Livingstone House is a Treatment Centre based in Small Heath, Birmingham which offers a residential drug and alcohol detoxification and is the primary treatment centre for a full rehab programme for men aged 18-64.
Livingstone House works from an abstinence-based philosophy and is personalised to the individual. The house is run much like a family environment where our clients can rely on each other and guide each other throughout their time. Moreover, building relationships will encourage those recovering to remain sober.
This dedicated team give men the chance to live happier lives, with wives, families and careers. We can help you along the journey to recovery – a partnership to help you achieve long-term sobriety.
Where can I find Livingstone House
Address: 290 Mansel Rd, , Birmingham, UK, B10 9NN
Just some reasons to consider us...
Drug and Alcohol Rehabilitation Services
Quick and Easy Admissions Process
12 Step Programme
Clinical Detoxification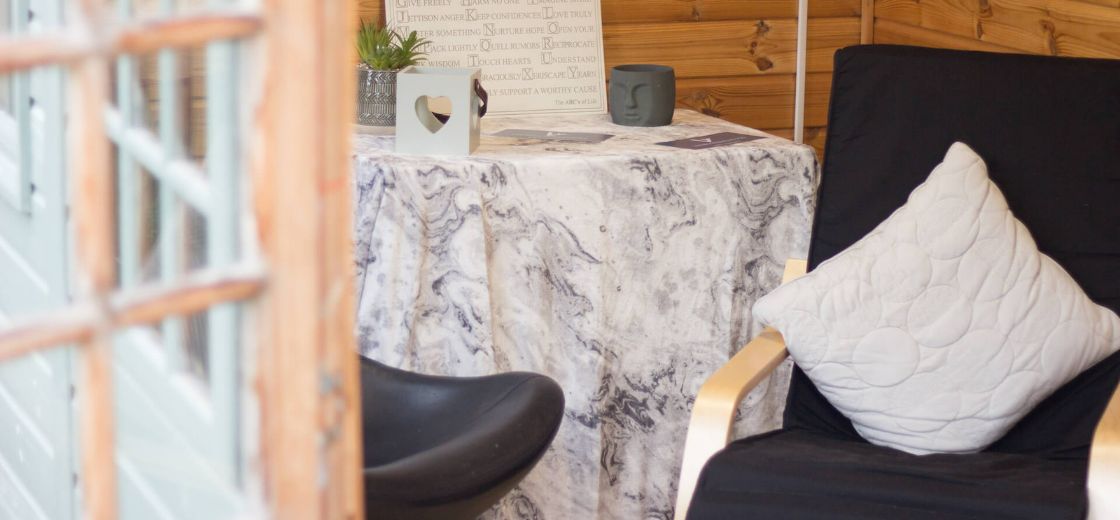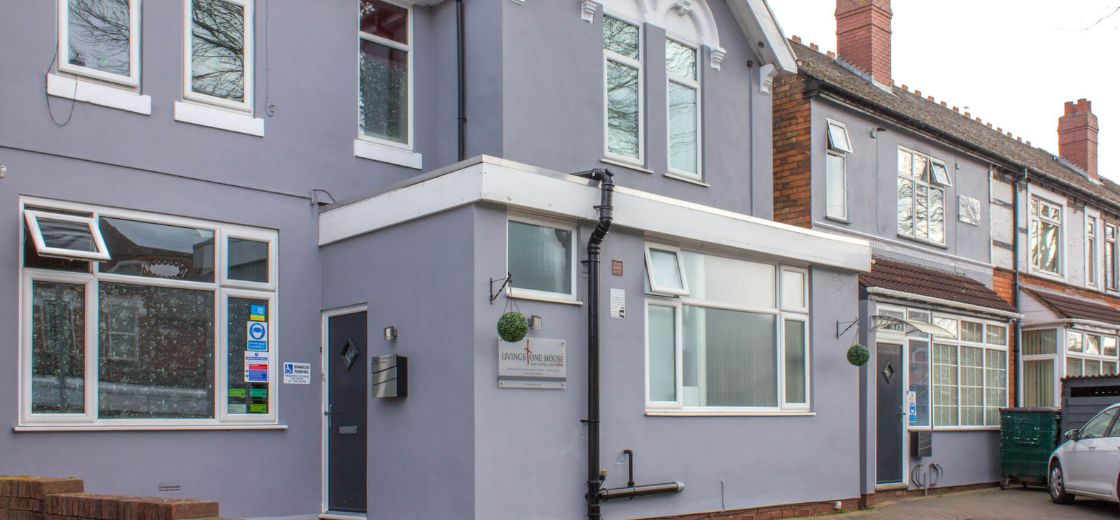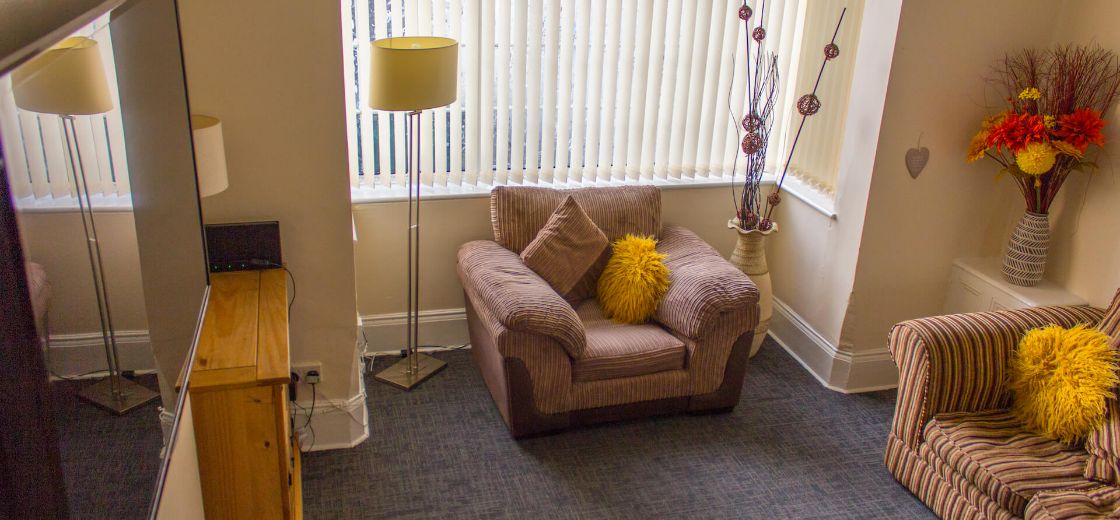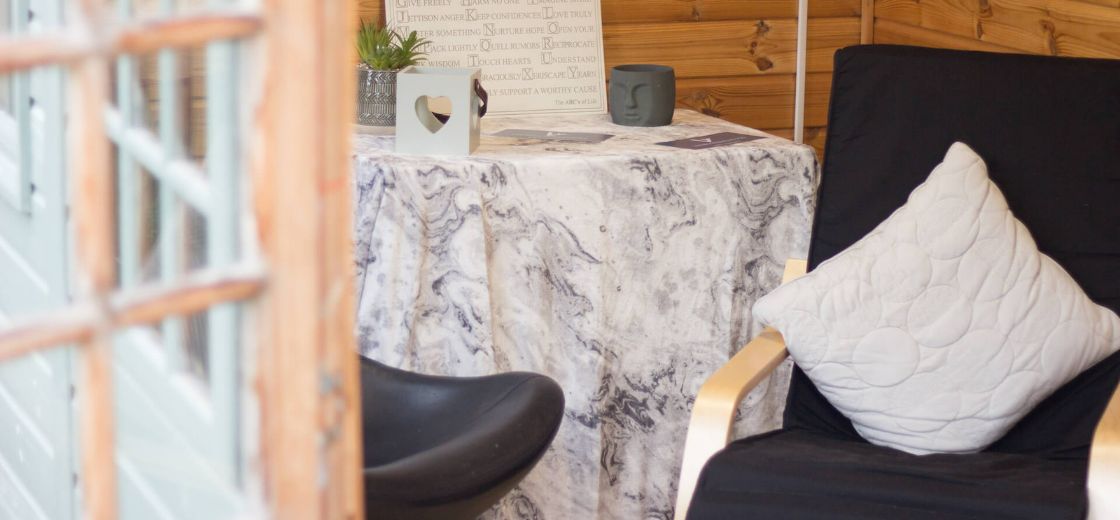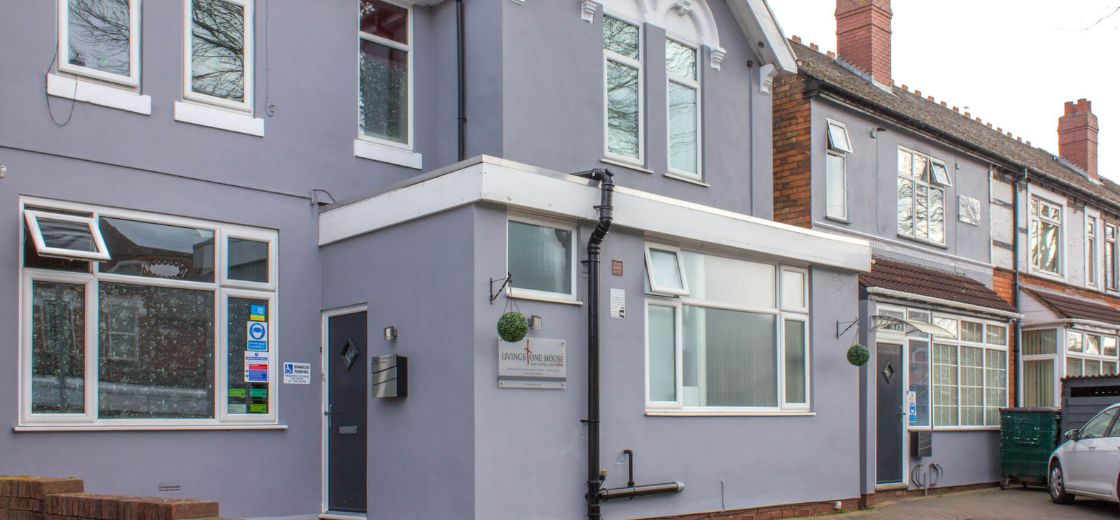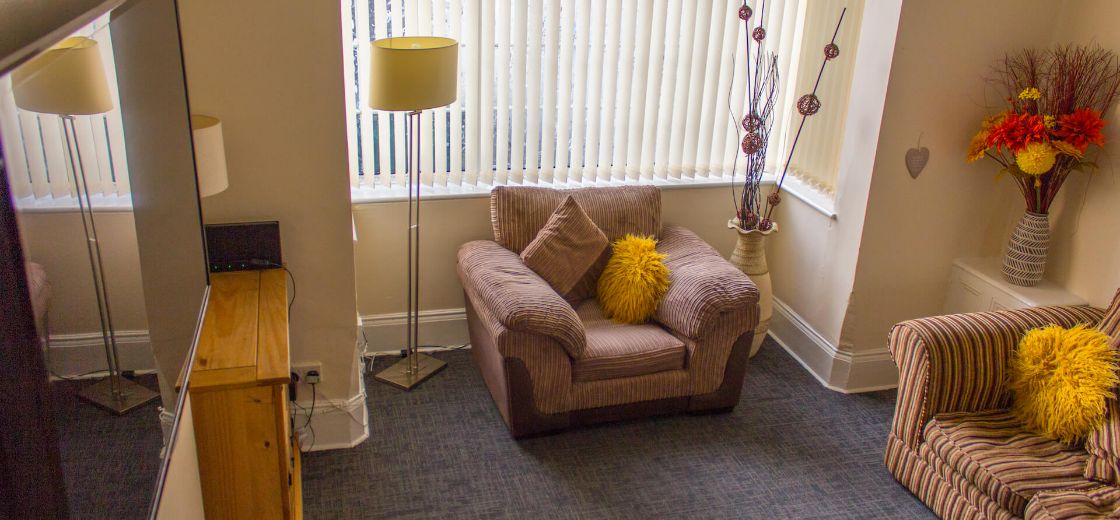 Livingstone House
Livingston House provides a family revolved environment where people have access to support for their addiction, using a 12 Step Programme. The clinic provides comprehensive and holistic treatment programmes for individuals, as well as personalised Aftercare programmes. On admission, guests are comprehensively assessed and a management plan formulated in conjunction with the Service User to most efficiently achieve a drug-free state.
Facilities
Livingstone House offers 3 bedrooms with 2 beds in each room and 4 single rooms.
Comfort and Homely Accommodation
Treatment Areas
Training and Vocational Qualifications
Primary and Secondary care
Medical Detoxification
A Family Environment