About Our Services
Liberty House Clinic works closely alongside CQC (Care Quality Commission) and is fully registered and certified to provide addiction treatment services, ensuring that the highest standards of treatment safety are met.
They focus on the recovery for the mind and body providing a monitored detox programme, along with a fully comprehensive rehabilitation programme. The facility itself is designed with clients in mind and the team work tirelessly to guide each client throughout their transformative journey.
Many of the staff at Liberty House Clinic have had their own experiences with addiction which is so beneficial for the clients. Additionally, they provide a year of aftercare once their residents leave rehab so ensure they feel support throughout the first year, which can often be the hardest.
Where can I find Liberty House Clinic
Address: 220 Old Bedford Rd, , Luton, England, LU2 7HP
Just some reasons to consider us...
Open 24 Hours
Admissions are Immediate
Experience Staff
Safe and Secure Environment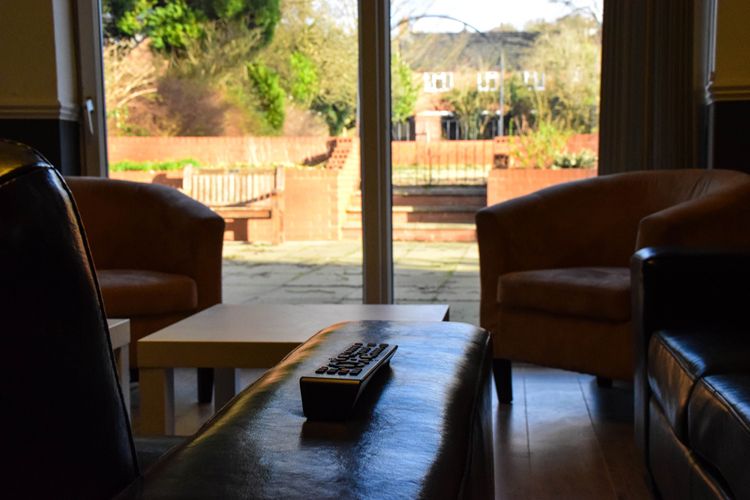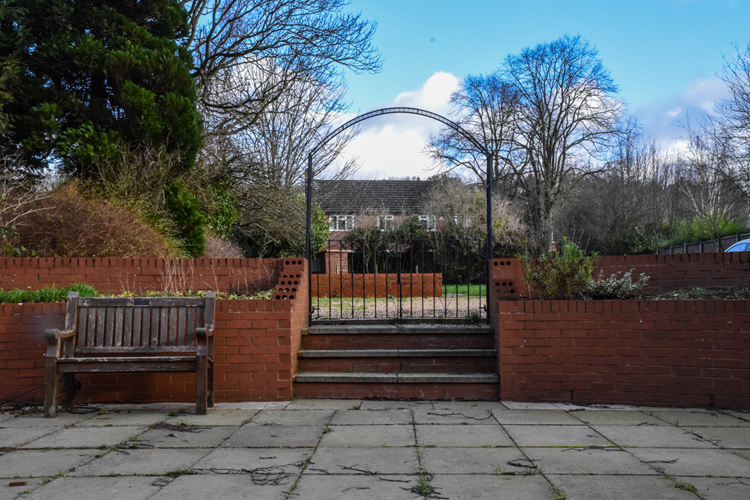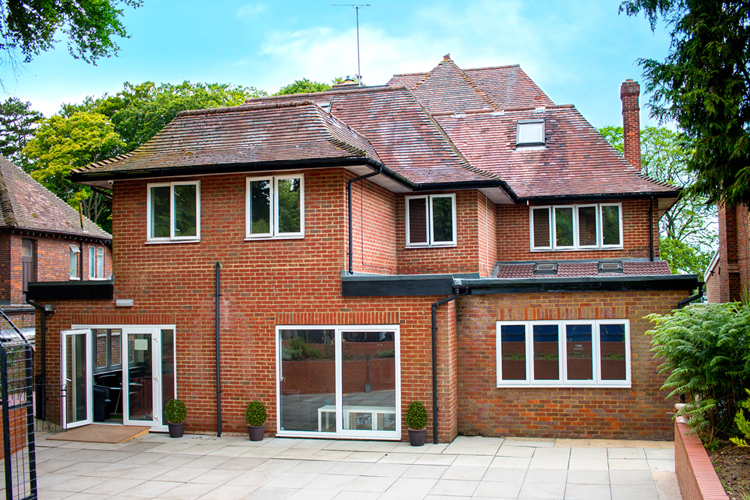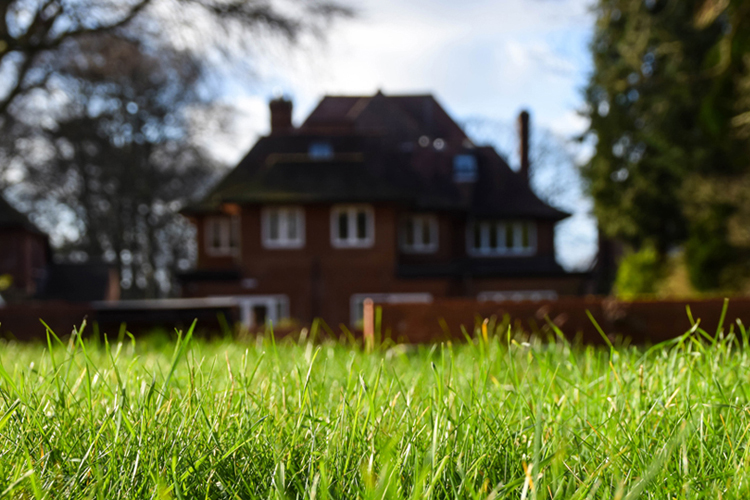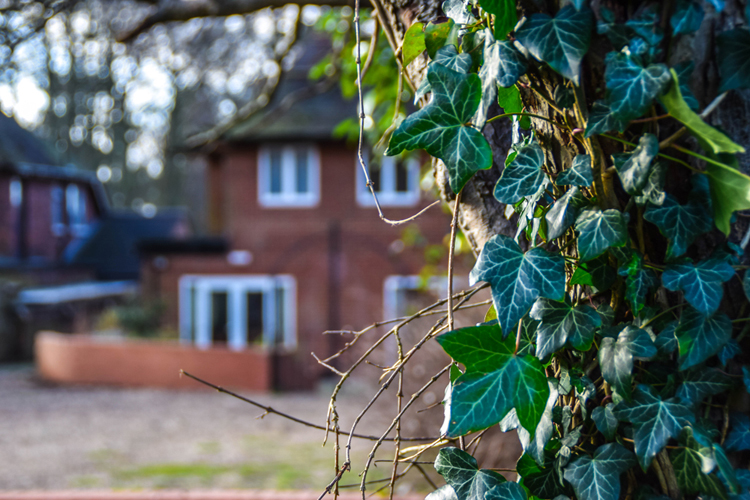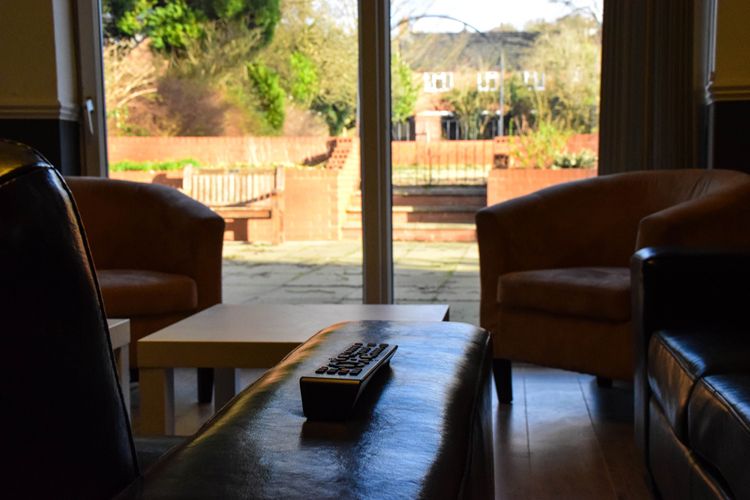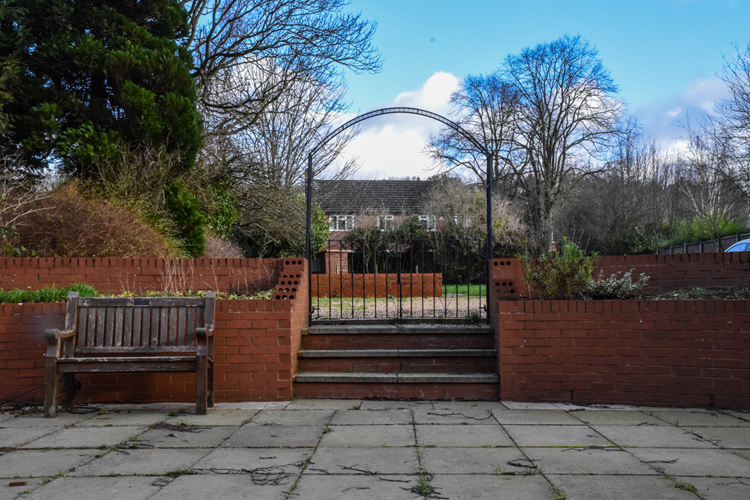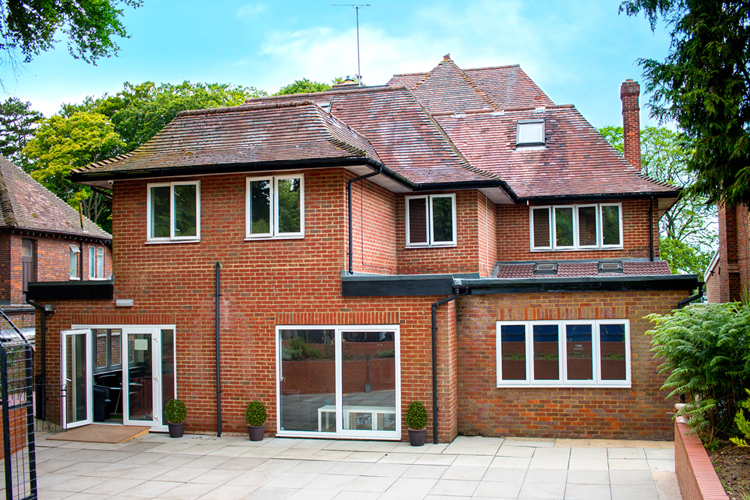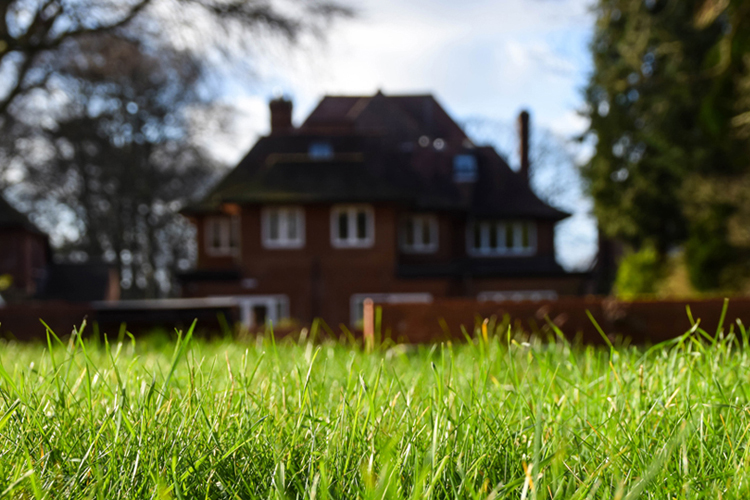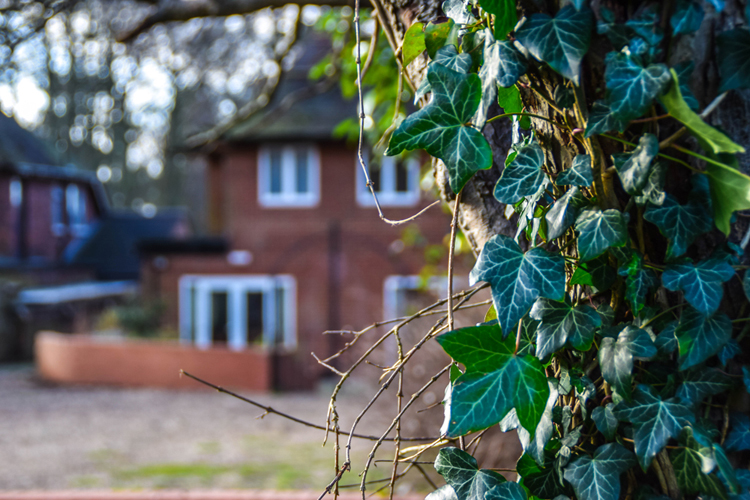 Liberty House Addiction Treatment Programme
Liberty House Clinic is a premier Rehab service that provides addiction treatment from drugs and alcohol within a facility that is purpose-built, safe, secure and staffed by fully qualified staff and experienced staff. Offering a 24/7  service by a dedicated and committed team who are available to their clients at any time day or night.
Fully Trained Staff
Comprehensive Rehabilitation Programme
CQC Approved
Facilities at Liberty House
Liberty House Clinic make sure and aim to create a safe, secure and comfortable environment for those recovering from Addiction and Mental Health Issues. The building o overlooks the town's main green park and near the service are a variety of sports facilities. The centre is located near various transport routes and is close to the town centre.
20 Beds Available
Large Grounds
Recreational Facilities