Paracetamol Addiction Treatment & Rehab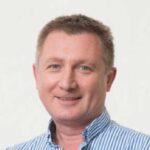 Updated on 14/03/2023
Medically reviewed by
Dr Alexander Lapa (Psychiatrist)
People usually take paracetamol for mild aches, pains, fevers, and headaches, and it's sold in supermarkets and chemists across the UK.
Paracetamol is safe in the recommended dose and for the suggested time. Evidence shows that people can become psychologically addicted, increasing the risk of overdose.
Physical addiction to paracetamol is rising, and there is continued debate in the medical community regarding its potential for addiction and abuse.

Get Treatment Advice Now
Speak to an expert
To get in touch with an expert, call or message us using the contact details provided below. Alternatively, you can complete our online enquiry form, and we will get straight back to you.
Are Painkillers Addictive?
Painkillers come in various forms: prescribed, illegal or over-the-counter, such as paracetamol, and ingredients vary. Some painkillers are highly potent, and people can become easily addicted. Examples include a mix of illegal and prescribed drugs such as heroin, oxycodone, fentanyl, morphine and codeine.
As well as lessening pain, painkillers create feelings of relaxation, pleasure and euphoria. Some users become dependent on these feelings, leading to abuse and addiction.
Routes to dependence happen in two ways:
People initially prescribed painkillers to treat pain start to rely on them – leading to addiction.
Illegal, recreational use. People often seek painkillers via drug dealers or the internet. They may have been addicted to other drugs or are looking for a 'high.' Some are looking for alternative ways to manage their pain but are addicted.
Some people take painkillers for the required time to help them manage temporary pain and don't touch them again. Others become addicted to the pleasurable feelings that painkillers bring.
Symptoms of Paracetamol Addiction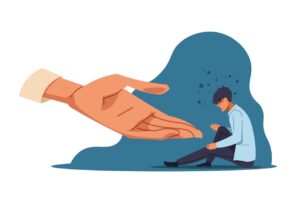 The symptoms of paracetamol addiction are similar to that of other painkillers and can be categorised as behavioural, physical and mental. If you're an addict, you'll probably notice changes to your appearance and well-being throughout your addiction. Behavioural changes are trickier to spot, as life before addiction seems alien as your habit becomes a reality.
Mental Health Changes
Irritability and mood swings
Increased depression, anxiety and paranoia
Suicidal thoughts
Guilt and shame
Lack of motivation and drive
Pre-existing mental health conditions intensify
Physical Health Changes
Eyes appear sunken or bloodshot
Stomach cramps, pains or swelling
A strong urge to take more painkillers
Weight loss or gain, feeling bloated
Dull skin and hair
Flu-like symptoms
Painkiller addiction leads people to behave out of character. Addicts often don't realise that their behaviour has changed because they are wrapped up in their addiction.
Those who recognise changes tend to feel shame and guilt and often ignore the warning signs. One sure sign of addiction is mood changes; wildly fluctuating moods such as anger, irritability, extreme sadness, anxiety and hopelessness.
Addicts often stop socialising with friends and become increasingly isolated. If they go out, it's mainly to pick up drugs or use them with other addicts. Addiction is expensive, so it massively impacts finances. Addicts often steal from others or sell personal possessions to fund their lifestyles.
Working with an addiction is often problematic, and many people lose their jobs because of their habits.
Benefits of Inpatient Rehab for Painkiller Addiction
If you're struggling with painkiller addiction and are unsure where to turn, private drug and alcohol rehab could be the answer. There are so many benefits to becoming an inpatient:
You'll receive around-the-clock care, and it is all focused on your recovery. Private rehab centres are relaxing and therapeutic places, and you'll be looked after by addiction specialists ranging from doctors, psychologists and counsellors.
Staying away from home will give you a break from your surroundings and the triggers that fuel your addiction. As an inpatient, you'll live in the clinic for up to three months or until you're ready to return home. Patients often prefer staying at a clinic rather than travelling home, as it keeps their addiction private, minimising the risk of entering familiar faces.
Beating painkiller addiction takes time, and that's why a more extended stay as an inpatient is so beneficial. There is no rush to get better, although we encourage all patients to work hard on their recovery. Although NHS drug treatment services are helpful to many, patients are often given a timeframe to access support.
You can start drug rehab immediately, and there are no waiting lists. You can often move in on the day you make your initial phone call after you've completed the admissions process and answered questions about your addiction. The short waiting time is ideal for people who are desperately seeking treatment.
You can access many therapies to help you beat your addiction as an inpatient. You could try treatments such as CBT (cognitive behavioural therapy) or attend sessions with a psychiatrist if you need help with a pre-existing mental health condition. You'll have your own counsellor throughout your stay that allows you to build a trusting relationship. Before you join us, we will work with you to devise a treatment plan so you know what to expect.
Staying at a private rehab centre means you don't have to worry about chores. You'll get your own luxury ensuite bedroom and enjoy freshly cooked meals.
At Addiction Advocates, inpatients receive a year of free aftercare when they leave our clinics. This means you can access support to help your long-term recovery.
What Happens During Drug Detox?
Patients always complete a drug detox when they enter rehab as a condition of their stay. This is because a person can only heal and fully engage in the treatment process if they don't have drugs in their body.
Detox lasts around a week, and it's supervised by medically trained staff. Nurses and doctors monitor the detox, making you comfortable. Detox is challenging, and patients can find it tough, especially if they use painkillers daily.
Withdrawal symptoms are common, especially agitation, anxiety and paranoia. Physical health changes include sweating, vomiting, flu-like symptoms, muscle ache, diarrhoea and cramps.
We know this sounds alarming, but withdrawal lasts a week and the benefits last a lifetime.
Contact us Today for Support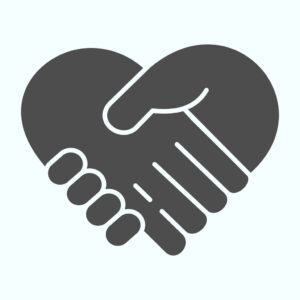 Ready to get help for your painkiller addiction?
Call our friendly admissions team today on 0800 012 6088 or text 83222. Our phone lines are open 24/7. Alternatively, you can contact us via our online form.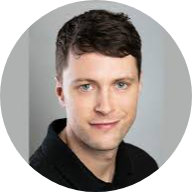 What do our previous clients think?
Really enjoyed my time at Asana lodge. Staff are great and most have previous experience of the afflictions that affect all the clients, so they can relate to the situation you are in. I feel ready now to tackle the outside world with all the skills I have learnt.
Thank you to all the staff at asana lodge from management to the cleaners, everyone made me feel so welcome and really went above and beyond to help me in my recovery. highly recommend anyone seeking help with addiction depression and anxiety to go to asana lodge and heal your mind body and soul.
Everyone at Cassiobury court have been very supportive with my recovery and I have learnt a lot over the past 14 days. I am taking away some good tools to help me with my addiction. I look forward to seeing the piers at the aftercare service.
I came to you desperate, feeling so depressed and anxious. I left feeling hopeful and grateful and excited about life. I can't believe the change in just 28 days.
Latest News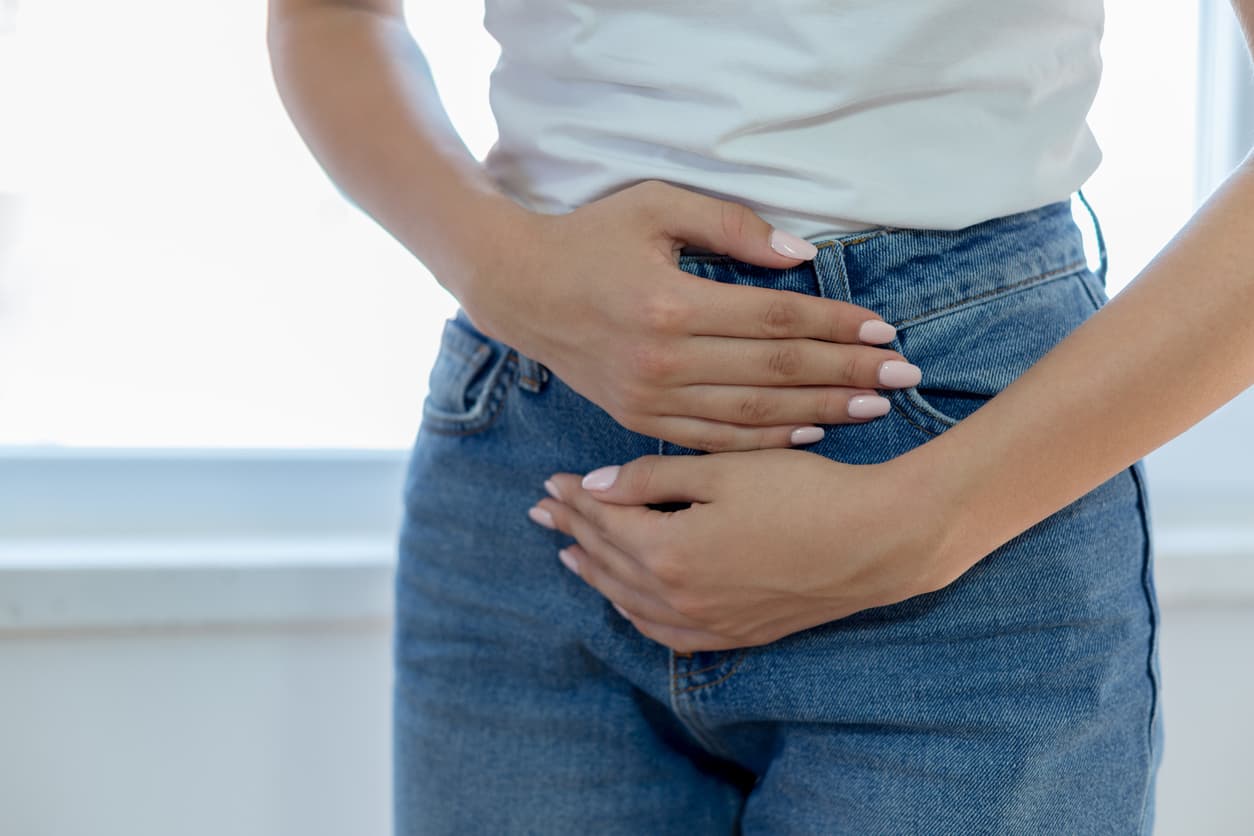 Beer is a popular beverage that people of all ages enjoy. However, many people have also noticed that beer makes
How We Help
Finding the right treatment for your addiction can be difficult this is why we have created a service which takes the stress away which can be a massive relief when dealing with an addiction.
Self Referrals
Suffering with an addiction and being alone can be a horrific scenario for many. Whether you have a drug or alcohol addiction, we're here to help.
Family Referrals
Do you have concerns that a loved one may be affected by substance misuse? Have you spotted any signs and symptoms of a drug and alcohol…
Friend Referrals
Are you worried that a friend's alcohol or drug consumption has become out of control? For many individuals, substance abuse starts unintentionally…