Heroin Addiction Helplines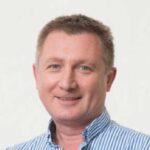 Updated on 14/03/2023
Medically reviewed by
Dr Alexander Lapa (Psychiatrist)
Heroin addictions significantly impair an individual's life and come hand-in-hand with many physical, psychological and behavioural symptoms that have devastating consequences. As heroin addictions arise, having someone to talk to can make all the difference.
In addition to our own 24/7 dedicated helpline, several other heroin addiction helplines are on hand to ensure that help, advice, and guidance can be accessed at all times.
Get Treatment Advice Now
Speak to an expert
To get in touch with an expert, call or message us using the contact details provided below. Alternatively, you can complete our online enquiry form, and we will get straight back to you.
What Are Heroin Addiction Helplines?
Often the first port of call for individuals that find their life controlled by addiction, heroin addiction helplines are national hotlines that provide free support to those who require it.
Though heroin addiction helplines are frequently contacted by those struggling with addiction, many heroin addiction helplines have been designed and created to ensure that families, friends, and employers concerned about an individual have somewhere to turn for the guidance they may need.
Heroin Addiction Helplines
To ensure that heroin addiction help can be sought when needed, we have outlined the heroin addiction helplines that can be accessed throughout the United Kingdom below.
Located in Wales, Dan 24/7 is a bilingual drug and alcohol helpline that provides immediate support to those struggling with heroin addictions.
Free to call, Dan 24/7 is confidential and provides a wealth of advice regarding heroin addiction treatment.
To take advantage of this helpline, call 0808 808 2234.
Frank, or Talk To Frank as it is otherwise known, provides information about heroin, the effects of heroin use, heroin addictions and treatment available.
Supporting those directly and indirectly affected by heroin addiction, Frank's helpline also ensures that a suitable rehab centre can be located.
To contact Frank, call 0300 123 6600.
Narcotics Anonymous provides confidential support and guidance for heroin addictions.
In addition to supplying a heroin addiction helpline, Narcotics Anonymous hosts various heroin addiction support groups throughout the United Kingdom.  These support groups can be attended in person and online.
Whether you would like to talk to someone about your addiction or attend a support group, Narcotics Anonymous' helpline can be contacted between 10 am and 12 am by calling 0300 999 1212.
Heroin addictions often come hand in hand with mental health disorders.  Combined, addictions and mental health disorders increase the risk of suicide.
Providing confidential support, Samaritans have helped many individuals take the first step in overcoming their addiction by ensuring that they have someone to talk to.
On hand to support individuals 24/7, 7 days a week, call 116 123 to speak to a Samaritans volunteer.
A heroin addiction helpline for families, Adfam offers unconditional advice to individuals concerned about a loved one's relationship with Heroin.
Contact Adfam by calling 020 3817 9410.
Similarly to Adfam, Families Anonymous offers immediate support to the families, friends and loved ones of individuals struggling with heroin addiction.
An online forum created by those who have previously watched an individual go through heroin addiction, Families Anonymous provides a safe space for advice to be sought.
To contact Family Anonymous' helpline, call 0207 4984 680.  Alternatively, visit their online forum here.
Addiction Advocates 24/7 Helpline
At Addiction Advocates, our own 24/7 free, dedicated helpline is on hand to ensure that support and guidance can be sought by those struggling with heroin addictions. Families of individuals who are struggling with addiction can also contact us directly.
To take advantage of our helpline, call 0800 012 6088.
Heroin Addiction Treatment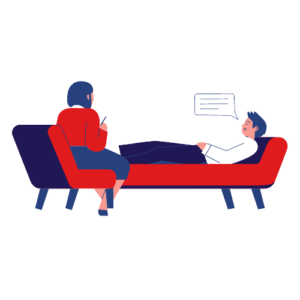 Contacting a heroin addiction helpline will undoubtedly provide the support and guidance you need.  Yet, when heroin addiction is present, treatment must be additionally sought via rehab.
Provided by both NHS rehabs and private rehab clinics, addiction treatment helps people from all walks of life conquer their heroin addiction.
Though the treatment offered depends on the severity of addiction, the rehab attended, and an individual's personal needs, addiction treatment commonly includes a medically induced detoxification, rehabilitation and a wealth of therapies.
Get In Touch Today
Should you require heroin addiction treatment or find yourself hoping to talk to someone about your addiction's impact on your life, please get in touch with us today.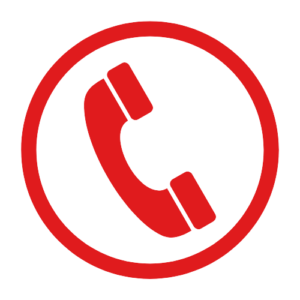 In contacting our helpline, we can help you secure heroin addiction treatment at an inpatient rehab.
Likewise, please contact us if you are concerned about a loved one, friend, or family member and want to understand how you can support them.
We can help you make a referral.  If need be, we can also stage an intervention to ensure that heroin addiction treatment is sought.
Frequently Asked Questions
What Are The Best Type Of Helplines To Use?
All of the heroin addiction helplines noted above are suitable to use. Each provides unlimited support and guidance and ensures that heroin addiction treatment can be sought. If you are personally struggling with a heroin addiction, contacting our own helpline is recommended. You can also contact Dan 24/7, Frank, Narcotics Anonymous and Samaritans. Should you find yourself wanting to seek support because a loved one's addiction is impairing your life, contacting Adfam, Families Anonymous or DrugFam is advised. You can also contact our helpline.
What Will I Be Required To Discuss Upon Calling A Heroin Addiction Helpline?
Upon contacting a heroin addiction helpline, you will have the opportunity to discuss the severity of your addiction, the symptoms you experience, how you feel and the worries and concerns you have. The helpline contacted will also want to guarantee that you are safe and free from harm. When contacting our addiction helpline, we will ask you a number of questions that will allow us to understand your addiction and determine the treatment you will need.
What Are The Benefits Of Calling A Heroin Addiction Helpline?
Calling a heroin addiction helpline will guarantee that you can seek immediate support and guidance. This, in many cases, is life-saving and enables many individuals to attend a suitable rehab for treatment. Contacting a heroin addiction helpline is also extremely beneficial as it will enable you to take the first step in addressing your addiction.
References
[1] Dan 24/7 - https://dan247.org.uk/
[2] Frank - https://www.talktofrank.com/
[3] Narcotics Anonymous - https://ukna.org/
[4] Samaritans - https://www.samaritans.org/
[5] Adfam - https://adfam.org.uk/
[6] Families Anonymous - http://famanon.org.uk/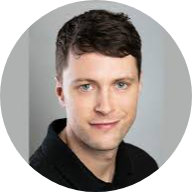 What do our previous clients think?
Really enjoyed my time at Asana lodge. Staff are great and most have previous experience of the afflictions that affect all the clients, so they can relate to the situation you are in. I feel ready now to tackle the outside world with all the skills I have learnt.
Thank you to all the staff at asana lodge from management to the cleaners, everyone made me feel so welcome and really went above and beyond to help me in my recovery. highly recommend anyone seeking help with addiction depression and anxiety to go to asana lodge and heal your mind body and soul.
Everyone at Cassiobury court have been very supportive with my recovery and I have learnt a lot over the past 14 days. I am taking away some good tools to help me with my addiction. I look forward to seeing the piers at the aftercare service.
I came to you desperate, feeling so depressed and anxious. I left feeling hopeful and grateful and excited about life. I can't believe the change in just 28 days.
Latest News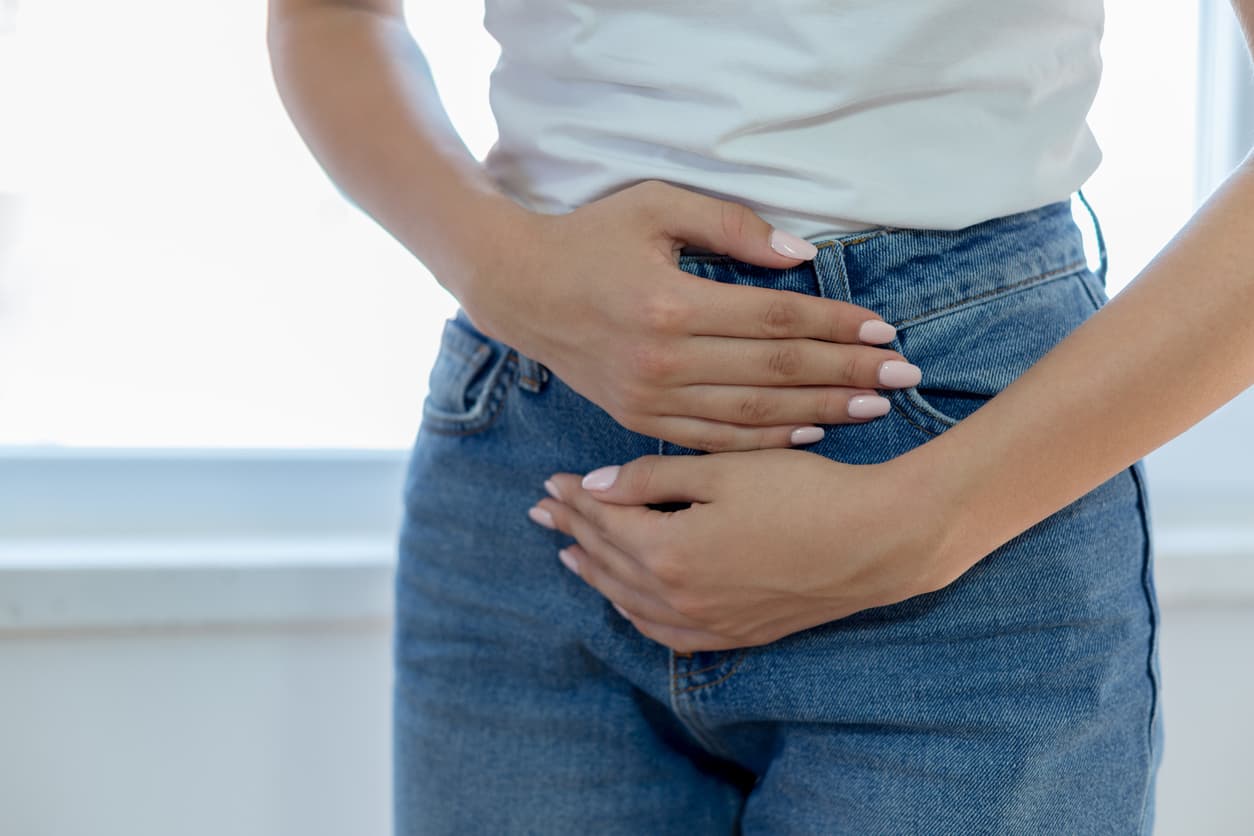 Beer is a popular beverage that people of all ages enjoy. However, many people have also noticed that beer makes
How We Help
Finding the right treatment for your addiction can be difficult this is why we have created a service which takes the stress away which can be a massive relief when dealing with an addiction.
Self Referrals
Suffering with an addiction and being alone can be a horrific scenario for many. Whether you have a drug or alcohol addiction, we're here to help.
Family Referrals
Do you have concerns that a loved one may be affected by substance misuse? Have you spotted any signs and symptoms of a drug and alcohol…
Friend Referrals
Are you worried that a friend's alcohol or drug consumption has become out of control? For many individuals, substance abuse starts unintentionally…