Rehab for Pensioners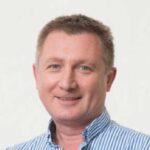 Updated on 06/06/2023
Medically reviewed by
Dr Alexander Lapa (Psychiatrist)
Substance misuse and addiction are not just problems for younger people. They can affect people at any age and many seniors struggle with these issues. It is important that if you are an older person, you seek residential addiction treatment. Find out more about rehab for pensioners here.
Get Treatment Advice Now
Speak to an expert
To get in touch with an expert, call or message us using the contact details provided below. Alternatively, you can complete our online enquiry form, and we will get straight back to you.
If you or someone you care about are experiencing these problems, private drug and alcohol rehab can provide a positive way out of what can seem like a vicious cycle.
You may not have considered drug and alcohol rehab before, but it is the most effective way of treating drug and alcohol addiction – whatever your age.
Addiction in Pensioners
Alcohol addiction is most common among older people; about a third of older people with drinking problems develop them for the first time in later life. This is known as late-onset alcoholism. There are several reasons why older people might turn to alcohol, such as:
Bereavement
Loneliness
Isolation
Illness
Pain
Drinking may help in the short term but can make things worse in the longer term. There are also fewer life responsibilities to deter a person from drinking, i.e., work and family responsibilities.
Other people can have early-onset alcoholism. This is when they have had drinking problem earlier in life that stays with them as they get older. An increasing problem in older people is addiction to prescription drugs like painkillers and sleeping pills. Older people are more likely to be prescribed certain types of painkillers as they are more likely to experience chronic pain and serious illness.
Even if you start off using them for a legitimate reason, you can build up a tolerance, needing to use more and more for the same effect. You can also develop a physical dependency as your system becomes used to the chemicals provided by the drugs and essentially rewires itself. This can lead to unpleasant and potentially dangerous side effects if you quit or suddenly reduce the medication.
Prescription drug rehab may be required for older people if they have become dependent on painkillers or other opioids.
Addiction to illegal drugs is rarer amongst people of pensionable age but certainly not unheard of. Many of today's generation of pensioners grew up in the 60s and 70s when there were big social changes and may have experimented with drugs and continued to use them. Fewer take up recreational drug use at an older age, but it is not completely unheard of.
If you or a loved one is suffering from addiction, consider attending a rehab for pensioners – call 0800 012 6088 to learn more.
Signs of Addiction in Older People
For various reasons, addiction can sometimes be trickier to spot and identify in seniors than in younger people. Older people might be more socially isolated, so there may not be anyone to observe them in their day-to-day relationship with alcohol or drugs.
Some signs can also be missed as they could be mistaken for other physical or mental health conditions or general physical and mental deterioration.
There are some signs that you can look for, including:
Being secretive or lying about drinking and drug use
Being unwilling to discuss their drinking/drug use
Making excuses to drink or use drugs
Memory gaps
Confused states
Clumsiness or lack of coordination
Neglecting personal appearance, hygiene and home
Irritability and mood swings
Difficulty in making decisions
Depression and anxiety
Withdrawing from social activity
Some of these can be due to other causes such as physical and mental illnesses, the natural ageing process, or the onset of dementia. If several behaviours above apply, they could be warning signs of an addiction.
Some clearer signs could be directly observing the person frequently drinking, spending large amounts of money on alcohol, asking to refill prescriptions more frequently or lying to doctors to get more prescription medications.
Drug and Alcohol Rehab for Pensioners
You might think you are too old to make an effective change, especially if you have struggled with drug or alcohol problems for years. While it is always best to tackle addiction as soon as possible, it is never too late. There are a few routes to recovery, but one of the most effective is a stay in residential alcohol and drug rehab.
Rehab provides a safe and secure environment, away from the temptations and triggers of your everyday life. You will have access to round-the-clock care and a medically assisted drug and alcohol detox. This will be accompanied by a range of treatments and therapies aimed at helping you deal with the psychological aspects of addiction and the root causes of your drinking or drug use.
This will typically involve cognitive behavioural therapy (CBT), counselling and group therapy. Some rehabs may specialise in providing services for older residents, while others may be open to all ages.
Is Private Rehab Safe for the Elderly?
Private rehab is perhaps the safest way of tackling addiction for people of any age. As mentioned, you will have access to round-the-clock care as a resident, with staff generally including experienced and qualified nurses, therapists, psychiatrists, and other recovery professionals. You can also undergo supervised alcohol and drug detoxification.
Detox is the process of getting rid of the drugs or alcohol already in your system, and it can be accompanied by a range of physical and psychological withdrawal symptoms. These can be severe and potentially dangerous, so it is always best to undergo this challenging period under medical supervision if possible. Before starting any treatment programme, you will undergo a thorough assessment, including a medical examination, to ensure it is safe. This is why rehab for pensioners is so beneficial.
Admissions Process to Rehab for Pensioners
That assessment is part of an overall admissions process designed to ensure you receive the proper treatment in the right place. Not all rehabs have the same facilities and treatment programmes, so you must find the place that best suits your individual needs and circumstances.
Contact us today for confidential advice and to find out how we can help you to get the help you need. Alternatively, you can call us on 0800 012 6088.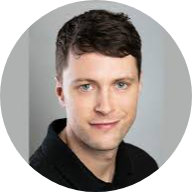 What do our previous clients think?
Really enjoyed my time at Asana lodge. Staff are great and most have previous experience of the afflictions that affect all the clients, so they can relate to the situation you are in. I feel ready now to tackle the outside world with all the skills I have learnt.
Thank you to all the staff at asana lodge from management to the cleaners, everyone made me feel so welcome and really went above and beyond to help me in my recovery. highly recommend anyone seeking help with addiction depression and anxiety to go to asana lodge and heal your mind body and soul.
Everyone at Cassiobury court have been very supportive with my recovery and I have learnt a lot over the past 14 days. I am taking away some good tools to help me with my addiction. I look forward to seeing the piers at the aftercare service.
I came to you desperate, feeling so depressed and anxious. I left feeling hopeful and grateful and excited about life. I can't believe the change in just 28 days.
Latest News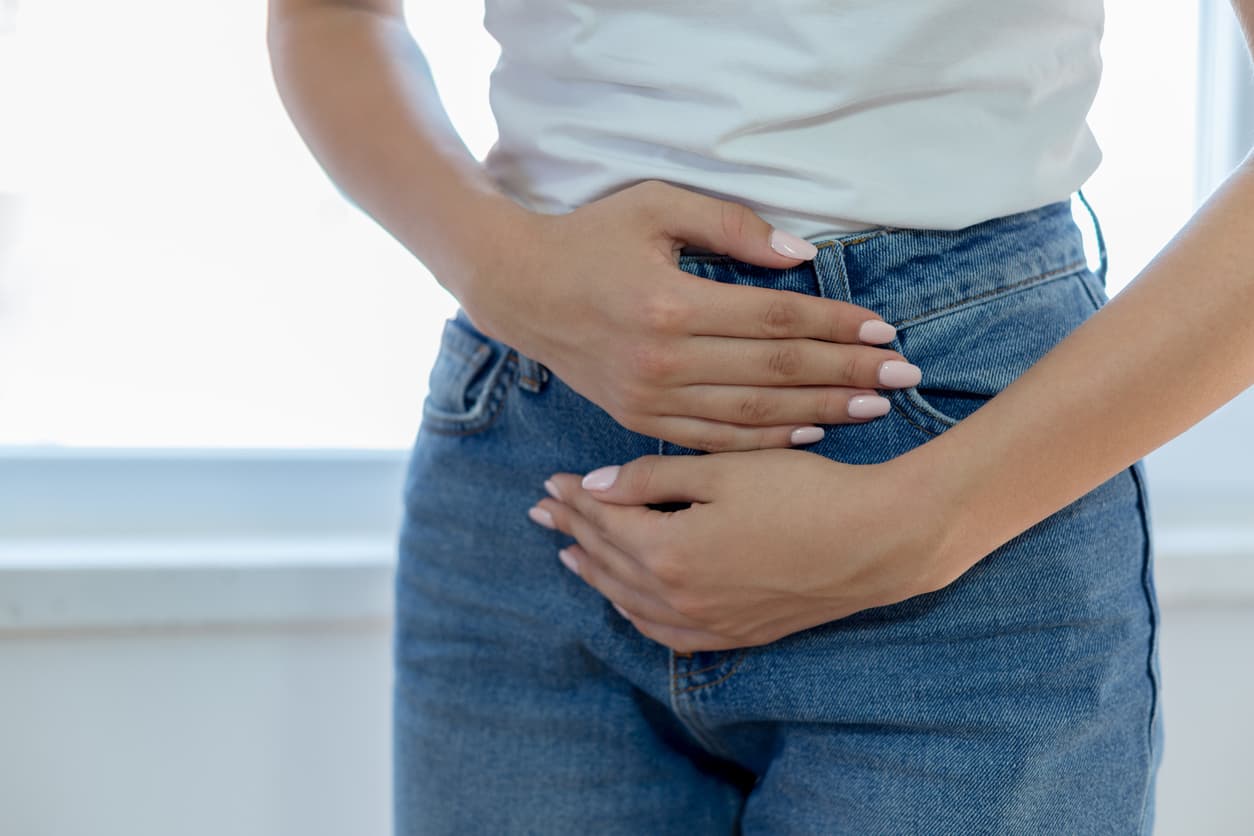 Beer is a popular beverage that people of all ages enjoy. However, many people have also noticed that beer makes
How We Help
Finding the right treatment for your addiction can be difficult this is why we have created a service which takes the stress away which can be a massive relief when dealing with an addiction.
Self Referrals
Suffering with an addiction and being alone can be a horrific scenario for many. Whether you have a drug or alcohol addiction, we're here to help.
Family Referrals
Do you have concerns that a loved one may be affected by substance misuse? Have you spotted any signs and symptoms of a drug and alcohol…
Friend Referrals
Are you worried that a friend's alcohol or drug consumption has become out of control? For many individuals, substance abuse starts unintentionally…