Food Addiction Treatment & Rehab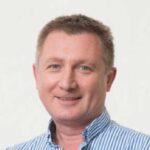 Updated on 01/02/2023
Medically reviewed by
Dr Alexander Lapa (Psychiatrist)
Many will argue that there are worse things to be addicted to than food. This is, in fact, true when considering the toxic effects and stigmatisation of drug and alcohol abuse.
However, excessive consumption of food, especially of the unhealthy kind, can, in fact, be just as detrimental for the body and mind, principally to the degree of addiction.
To consume food is an everyday action, which we participate in to remain healthy, active, fuel our bodies, and stay alive. However, some individuals find normal consumption levels difficult to stick to; this is classed as compulsive overeating.
In fact, recognised as an eating disorder, yet at the opposite end of the spectrum to anorexia, food addiction is connected to emotional responses and how such stimulus makes the body and mind feel.
For example, those with symptoms of compulsive overeating are at greater risk of mental health issues, where food is viewed as an unknowing coping strategy. As junk food triggers the production of happy chemicals, food is seen as a way to manage mental health symptoms, classed, and used as a future suppressant.
Some will, of course, argue that food is safer than anti-depressants or further toxic coping strategies. Yet to the extent that food addiction can develop, it can place significant pressure on the body, increase obesity risks, and the health concerns that follow can trigger mental health conditions and lead to the other end of the spectrum of anorexia.
If you're struggling with such risks, it's important to consider food addiction treatment & rehab, which we can secure for you confidentially here at Addiction Advocates. Understand how severe intoxication of unhealthy food can be through rehabilitation.
Get Treatment Advice Now
Speak to an expert
To get in touch with an expert, call or message us using the contact details provided below. Alternatively, you can complete our online enquiry form, and we will get straight back to you.
Am I addicted to food?
You may feel silly considering the prospect of experiencing a food addiction. Yet, to experience one is a real diagnosis, heavily linked to mental health vulnerabilities.
While to some individuals, the effects of compulsive overeating will be noticeable and seen as a consequence to adapt their diets, for others, those with an addiction, such consequences will have little impact when motivating change.
The vicious cycle of food addiction can, in fact, aggravate symptoms. For example, some people overeat to cope with stress. By doing so, health concerns and obesity are a common result if enabled over time, which can be difficult to deal with for some from an image perspective.
Such pressures can increase stress, which rebounds the consumption of junk food as an emotional crutch, which again contributes to food addiction.
It's clear how emotionally driven a food addiction can become, where its pleasure and self-medicating assets act as a coping strategy.
Some individuals who rely on food will not be aware of the extent of their problems. They will also feel like their mental health is stable, as, within the moment, it may be.
Yet, through spikes or excessive exposure to triggers, food intake, especially unhealthy diets, can take over to manage symptoms of challenges, mental health issues and stress.
Without knowledge of food addiction, many damages can amount with a focus on physical and psychological health. In fact, the opposite of food addiction can develop if individuals aren't careful, attempting to reverse the impacts of compulsive overeating. This is why food addiction treatment & rehab must be taken seriously to avoid obesity or eating disorders risks.
Signs of food addiction
Binge eating or routine takeaways are very different to a food addiction, which can be seen through the below symptoms.
While enabling an unhealthy diet may be common for some, reversing such a diet will be aimed for once the consequences of weight gain arise. However, for someone with a food addiction, such consequences will be overseen to secure the role that food plays.
Signs of food addiction include:
The inability to stop consuming junk food
Consuming junk food even when consequences are linked
Encountering signs of obesity without any acknowledgement
Physical and psychological health problems down to excessive weight gain and further results of overeating
Depression, paranoia, and comparison disorders
Body dysmorphia, anorexia, or bulimia after long-term food addiction
High blood pressure and cholesterol
Hiding food from others
Reaching for food on an excessive scale through emotional turmoil
Seeing food as a coping strategy
By ignoring the signs of food addiction, many damages can occur to health and wellbeing, which will increase the vulnerability of dual diagnosis. Looking towards food addiction treatment & rehab services will be encouraged to reduce such risks.

The need to treat food addiction
Food addiction treatment & rehab services are encouraged before further damages develop from such actions. The most common damages are linked to obesity and the health complications that follow, down to the pressure that excess weight places on the entire body.
Obesity can also be difficult to digest on a psychological level. If mental health issues are already encountered through the coping strategy of compulsive overeating, they can aggravate through long-term consumption.
Such change triggers eating disorders, comparison disorders, and body dysmorphia, down to the low self-esteem linked to excessive weight gain.
The whirlwind of food addiction can also increase the risks of mental health issues, such as depression and panic, can advance the risk of further behavioural problems, and can place such damage on an individual's wellbeing.
The consequences of such an experience aren't worth it, where positive coping strategies should instead be used. Through food addiction treatment & rehab services, you can be exposed to better ways of coping.
Appropriate food addiction treatment & rehab services
Psychological addiction treatment services will be recommended to work through compulsive overeating. They will work to uncover your causation while changing your outlook on food as a way of coping.
The aim will be to help you develop healthy relationships with food while also sourcing positive coping strategies to implement throughout emotional responses.
Rehab will also help you emotionally and mentally through dual diagnosis treatment, stress management and dialectical behavioural therapy to increase your awareness of negative stimuli and how to work through them.
If you are struggling with further problems, self-acceptance, self-awareness, and self-respect can also be worked towards to decrease negative images of yourself.
Through food addiction treatment, focus on your lifestyle and wellbeing, and mental health support, rehab can be highly beneficial — Source appropriate food addiction treatment & rehab services with our backing here at Addiction Advocates.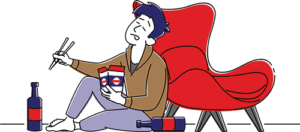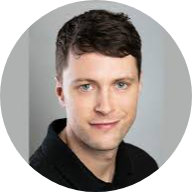 What do our previous clients think?
Really enjoyed my time at Asana lodge. Staff are great and most have previous experience of the afflictions that affect all the clients, so they can relate to the situation you are in. I feel ready now to tackle the outside world with all the skills I have learnt.
Thank you to all the staff at asana lodge from management to the cleaners, everyone made me feel so welcome and really went above and beyond to help me in my recovery. highly recommend anyone seeking help with addiction depression and anxiety to go to asana lodge and heal your mind body and soul.
Everyone at Cassiobury court have been very supportive with my recovery and I have learnt a lot over the past 14 days. I am taking away some good tools to help me with my addiction. I look forward to seeing the piers at the aftercare service.
I came to you desperate, feeling so depressed and anxious. I left feeling hopeful and grateful and excited about life. I can't believe the change in just 28 days.
Latest News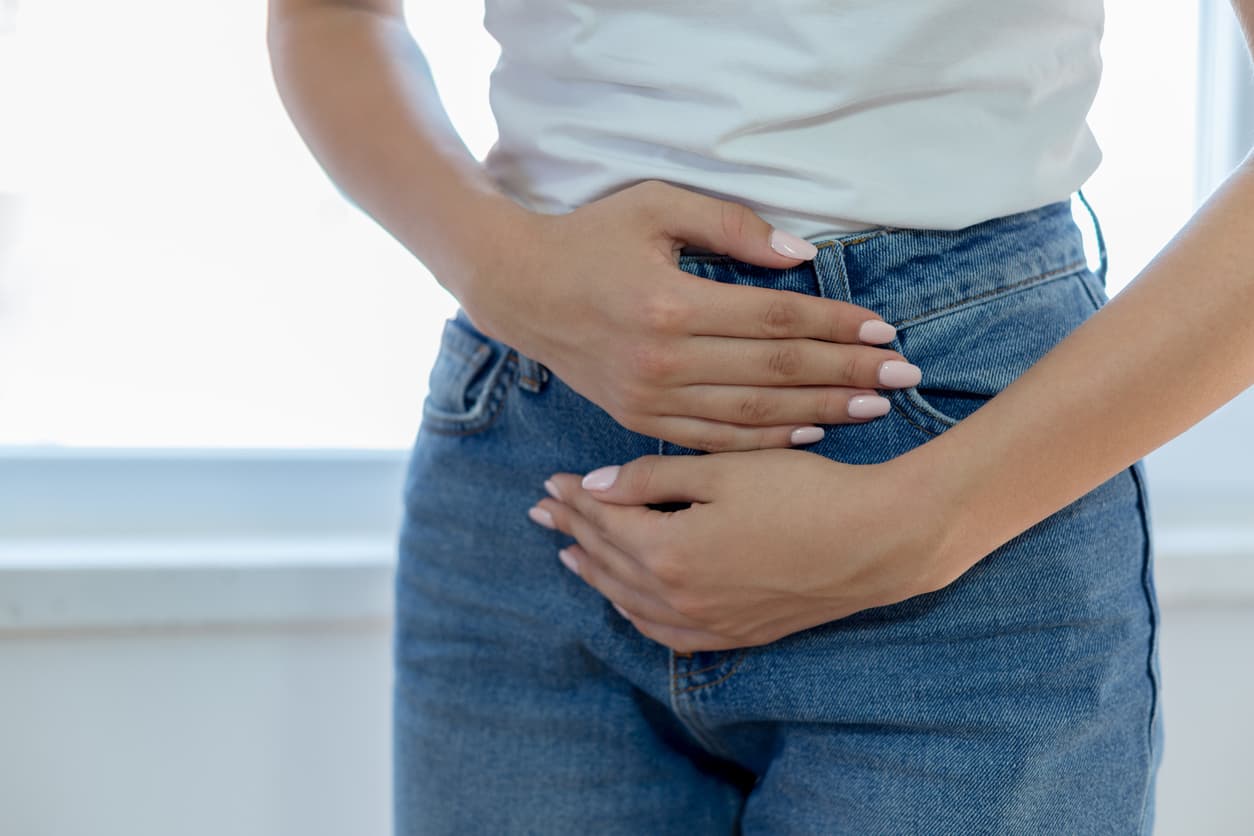 Beer is a popular beverage that people of all ages enjoy. However, many people have also noticed that beer makes
How We Help
Finding the right treatment for your addiction can be difficult this is why we have created a service which takes the stress away which can be a massive relief when dealing with an addiction.
Self Referrals
Suffering with an addiction and being alone can be a horrific scenario for many. Whether you have a drug or alcohol addiction, we're here to help.
Family Referrals
Do you have concerns that a loved one may be affected by substance misuse? Have you spotted any signs and symptoms of a drug and alcohol…
Friend Referrals
Are you worried that a friend's alcohol or drug consumption has become out of control? For many individuals, substance abuse starts unintentionally…