Where can I find Rehab Guide
Address:
London is a city that thrives on efficiency and stress. Addiction can be hard to deal with when you're surrounded by so much fast-paced life, but there are resources available for those who need them.
Whether it be alcohol or drugs that have caused problems with addiction now - our friendly staff members are here at Rehab Guide waiting patiently by phone (and online!) 24/7 so call us today.
Latest News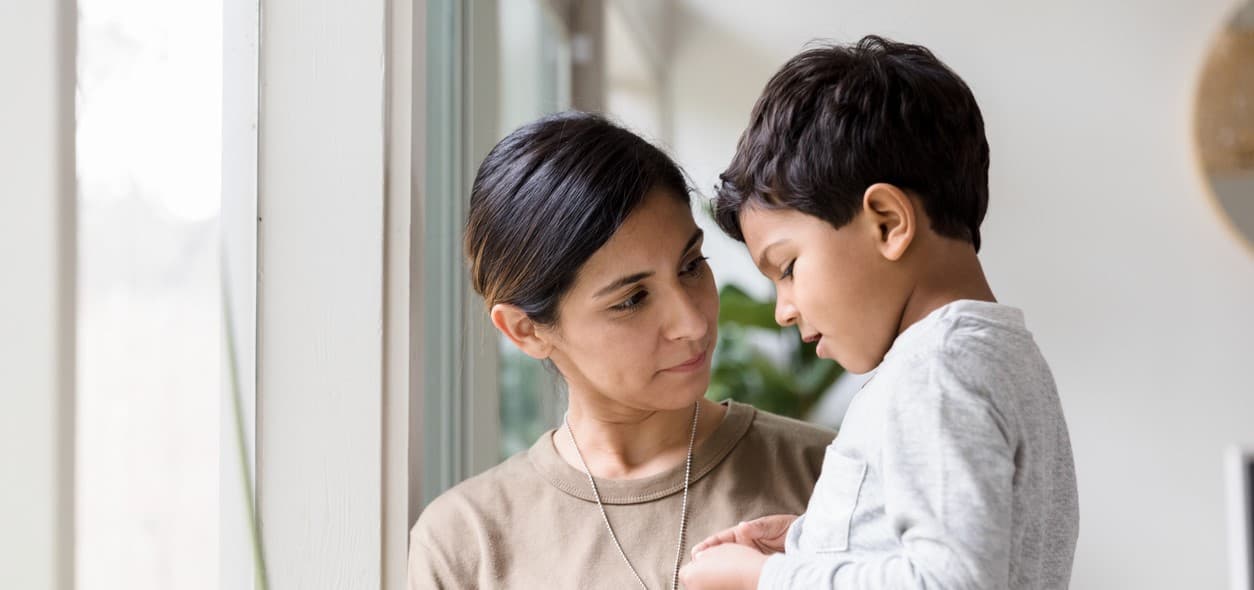 Going to rehab is tricky enough without telling your kids. What do you say to them? Is there a right