Life After Rehab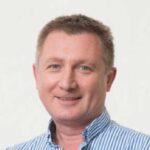 Updated on 15/03/2023
Medically reviewed by
Dr Alexander Lapa (Psychiatrist)
Yet, the unknown of rehab and what happens after rehab often causes many to experience various emotions.
In some instances, a lack of understanding of what happens after rehab puts many off securing addiction treatment.  Sadly, this causes addictions to intensify and control an individual's life.
Here at Addiction Advocates, we find that individuals who contact us to discuss addiction treatment have many questions, including "what happens after rehab?".
If you have come to experience an addiction to drugs or alcohol and want to find out more about what happens after rehab, we have provided a wealth of information for you to review below.

Get Treatment Advice Now
Speak to an expert
To get in touch with an expert, call or message us using the contact details provided below. Alternatively, you can complete our online enquiry form, and we will get straight back to you.
What To Expect After Rehab?
Contrary to belief, upon completing rehabilitation treatment, you will not be left to recover alone at home.
Instead, you can expect to be provided with endless support, guidance and further treatment that will enhance your chances of making a long-term recovery.
This support often consists of aftercare support, a relapse prevention programme and recovery support groups.
To help you understand the various treatments and support available after rehab, we have answered many of our frequently asked questions surrounding what happens after rehab below.
When the time comes for an individual to leave rehab and continue their recovery at home, recovery specialists ensure that appropriate aftercare support is administered. 
Considering factors such as triggers, an individual's life at home and their career, recommendations can be made to those who have completed treatment to help them maintain their sobriety.
What Aftercare Support Is Provided?
Although aftercare support varies greatly and is based on an individual's personal requirements, aftercare support usually combines group therapy and one-to-one counselling, should it be needed.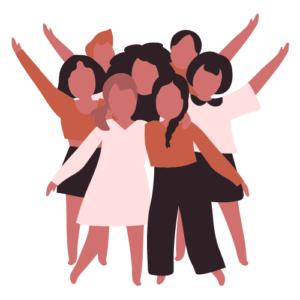 Group therapy is considered extremely beneficial in the first 12-months following an individual's time in rehab as it enables many to seek advice and guidance from a qualified professional.
Group therapy also ensures that those in recovery have a safe space to voice their concerns, celebrate their success and understand how they can overcome any bumps in the road that could otherwise hinder their recovery.
Should a drug and alcohol rehab believe that an individual requires more intense aftercare support, one-to-one counselling or therapy is often administered.
Usually, this treatment will see an individual continue to progress through cognitive behavioural therapy to ensure that they remain optimistic about their recovery and future.
How Long Is Aftercare Support Provided For?
Understanding that the first 12-months following rehabilitation treatment can essentially make or break an individual's ability to secure a long-term recovery, aftercare support is commonly provided for 12-months.
How Is Aftercare Support Accessed?
Upon completing a rehabilitation programme, aftercare support will be implemented by the rehab attended.
Typically, aftercare support sees those in recovery attend their chosen rehab every week to undergo group therapy.  However, some aftercare support can be accessed via Skype or Zoom.
Relapse Prevention Support Is Provided After Rehab
In addition to offering aftercare support, rehabs across the country equip those who have completed a rehab programme with a relapse prevention programme as they prepare to return home.
Relapse prevention programmes outline identified triggers, coping strategies that have been devised and determine how an individual can overcome or avoid a relapse.
Relapse prevention also ensures that sufficient support is available as and when it is needed.  For example, many rehabs ensure that an individual has a dedicated relapse prevention support network on hand to help them at all times.
Recovery Support Groups Can Be Attended After Rehab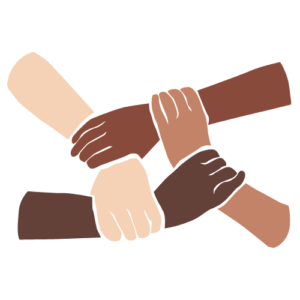 Although aftercare support and relapse prevention are extremely beneficial, after rehab, many find that recovery support groups are recommended to them. 
For example, if you attend a drug and alcohol rehab to overcome an alcohol addiction, you may find that attending a support group such as Alcoholics Anonymous is recommended.
Likewise, if you attend a drug and alcohol rehab for a drug addiction, recovery support groups such as Narcotics Anonymous are on hand to assist you following your time in rehab.
What Happens If I Relapse After Rehab?
As you question "what happens after rehab?" and come to understand the support available upon completing a rehab programme, it is not unusual for you to wonder what will happen if you relapse.
Although the treatment provided to you during your time in rehab will prepare you for what happens after rehab, if you relapse, it is important to understand that you are not alone.
Regrettably, between [1] [1] [1] [1] [1] [1] [1] 40 and 60% of individuals who complete rehab treatment are believed to relapse within their first year of recovery.
However, we would ask you not to let this put you off seeking treatment.  Instead, we would ask you to understand that although relapse is not desired, it is somewhat common.
Should you experience a relapse, here at Addiction Advocates, we can ensure that you can secure appropriate treatment that will help you overcome the relapse encountered.
Contact Us Today To Ask What Happens After Rehab?
Although we hope that the information provided above will help you understand what happens after rehab, we appreciate that you may still have some questions about what your own personal experience after rehab may entail.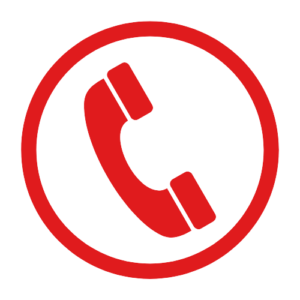 Our team at Addiction Advocates can provide you with tailored advice and guidance based on your addiction and recovery needs.
If, upon talking to us, you feel ready to refer yourself to a drug and alcohol rehab to secure treatment and aftercare support, we can help you do so.
To contact us, please call us on 0800 012 6088.  Alternatively, you can chat with us online, request a callback or email info@addictionadvocates.com with any questions you may have about what happens after rehab.
References
[1] between - https://danapointrehabcampus.com/2019/11/what-percentage-of-addicts-stay-clean/
[2]  40 and 60% of individuals who complete rehab treatment are believed to relapse within their first year of recovery. - https://danapointrehabcampus.com/2019/11/what-percentage-of-addicts-stay-clean/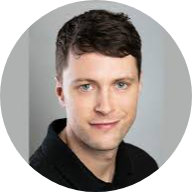 What do our previous clients think?
Really enjoyed my time at Asana lodge. Staff are great and most have previous experience of the afflictions that affect all the clients, so they can relate to the situation you are in. I feel ready now to tackle the outside world with all the skills I have learnt.
Thank you to all the staff at asana lodge from management to the cleaners, everyone made me feel so welcome and really went above and beyond to help me in my recovery. highly recommend anyone seeking help with addiction depression and anxiety to go to asana lodge and heal your mind body and soul.
Everyone at Cassiobury court have been very supportive with my recovery and I have learnt a lot over the past 14 days. I am taking away some good tools to help me with my addiction. I look forward to seeing the piers at the aftercare service.
I came to you desperate, feeling so depressed and anxious. I left feeling hopeful and grateful and excited about life. I can't believe the change in just 28 days.
Latest News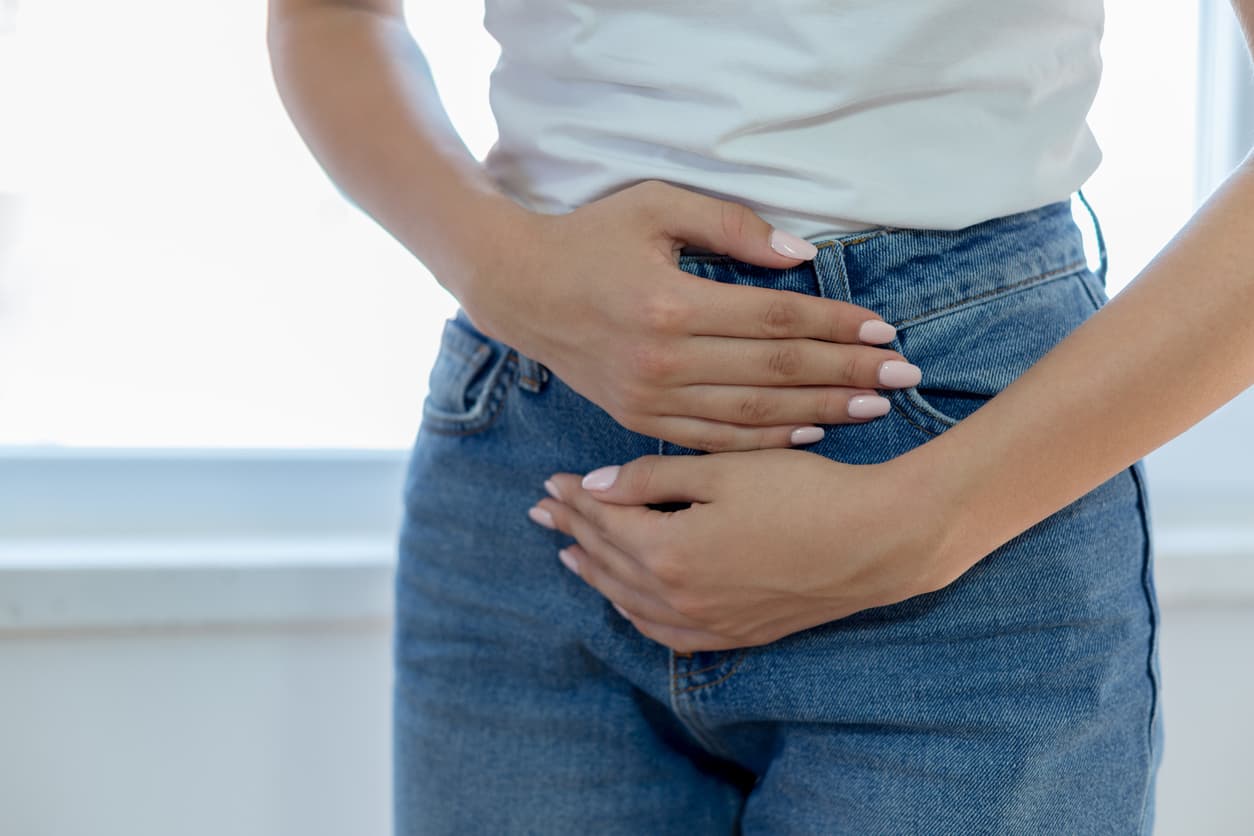 Beer is a popular beverage that people of all ages enjoy. However, many people have also noticed that beer makes
How We Help
Finding the right treatment for your addiction can be difficult this is why we have created a service which takes the stress away which can be a massive relief when dealing with an addiction.
Self Referrals
Suffering with an addiction and being alone can be a horrific scenario for many. Whether you have a drug or alcohol addiction, we're here to help.
Family Referrals
Do you have concerns that a loved one may be affected by substance misuse? Have you spotted any signs and symptoms of a drug and alcohol…
Friend Referrals
Are you worried that a friend's alcohol or drug consumption has become out of control? For many individuals, substance abuse starts unintentionally…