If you're currently feeling depressed, or you're worried about a loved one, it's important to get the right treatment. As well as controlling symptoms, it's important to identify exactly what depression is being experienced and its triggers.
Here, we reveal the different types of depression treatment available in the UK and highlight what to do if you or someone you know needs help.
Get Treatment Advice Now
Speak to an expert
To get in touch with an expert, call or message us using the contact details provided below. Alternatively, you can complete our online enquiry form, and we will get straight back to you.
Types of Depression
It's normal to feel upset sometimes or maybe even a bit off. But if you've felt unhappy or down for weeks or months, you could be suffering from depression. As a complex mental health condition, clinical depression affects different people in different ways and there are a number of symptoms to look out for. This includes:
Feeling anxious, hopeless and unhappy
Losing interest in relationships and yourself
Being lethargic and unmotivated
Physical aches and pains
Sleep issues
No appetite or sex drive
Depression symptoms can vary from mild to severe but the good news is that most people suffering from depression do make a full recovery. There are different types of depression though and each carries specific characteristics. In order to access the right type of treatment, it's important to understand what type of depression you have.
Here are some of the most common depression types:
Clinical Depression: This is the wording used for any diagnosis of depression.
Persistent Depression: Referred to as long-term depression, symptoms can vary and without help can last for years.
Atypical Depression: This is where individuals are depressed but their mood is lifted temporarily because of something positive.
Melancholic Depression: A severe type of depression, individuals who suffer from this often struggle with suicidal thoughts and extreme feelings.
Seasonal Pattern Disorder: Known as SAD, this type of depression is motivated by seasonal change. For example, during the colder and winter months, individuals may feel depressed and deep sadness.
Anxious Distress: With this type of depression, individuals feel that something terrible is going to happen and it begins to impact their day-to-day life.
Reactive Depression: This is when a medical professional believes that someone's depression has been triggered by an event – be it issues with relationships, finances or work.
Manic Depression: Another term for Bipolar Disorder, while it isn't the same illness as depression, those with Bipolar will experience long periods of extreme lows and highs.
Psychotic Depression: If you experience a severe depressive episode, you may also experience delusions and hallucinations. This is classed as psychotic depression.
Prenatal or Postnatal Depression: Occurring before, during and in the months after pregnancy and childbirth, this type of depression can affect both men and women.
There are lots of different types of depression and symptoms can vary from mild to severe and from person to person. If you feel sad or even demotivated, it's important to speak to someone. Your symptoms can be controlled and, with the right help, you can regain control of your life. Plus, the sooner you act, the sooner you'll feel better – call us today to find out more on 0800 012 6088.
What's the First Line of Treatment of Depression?
If you're worried about yourself or a friend or family member, the first port of call is to make an appointment with your GP. Here, they'll be able to discuss your symptoms and they might be able to prescribe some medication to help. There is also a range of self-help tips which include:
Exercising regularly
Finding positive coping strategies
Speaking to loved ones
Trying to get into a sleeping routine
Eating healthy
Alternatively, our referral line is always open to anyone affected by depression. Not only will we listen to your concerns but we can answer any questions and recommend local treatment options that will best suit your needs.
Depression Treatment Options
If you're suffering from depression, you might be pleased to know that there are lots of different treatment options and most people make a full recovery. Attending a mental health rehab centre is often the best option to get better. This is because you'll have access to a range of leading treatment options and will be monitored to see how you're coping.
A combination of therapies is usually advised as there is a common belief that talking therapies, stimulation and brain repair therapies are most beneficial. This includes:
Cognitive Behavioural Therapy CBT
This type of therapy aims to help individuals to understand their thoughts and behaviours and the effect they have. It identifies past events and how they have shaped you but typically focuses on your behaviour, thoughts and actions in the present. Available in group and individual sessions, CBT helps you to overcome negative thoughts.
Interpersonal Therapy IPT
This type of therapy focuses on your relationships with other people as well as any difficulties you might be experiencing. This includes the break down of a relationship and bereavement.
Psychodynamic Psychotherapy
Under the guidance of a trained therapist, you'll be encouraged to say whatever's on your mind. The aim is that you will identify any hidden patterns or meanings in your thoughts and behaviours.
Counselling
Available as an inpatient or outpatient, counselling is a type of talking therapy that helps you to think about the problems you're facing and vocalise them. While you won't be given the answers, a trained counsellor will help you to find solutions to your problems.
The specific type of depression treatment you have access to will depend on the treatment centre you attend as well as the depression you are facing.
How Can Depression Lead to Addiction?
Unfortunately, mental health concerns and substance abuse often go hand-in-hand. While it doesn't necessarily mean that if you suffer from depression you will also abuse substances, individuals can resort to drugs and alcohol to self-medicate.
Drugs or alcohol might provide a temporary solution to feelings of sadness. But the 'high' is short-lived and will only exacerbate the problem.
You're also at risk of developing a harmful addiction as well as other health complications associated with substance abuse. What's more, the longer you use drugs or alcohol and neglect getting help for your depression, the more severe symptoms could get in the future.
How We Can Help with Depression Treatment
At Addiction Advocates, our leading rehab referral services have helped so many people to access the right support for them – and you could be next.
Not only can we answer any questions you might have about treatment but we can recommend a private clinic facility in the UK that is designed to help those with depression and drug or alcohol addiction. You can contact us today by simply picking up the phone to see what we could do for you on 0800 012 6088 or text HELP to .
What do our previous clients think?
Really enjoyed my time at Asana lodge. Staff are great and most have previous experience of the afflictions that affect all the clients, so they can relate to the situation you are in. I feel ready now to tackle the outside world with all the skills I have learnt.
Thank you to all the staff at asana lodge from management to the cleaners, everyone made me feel so welcome and really went above and beyond to help me in my recovery. highly recommend anyone seeking help with addiction depression and anxiety to go to asana lodge and heal your mind body and soul.
Everyone at Cassiobury court have been very supportive with my recovery and I have learnt a lot over the past 14 days. I am taking away some good tools to help me with my addiction. I look forward to seeing the piers at the aftercare service.
I came to you desperate, feeling so depressed and anxious. I left feeling hopeful and grateful and excited about life. I can't believe the change in just 28 days.
Latest News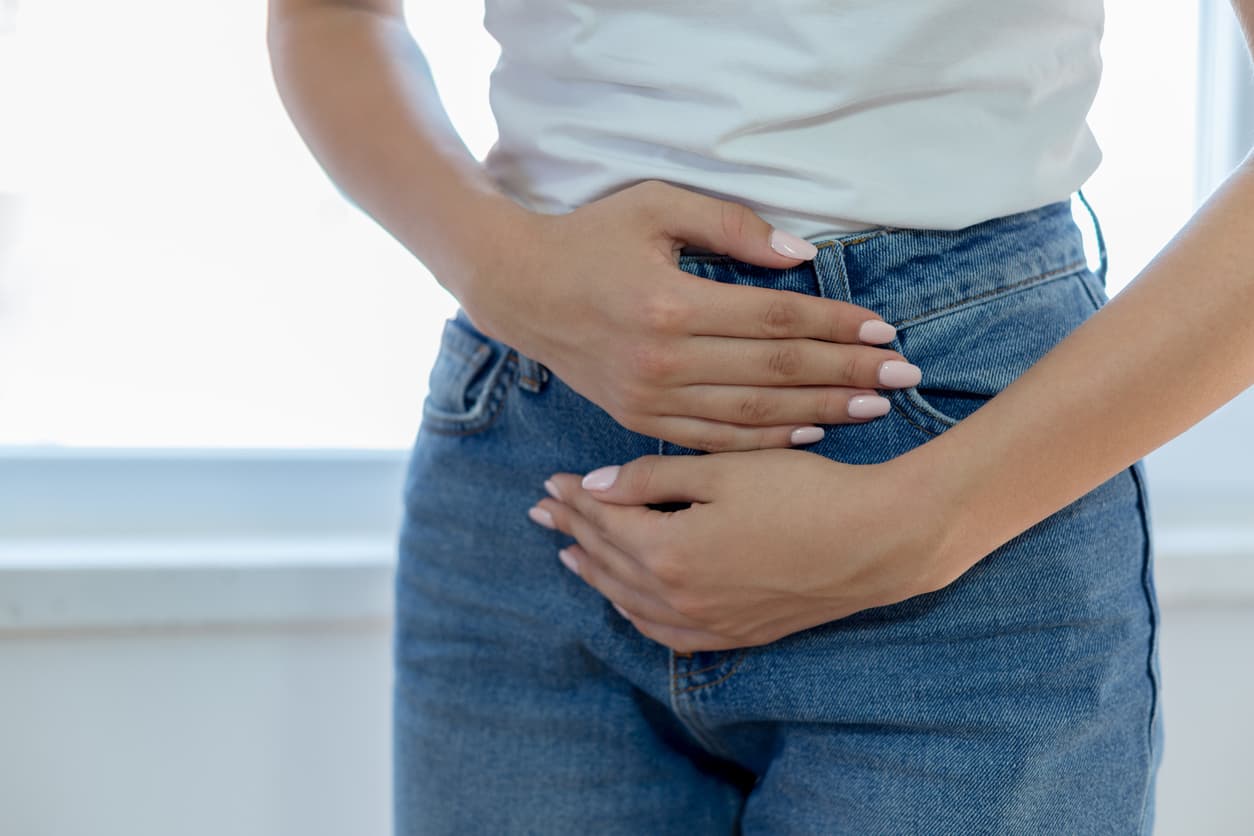 Beer is a popular beverage that people of all ages enjoy. However, many people have also noticed that beer makes
How We Help
Finding the right treatment for your addiction can be difficult this is why we have created a service which takes the stress away which can be a massive relief when dealing with an addiction.
Self Referrals
Suffering with an addiction and being alone can be a horrific scenario for many. Whether you have a drug or alcohol addiction, we're here to help.
Family Referrals
Do you have concerns that a loved one may be affected by substance misuse? Have you spotted any signs and symptoms of a drug and alcohol…
Friend Referrals
Are you worried that a friend's alcohol or drug consumption has become out of control? For many individuals, substance abuse starts unintentionally…